As a Keller Williams specialist who focuses his efforts in helping his client sell and buy homes, Mani Raveendran is uniquely positioned to guide his clients in the Dallas real estate market. A global property expert and an investor himself, he enjoys showing others the way.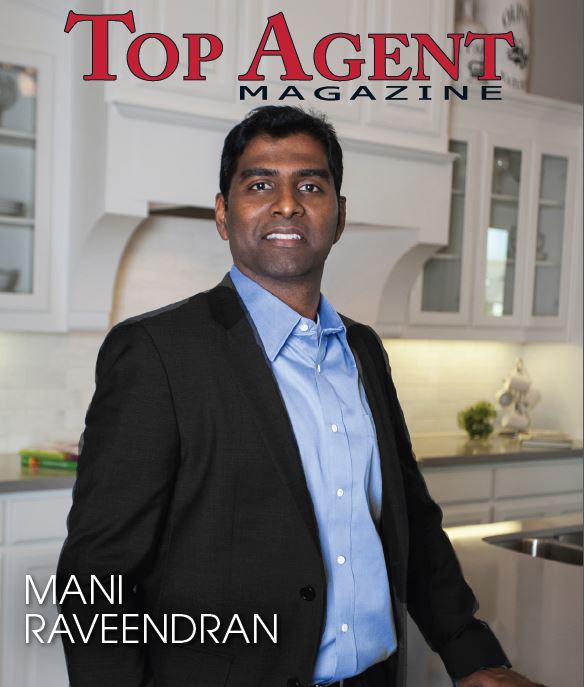 He didn't start out that way. After receiving his bachelors in India, he came to Dallas in 1998 for his Masters in computer science and went on to receive an MBA in marketing and ?nance. He worked for big 4 consulting and ?rms, where he got into areas of consultative selling, business development and contract negotiations. He learned what it took to analyze deals and get it done, and hence decided to pursue real estate full time.

Having lived in Southeast Asia and the Middle East— gave him a better appreciations for what real estate booms can bring about. It made perfect sense for him to use his experience to help others with their real estate dreams.

His international background - he has visited Brazil, Singapore, Malaysia, Dubai and India and seen remarkable development over the last 15–20 years first hand. Being there in person gave him an opportunity to experience growth in some of the high impact global real estate markets. He became fascinated by the constantly evolving real estate landscape. This got him looking at real estate as a vehicle of investment.

Mani is considered a subject matter expert in a real estate transaction. With people relying on him to help them buy their biggest asset, not only does he take the responsibility seriously, it's his passion. He believes in being innovative in an industry that many perceive to have a cookie-cutter approach and differentiates himself in a number of ways.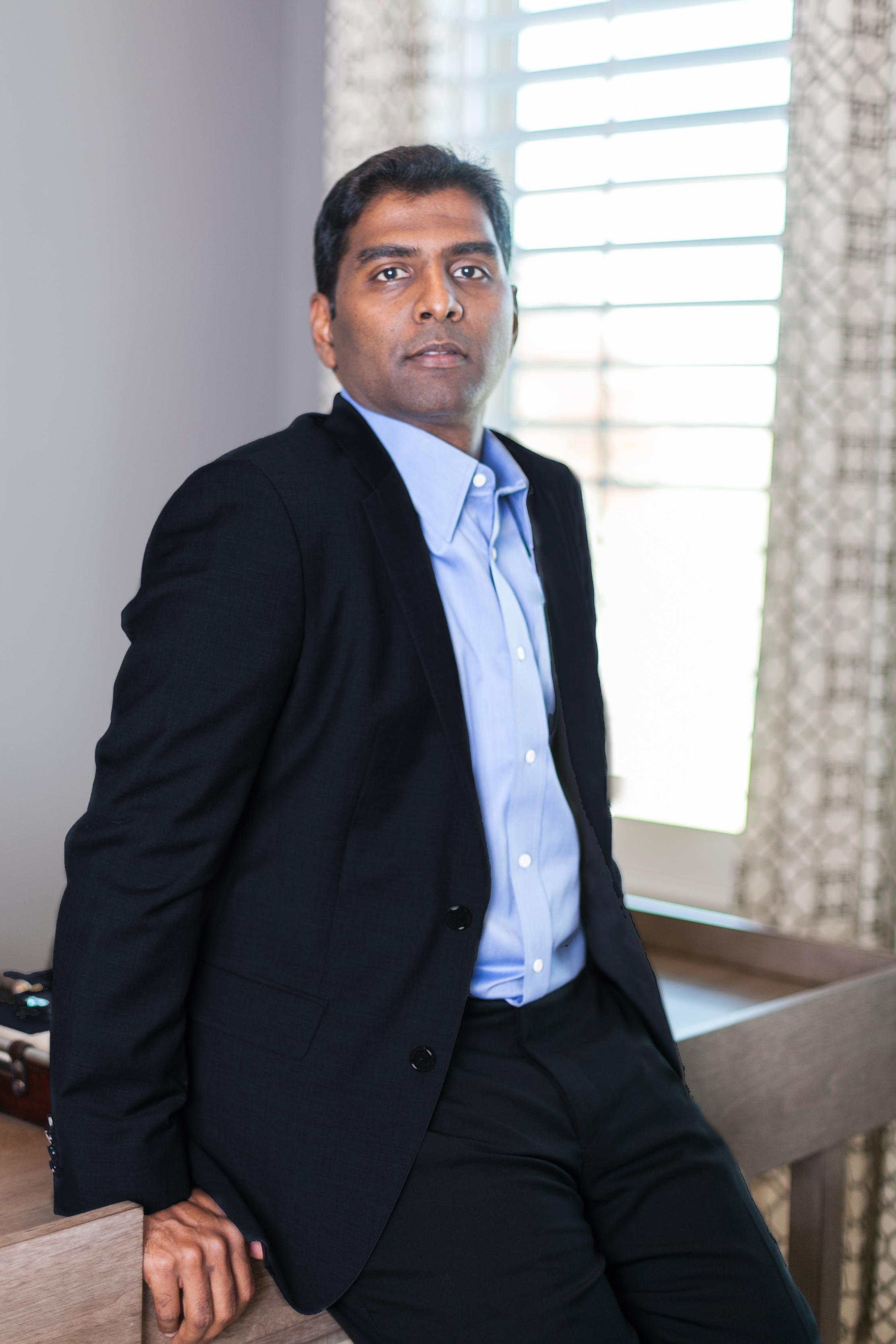 "I'm a no-nonsense guy," he says. "I'm ethical, always keeping my clients' interests ?rst. I ?ght for every dollar on the table." He has a strong pre-marketing campaign for his sellers, marketing ?rst to his group of buyers, relocation and international clients. Many of his homes sell even before they get to the market. He also has an eye for interior design and provides staging services—as a passion.

Mani's business consists of sellers, buyers and investors. Approximately a 60/20/20 breakdown respectively. As a Global Property Specialist, he has an extensive network of global real estate agents he connects with. He travels international to meet and network with his global investors and assist them with their global real estate portfolios.

"Brazil is going through a huge explosion in its in?ation rate right now," he says by way of example, "and investors are looking to move their money across borders." Hence his recent trip. "I get to meet so many people," he says. "It's never monotonous."

As one of top producers in the Dallas marketplace. Mani has received numerous awards and recognition for his early accomplishments and is now engaged in mentoring and coaching other agents how he does it. His business model includes dedicating 15 percent of his time to education, both his own and others'.

Educationally focused , he is part of local school districts entrepreneurship program engaging high-school students in real world projects; he serves as a committee member in the local charter schools and the Collin County Association of Realtors; and an ambassador for the Coppell City Chamber of Commerce.

With his busy schedule, Mani enjoys spending time with his friends and family. He also participates in endurance sports and aims to complete a third triathlon in the coming months. "My business goals are to continue to excel in client satisfaction, use technology to get salable outcomes" he says. "At the end of the day, I want to be viewed as an trusted business advisor in the marketplace."