Jumana Allan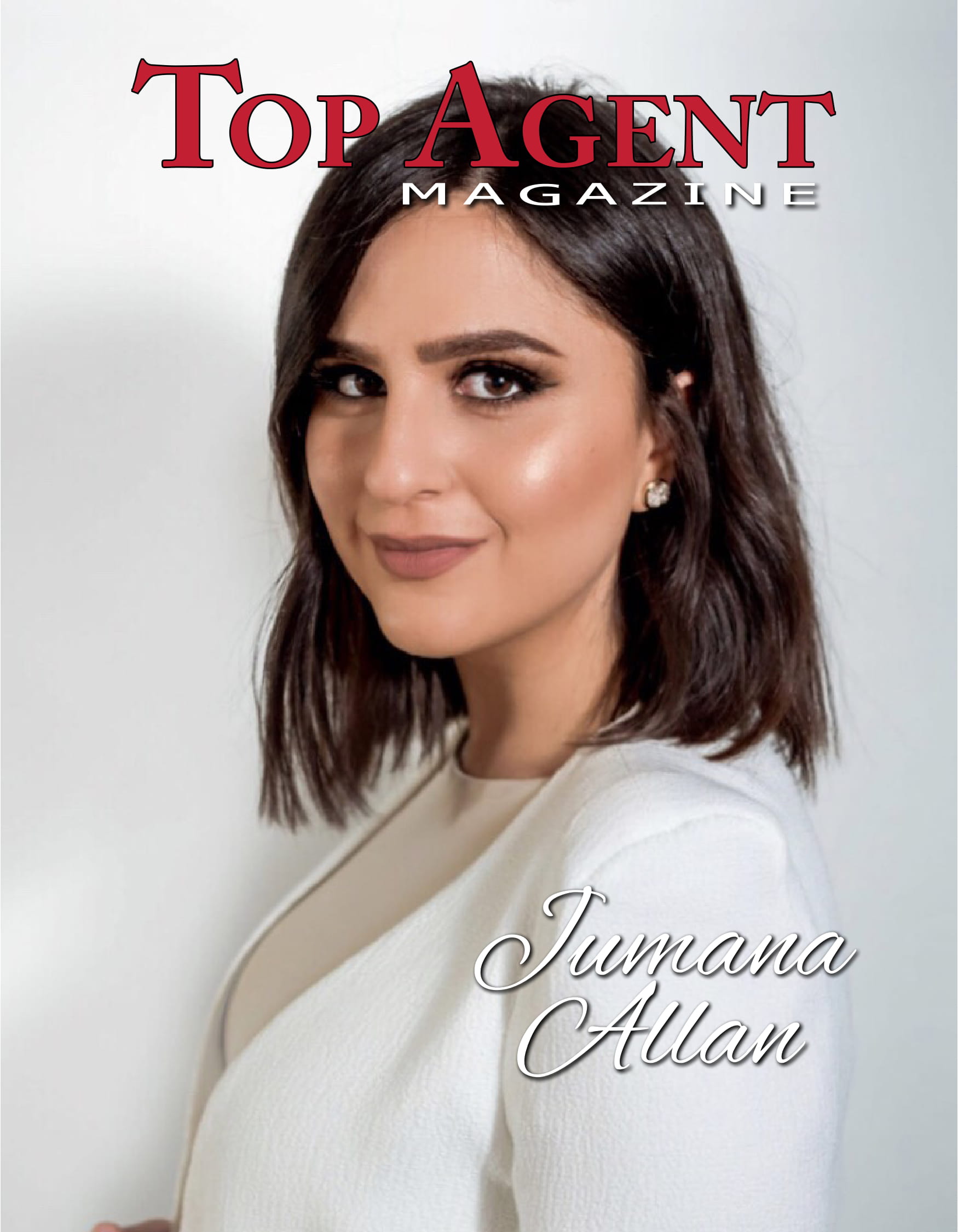 Jumana Allan always had an interest in real estate, but it wasn't until she found the perfect timing that she made the leap. She'd already cut her teeth after graduating with a degree in Business Administration and supporting her husband in his business. Once their chil­dren had grown, she decided to dive into the business. "I've always had real estate in the back of my head," she remembers, "and finally, it was the right time. I decided to see where it went." Now, three years later, she is building a thriving business and reputation for client care, tech savvy, and a track record of success.
Today, Jumana is member of a fast-paced, technology-focused real estate team serving the greater Dallas region, particularly the areas of Allen, Plano, and Frisco. She has driven a significant portion of business through referral clientele who trust Jumana and her team for their attentive service style. "One of the most important things about getting into the business is having a great team to work with," she says. "We make sure our clients have the smoothest transition possible, and we remain a resource even after the closing is complete. Our clients know they can always come to us with questions and we'll be there for them. It's important to maintain that personal connection." Likewise, Jumana attributes her success to her team's approach to the business and the incisive tools offered by her team leader, who has coached and mentored her to stay in front of clients and serve them with all the attention they deserve. "Our team is very technology-oriented," she explains. "We also have excellent back-end support and transaction coordinators, which means I can spend more one-on-one time with my clients and give them that extra personal attention."
When it comes to listing properties, Jumana leverages her brokerage's complete digital suite. Properties are showcased through professional photography and are then exposed to a database of 150,000, in addition to demographically targeted ads, social media outlets, and a customized MLS platform curated by her team. This year alone, the team will close about 120 transactions— that's almost ten homes sold every month. "To me, it's not just about numbers," she says. "I look at it as an investment in their future. I want them to be happy with their purchase even five years from now."
Beyond the office, Jumana gives back to her local and professional communities by serving as the Director of Growth on her team, in addition to volunteering at her kids' schools. In her free hours, she most enjoys time spent with her husband and kids. As for the future, Jumana intends to keep progress strong and steady as she continues to grow her business and presence in the greater Dallas area.
Finally, with three sterling years of experience behind her, Jumana Allan considers what she enjoys most about her chosen field. "I love that every single day is different," she says. "Every day I'm meeting someone new, and I love the adrenaline of negotiating deals. It's an adventure. Most importantly, this transaction is one of the biggest decisions in someone's life, so it's very rewarding that I can make this process a positive expe­rience. When my clients are satisfied, that's the most gratifying part of this process.
---
Jumana Allan
Keller Williams Central 75 | Richardson, TX
(972) 765-0165 | [email protected] | www.dallasandbeyond.com
Copyright Top Agent Magazine
Read More about Jumana Allan here: https://www.dallasandbeyond.com/agents/jumana-allan/