dallas & beyond real estate group
Motto: We hire for Culture and train for Talent.
---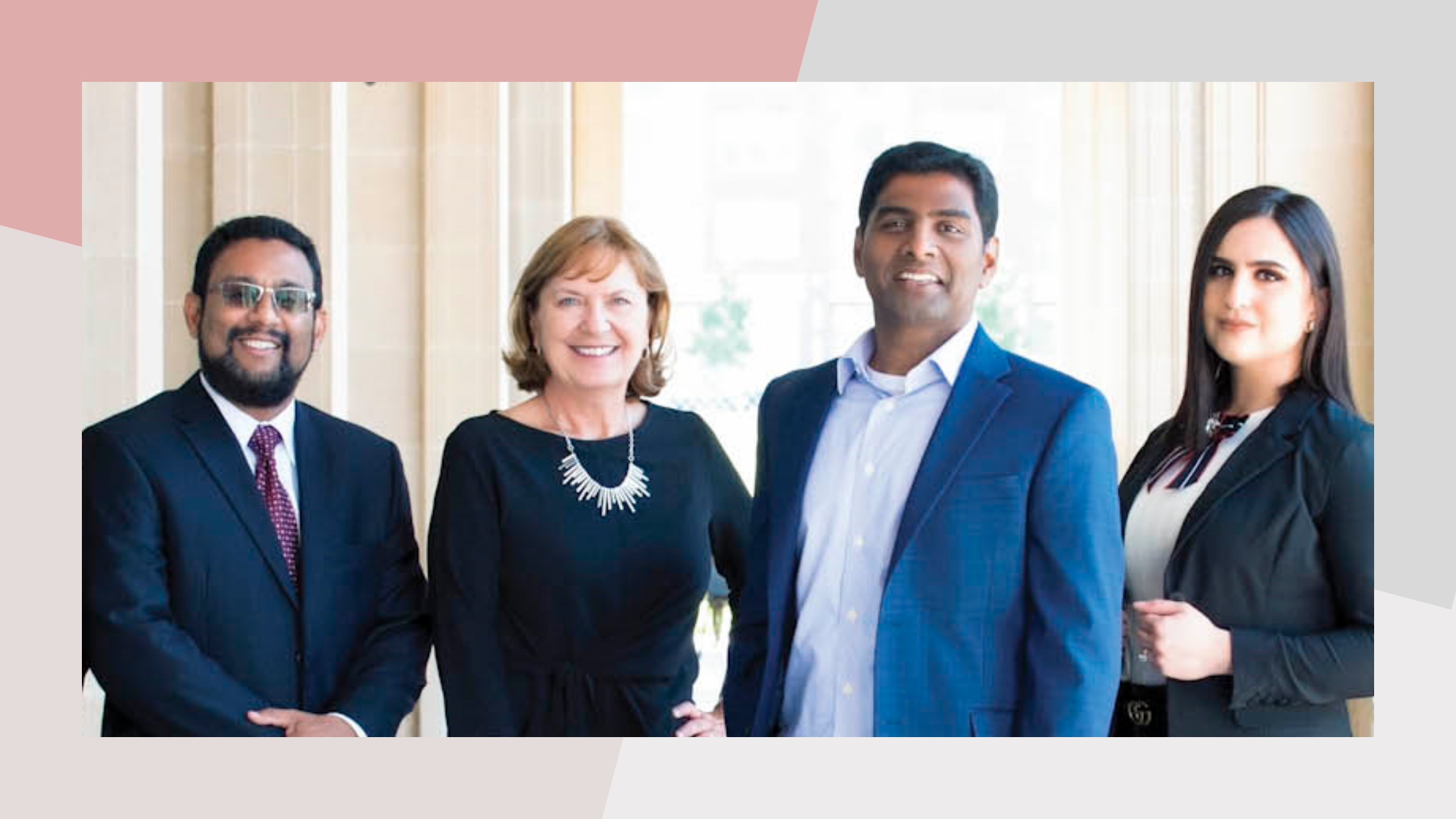 ---
By the numbers
---
Our Focus
MISSION: KEEP OUR CLIENT'S INTERESTS FIRST
Provide world-class home buying and home selling services to our clients by utilizing our state-of-the-art systems, our years of experience and training, and our commitment to always act in our clients' best interest.
VISION: CULTIVATE AND SUSTAIN A TEAM OF PROFESSIONAL, PASSIONATE AND PUSPOSEFUL INDIVIDUALS.
Make an average agent a MEGA agent from the standpoint of mindset, growth and wealth building for their family and themselves
VALUES: "GOD, FAMILY, THEN BUSINESS."
Every action we take reflects these core values and in this order.
BELIEFS: BIGGER AND BROADER MINDSET – MORE THAN JUST REAL ESTATE.
We believe in the power of personal development and that our business only grows to the extent we do. We believe to continually aim to look in before we look out. Through selfless acts and honorable character, we strive to make an everlasting impact on the dreams, goals and visions of those we do business with and those that we are in business with.
PERSPECTIVE: TAKE AND OWN MARKET SHARE.
A company whose culture is based on high productivity and accountability. We are a place where high-minded professionals gather together to support each other and achieve more together than one can achieve themselves. We believe that ultimate success is found through others. We are a business that continually seeks to improve upon the standards while setting an example for other real estate companies to follow.
Want to talk ? Please call us 469-451-6330