Dallas & Beyond Real Estate Group Career Opportunities
Dallas & Beyond Real Estate Group is always looking to grow and succeed through others. We are a highly driven group of individuals all looking to fund the perfect life through the opportunities being created at Dallas & Beyond Real Estate Group. We look forward to possibly connecting with you and determining whether or not we can be the vehicle for your long-term career success.

Read Our Reviews

|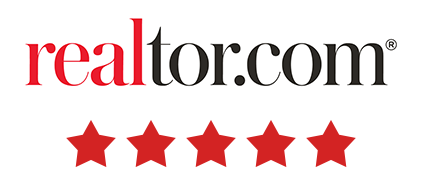 |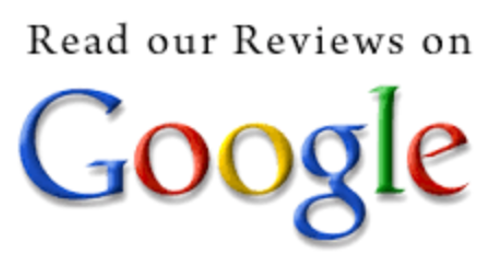 |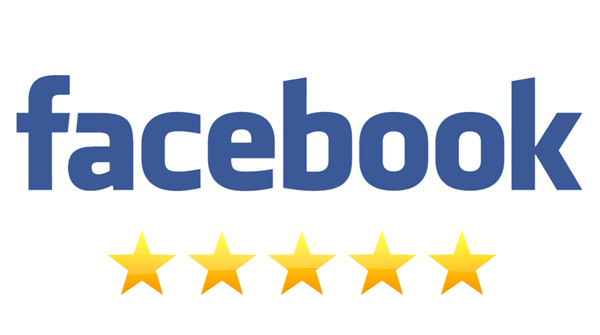 CAREER OPPORTUNITIES
Below are a few of our current Dallas and beyond area real estate career opportunities and jobs. Click the links to read the job description, and please list what job seems the most exciting to you and why within the career goals question below. After submitting the form below, please email your resume to [email protected].
Highly Driven and Motivated Real Estate Agent
Technical Project Manager - Data
Marketing Manager
Inside Sales Agent (Offshore)
---