Mani Raveendran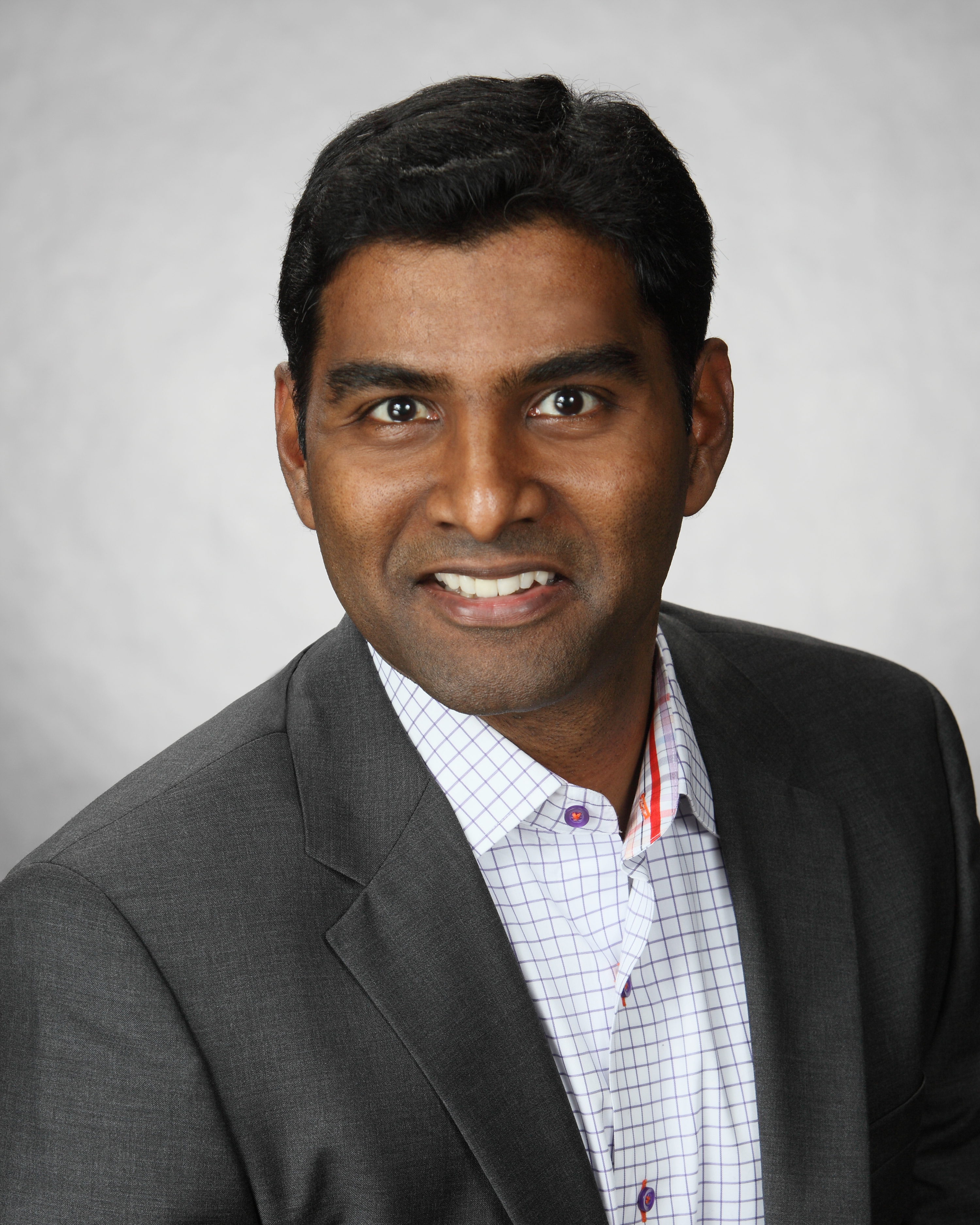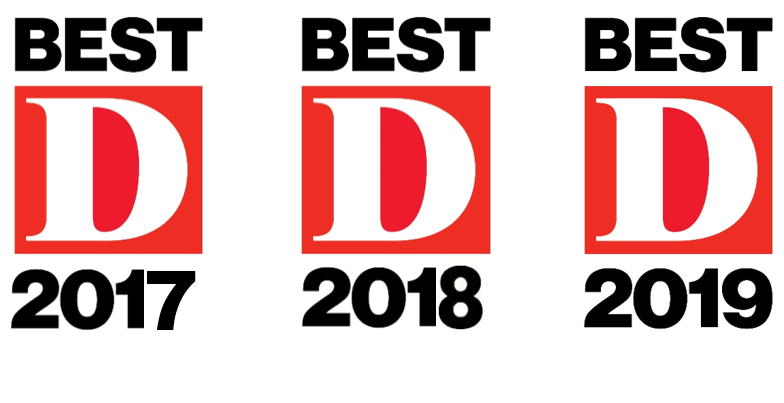 Each year, "D Magazine" releases an official list named the "Best of Big D" that celebrates and recognizes the brightest and most popular businesses in Dallas, including shopping and culture, nightlife, food & drink, and services. This year, Mani Raveendran was given multiple awards for the "best of" in Dallas in 2017.
Not only was the Mani Raveendran awarded the Best Real Estate Agents award, but he was also given the award of Best Real Estate Agent and Top Residential Real Estate Producer for 2017. Mani Raveendran was also named Top Residential Real Estate Producer for 2017.
What are the D Magazine "Best of Big D" Awards?
The winners of "D Magazine's" annual list are announced in August, and the winners are listed in the August issue of the magazine. Winners are also listed within the "Best of Big D" listings on the official website. Other benefits of winning include an official certificate, a "Best of Big D" decal for a business's physical location, and a counter card for display.
All of the winners listed as the Best of Big D are local businesses, so that means the entire list is made up of businesses in the North Texas region around Dallas. The list is also reserved for small businesses that aren't nationally recognized chains, so big businesses like McDonald's and Subway aren't eligible. The Best of Big D helps Dallas residents support locally-owned and locally-based businesses in the Dallas area.
The Best of Big D annual list is unique in that it combines a "best of" list with the idea that a small business can have just as big an impact on its local community as a national chain. Unforgettable burger joints, small boutiques, artisans, and businesses like real estate firms fill the list with their local charm and value to the community.
About Mani and the Dallas & Beyond Real Estate Advisory
Throughout his multi-faceted career, Mani Raveendran has consistently proven to be a top producer with a primary focus on client satisfaction, ethics, integrity and a business run with passion.
With his background in in Technology Advisory and a business degree in marketing and ?nance, Mani worked for major strategy consulting ?rms where he learned complicated business development skills and proven negotiation strategies. He leverages these talents each day to bring his real estate clients the best possible purchasing or sales experience.
A resident of North Texas since 1998, Mani has an in-depth knowledge of the local business, economic and housing climate.His comprehensive understanding of the geographic and demographic marketplace allows him to locate and maximize the best possible opportunities for his clients. Mani serves on the Economic Advisory Board of the City of Coppell and the Government Affairs Committee of the Collin County Association of Realtors.
Mani runs full time Real Estate and Advisory Practice comprising of very highly competent and customer centric group of individuals. His team assists clients both with existing home and new home construction and build to suit custom home opportunities. Mani long standing relationships with North Texas homebuilders enable him to provide a broad range of expanded services, as well as objective advice and insight during all phases of the building process.
Mani prides himself on bringing excellent client service and extensive industry knowledge to every client relationship. His client-first mentality has gained him the respect of both colleagues and clients. Working hands-on with each client, he personally handles every detail, from staging and marketing to market analysis and negotiation.
A native of India who hails from a family background in real estate, Mani has lived in Southeast Asia and the Middle East. He is a Global Property Specialist with access to an extensive network of international real estate agents. Mani's intercontinental expertise provides him with the knowledge to help both relocating clients and those interested in foreign investment properties.
With a reputation for honesty and integrity and a dedication to providing his clients with a level unsurpassed expertise and customer service, it comes as no surprise that Mani is a Keller Williams top producer.
Mani is a corporate committee member of Uplift Education System and is an active contributor to the Collin County Association of Realtors and the North Texas Association of Commercial Realtors.
In his free time, Mani enjoys spending time with his friends and family and participating in triathlons and other endurance sports.