Here are a few ways the new tax law will affect homeowners and the housing market.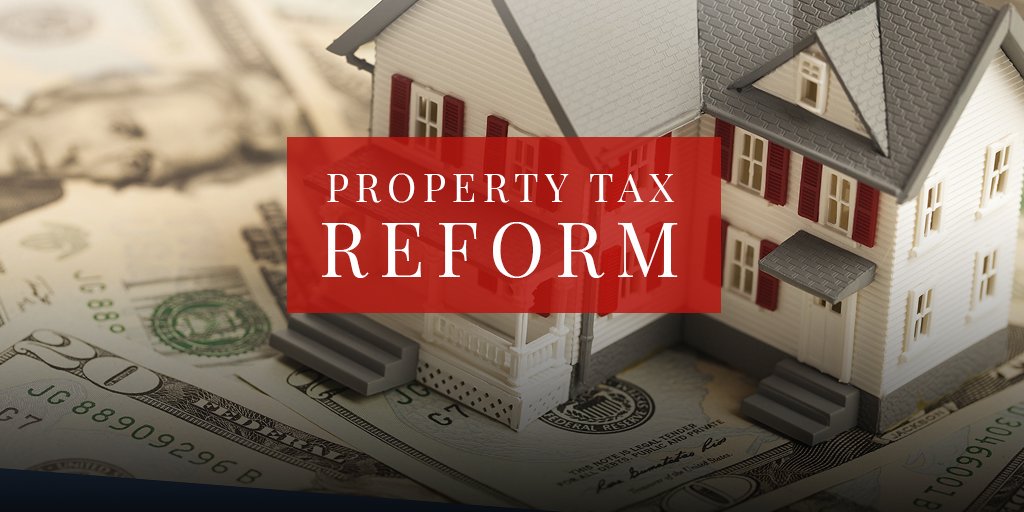 Mortgage Interest Deduction
Prior to the tax reform, homeowners could deduct the interest on their mortgage debt up to $1 million.

The new law cuts the interest deduction on mortgage debt up to $750,000 for new mortgages.

Current homeowners are not impacted by this change. Also, homeowners are no longer allowed to deduct the interest they pay on home-equity debt. It is important to note that the home-equity line of credit (HELOC) deduction is NOT grandfathered. Individuals with a HELOC will lose the deduction.


Property Taxes
The overhaul curbs how much homeowners can deduct for paying property taxes. The previous tax law allowed taxpayers to deduct state and local income or sales taxes and property taxes.

Property, state and local income taxes face a combined $10,000 deduction limit.

With the standard deduction doubling, tax rates dropping, and a $10,000 max on property-tax deduction in 2018, it could make sense to take as many deductions as possible in 2017. Consider asking your CPA or tax preparer if it makes sense for you to make an early payment on your property taxes in December instead of January.

Capital Gains on Home Sales
One tax break that remains in place is a rule that lets homeowners shield some of the profits they make selling their home from capital-gains taxes.

For individuals, the break applies to up to $250,000 in profits on the sale of a principal residence; for married couples, it is up to $500,000.
Reference: http://updatethemetroplex.com/2017/12/28/tax-reform-and-home-ownership/
Credits to: Briggs Freeman Sotheby's International Realty