Marketing Your Texas Home to Sell Fast
Learn more about how we'll reach home buyers to get your home sold for the most money possible.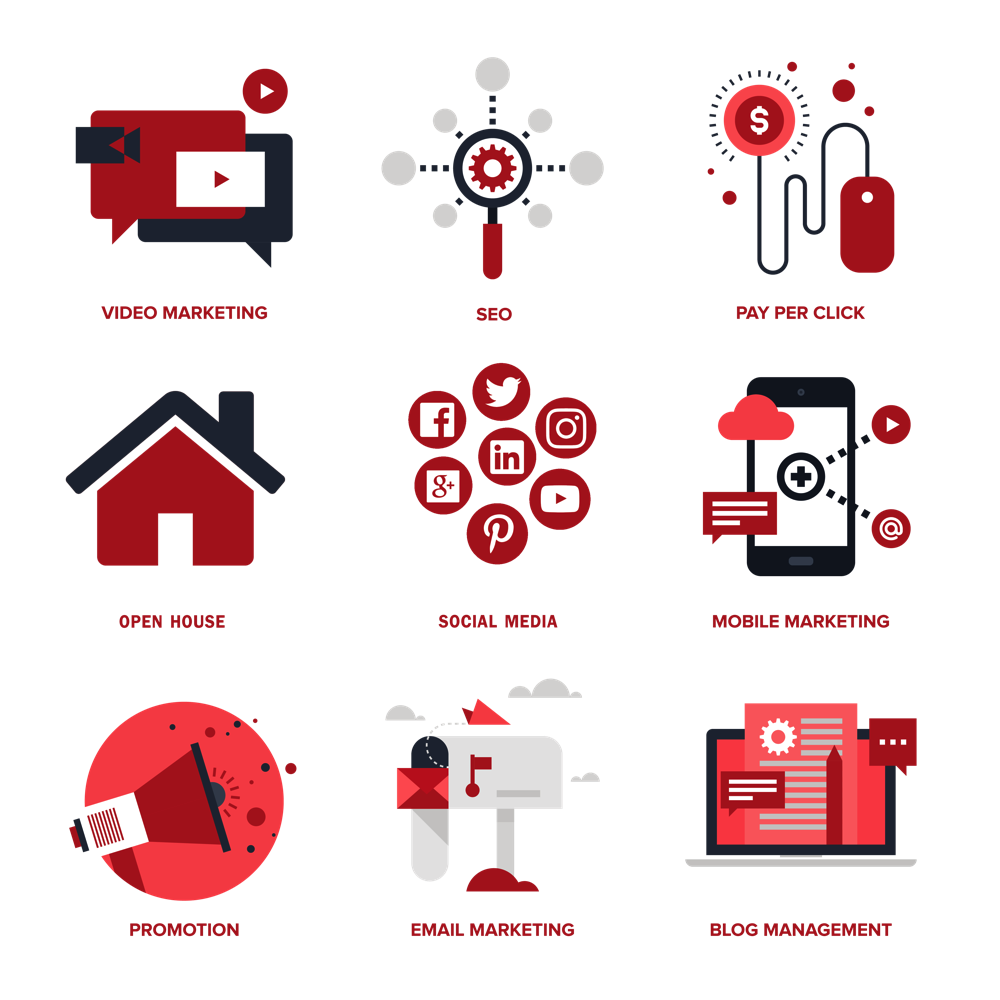 INTERNET MARKETING & SEO

With the emergence of social media, search engines, and countless other ways to reach home buyers online, internet marketing efforts will be vast and wide-ranging when choosing to list your Texas home with Dallas & Beyond Real Estate Group. Our digital marketing strategy includes search engine optimization, aggressive social media marketing, e-mail blasts, content marketing and blogging, and a variety of other tactics that are sure to get your home in front of as many eyes as possible.
VIDEO MARKETING
When listing your home with Dallas & Beyond Real Estate Group, it's fair to say I go above and beyond when it comes to the digital side of things, which of course means doing a professional listing video for all of my home selling clients. Allowing home buyers to tour your home without actually being there is a critical marketing component in today's ever-evolving digital world. And there's no better way to accomplish that than with professional video.
SOCIAL MEDIA MARKETING
Facebook has become a powerful marketing platform for just about every industry out there, and real estate is no exception. So along with all our other cutting edge marketing strategies, we'll distribute your listing across all our social media channels, Facebook included.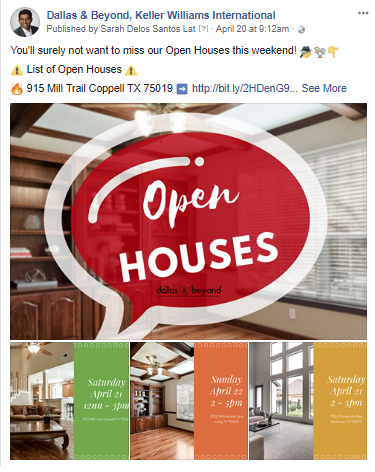 OPEN HOUSE ON STEROIDS
Our Open House Strategy is different and will be explained during our one-on-one consultation meeting. Believe it or not, holding regular open houses is still one of the best ways to get your home sold quickly and efficiently. Many home buyers feel much less pressure when attending an open house, and it's also a great way to get feedback from anyone and everyone who attends.
OLD FASHION HAUL MARKETING
Internet marketing isn't the only way to attract home buyers these days. We'll also market your home in a more traditional way by placing our distinctive "For Sale" signs on your property, along with including a brochure box that provides anyone walking or driving by with plenty of information about your listing.