Free eGuides
Selling Your House

Selling your house can be a daunting task, especially when it comes to determining the optimal timing and maximizing your profits. Fortunately, you don't have to navigate this process alone.
Are you uncertain about whether prices will increase or decrease? Or perhaps you're curious about the level of competition in your local market. Our complimentary eGuide is here to provide answers to your queries and shed light on aspects you may not have considered yet.
---
First Time Home Buyer's Guide

Navigating the home buying process can feel overwhelming, but you don't have to tackle it solo.
Are you uncertain about whether it's the right time to buy a home or if renting is a better option for you? Our complimentary eGuide, available below, is designed to address your concerns and provide insights on important factors you may not have even considered when purchasing a home.
To receive your copy of the eGuide, simply complete the form below. Feel free to reach out if you have any additional questions—we're here to help.
Click here to download the eGuide.
---
Buying a Home

Achieving homeownership might be more attainable than you realize!
Discover the wealth of information in our comprehensive guide specifically tailored for first-time buyers. It not only highlights the advantages of homeownership but also provides valuable insights into the entire home buying process.
If you're considering purchasing your first home, you've come to the right place. We take great pleasure in assisting first-time homebuyers and are eager to work with you!
Click here to download the eGuide.
---
Millenial's Guide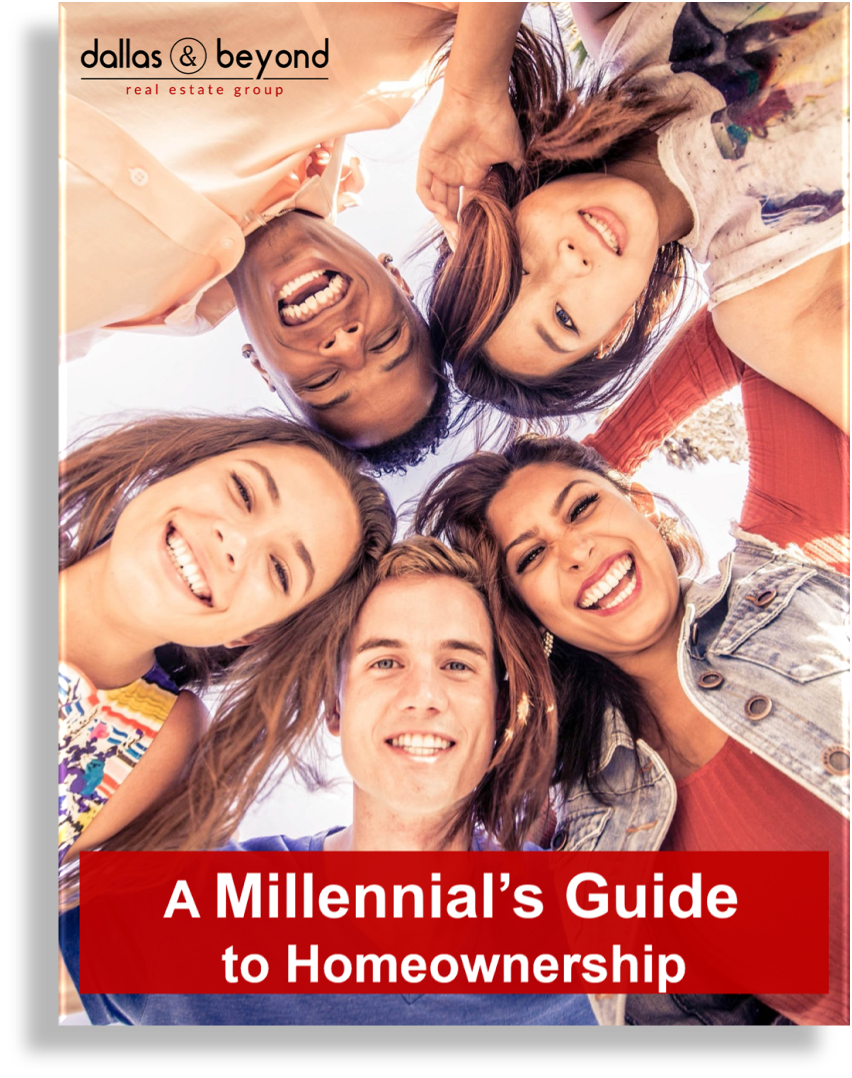 If you're a Millennial witnessing your peers embark on the journey of homeownership and wondering what it would take for you to do the same, look no further! Our eGuide is here to provide the answers you seek.
The Millennial Generation often faces various stereotypes and misconceptions, especially when it comes to purchasing a home in today's market. These myths have unfortunately discouraged many Millennials from even considering homeownership as a viable option for themselves and their families.
Click here to download the eGuide.
---
Want to talk? Please call us 469-451-6330