Our Services

Texas Market Update
Keep on top of where we are and get a sense of where we're going with our economic reports. You'll find the latest employment growth figures for all sectors of the state economy, a quick picture of emerging trends using more than 40 charts of important economic indicators, and more.
---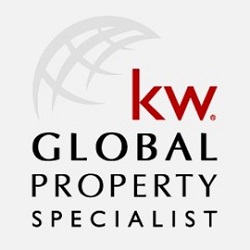 International Markets
We want to give you the opportunity to experience growth in some of the high impact global real estate markets. In this ever-changing and evolving real estate landscape, we are committed to help you with your real estate needs not just locally but also internationally. Our areas of expertise include the markets of Southeast Asia and the Middle East (Brazil, Singapore, Malaysia, Dubai and India)
---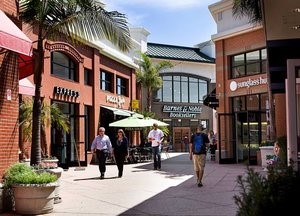 Dallas & Beyond Commercial is dedicated to its clients and their individual needs. Whether you are looking for a new office space, needing a property to complete a 1031 exchange or disposing of assets for retirement, our agents are here to help every step of the way.
---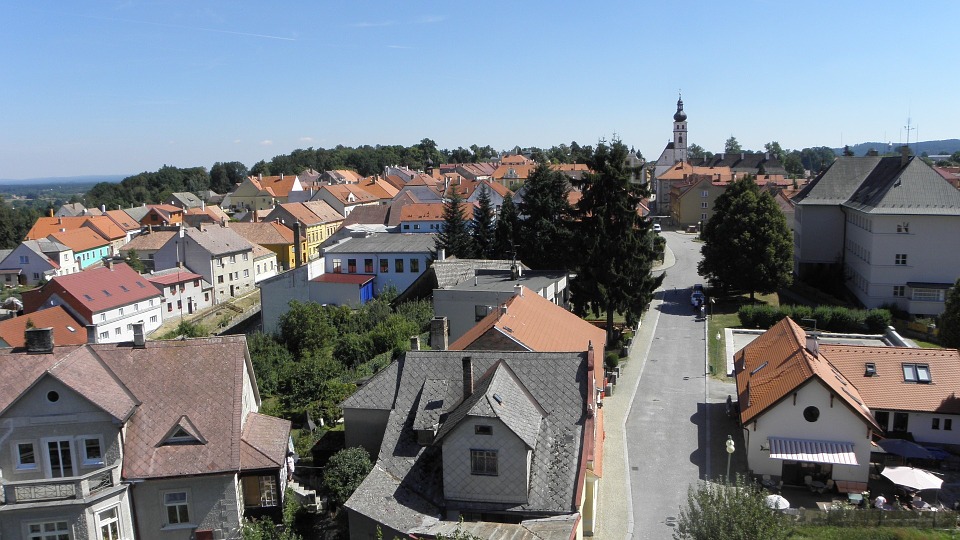 New Construction
A qualified advisor understands the residential construction market, the pros and cons of local builders, and has built relationships with the best construction professionals. I should know. Darling Homes has honored me with membership in its 2016 Darling Diamond Club as one of the best real estate professionals in Dallas.