Find out what your home is worth!!
Fair Market Value of your home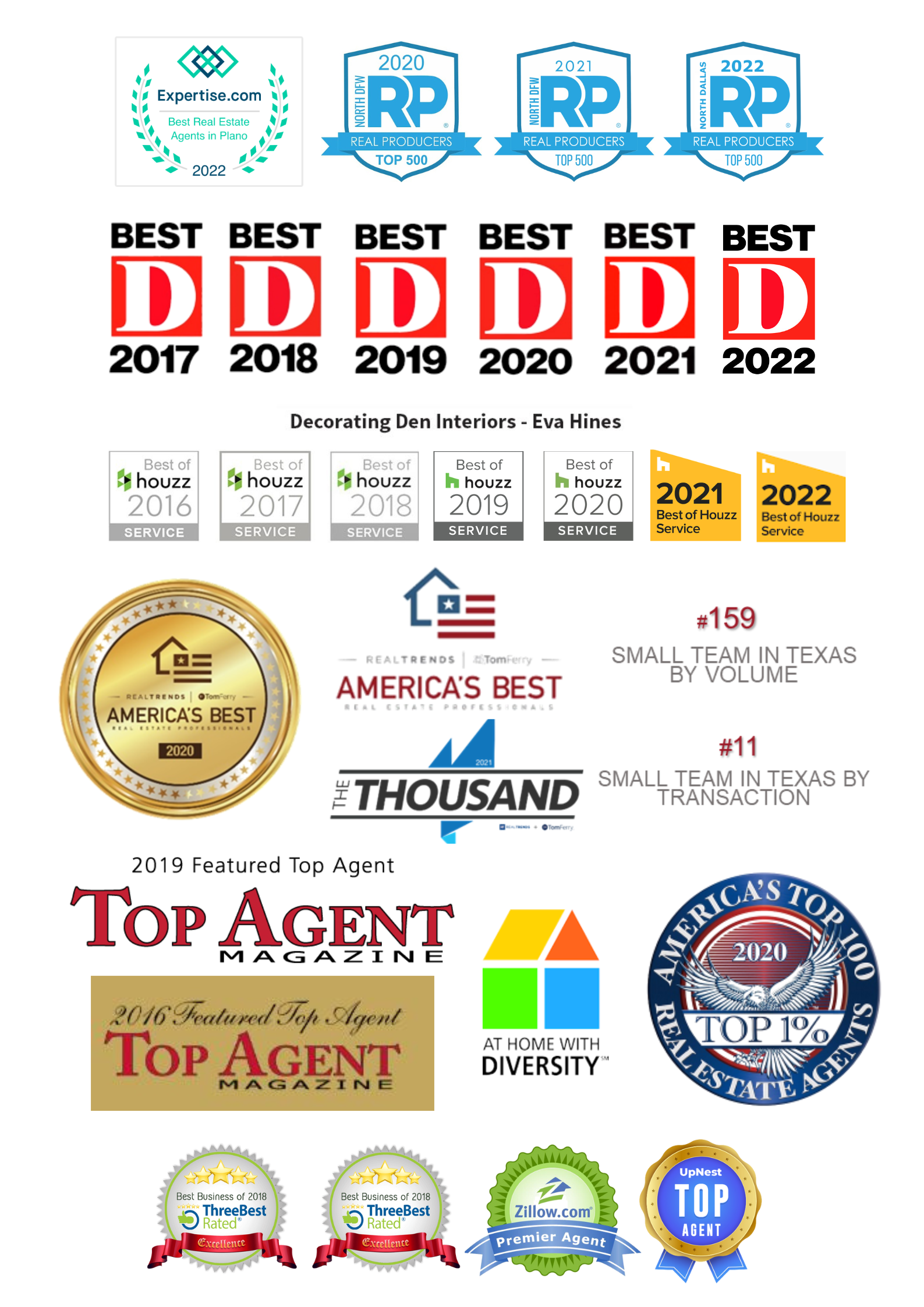 ---

---
Must Read for Sellers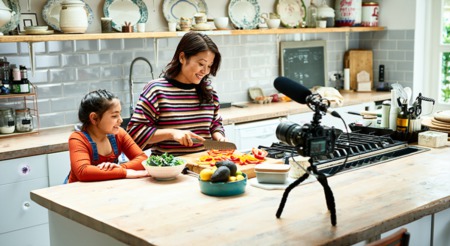 Sellers: Make Today's Home Price Appreciation Work for You
Home prices continue to rise as we move through the summer, and that's good news...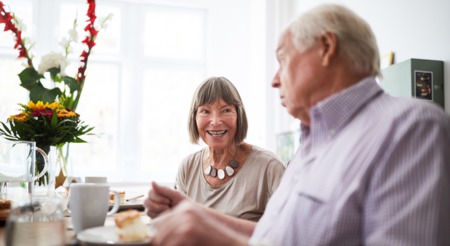 Sellers Are Ready To Enter the Housing Market
One of the biggest questions in real estate today is, "When will sellers return to the housing ...
Read More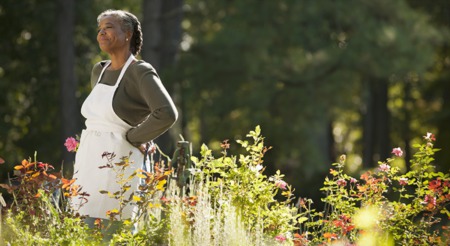 5 Reasons to Sell Your House This Spring
When selling a house, most homeowners hope for a quick and profitable transaction that puts them in a position ...
Read More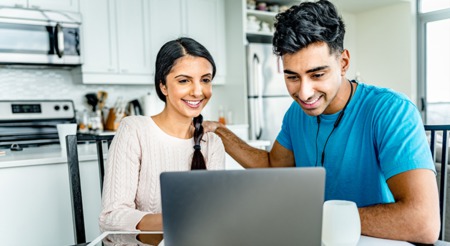 Three Ways Low Inventory Is a Win for Sellers
The number of houses for sale today is significantly lower than the high buyer activity in the current ...
Read More