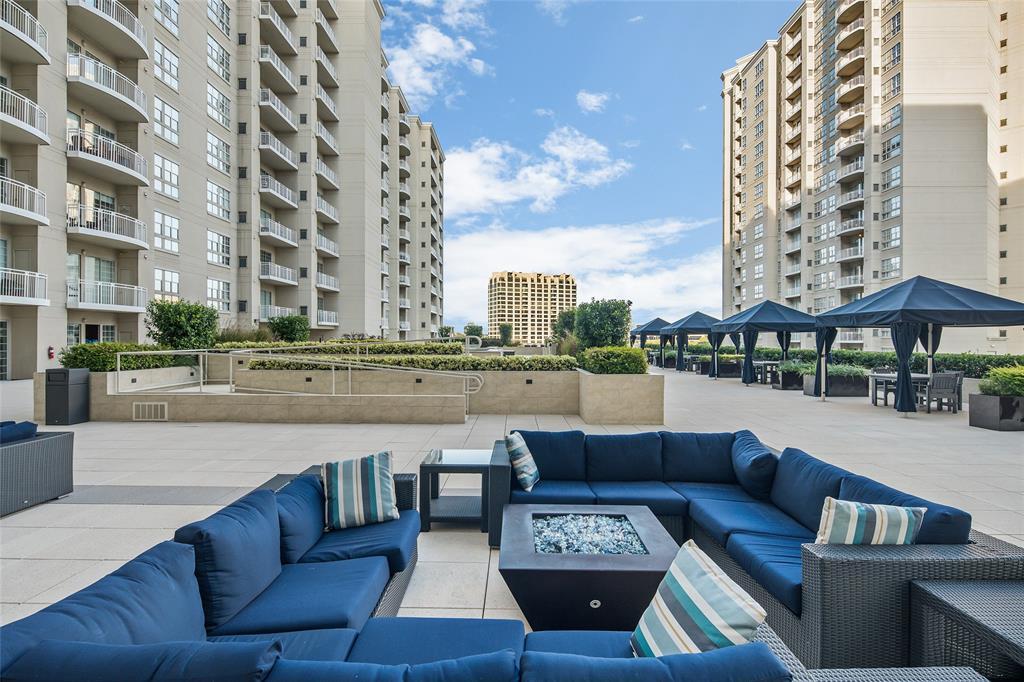 What's My Home Worth?
Unlike many of the online home valuation tools that don't have access to accurate sold data and trends, the data we use to provide our D&B Market Snapshots comes directly from the North Texas Real Estate Information System (NTREIS) database, our primary source of real estate listing, transaction and market data
View More Like This

Find the Home You Love
Our always updated Texas Real Estate Search Engine's multiple filters and options will help you browse for properties efficiently so that you can find that perfect place to call home in the Greater Texas area.
View More Like This
Let's talk about the numbers first
Check out our activity. We love what we do and we want you to know about that straight from the source.




Commitment to our clients

Realtors in the Unites States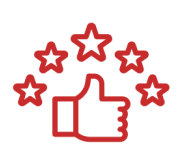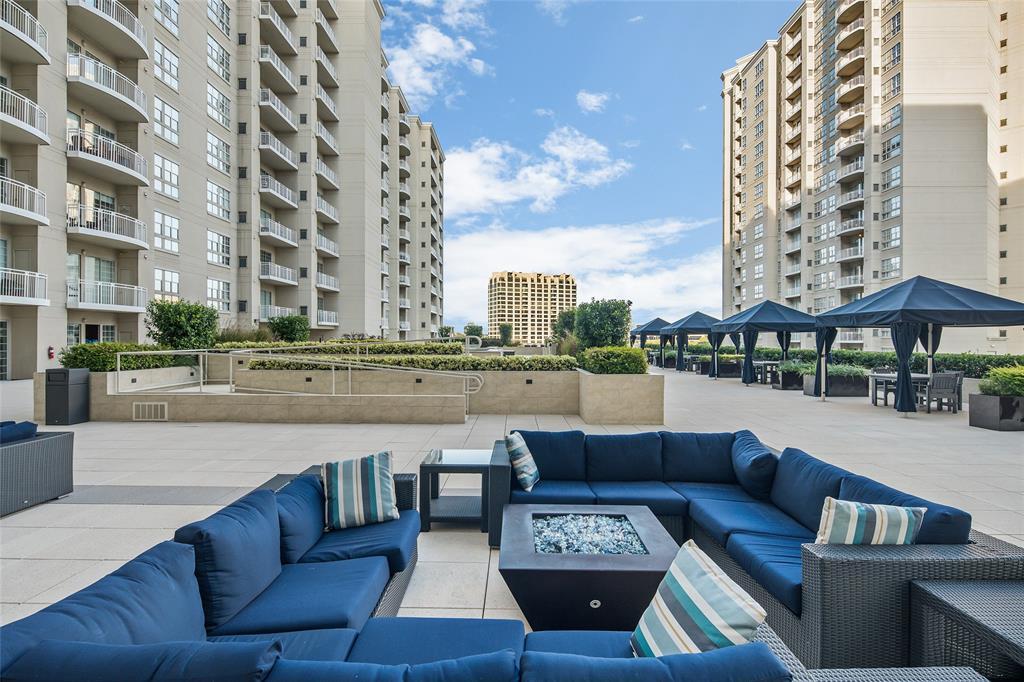 Why Choose Dallas & Beyond
We always have our clients' best interests as a top priority and we are intentional in ensuring we provide a jaw-dropping customer service experience every time. Through the actual experience, our client loyalty rewards program, and our client-focused non-profit, we truly want to be your Realtor and trusted resource for life.