First Time Home Buying in Texas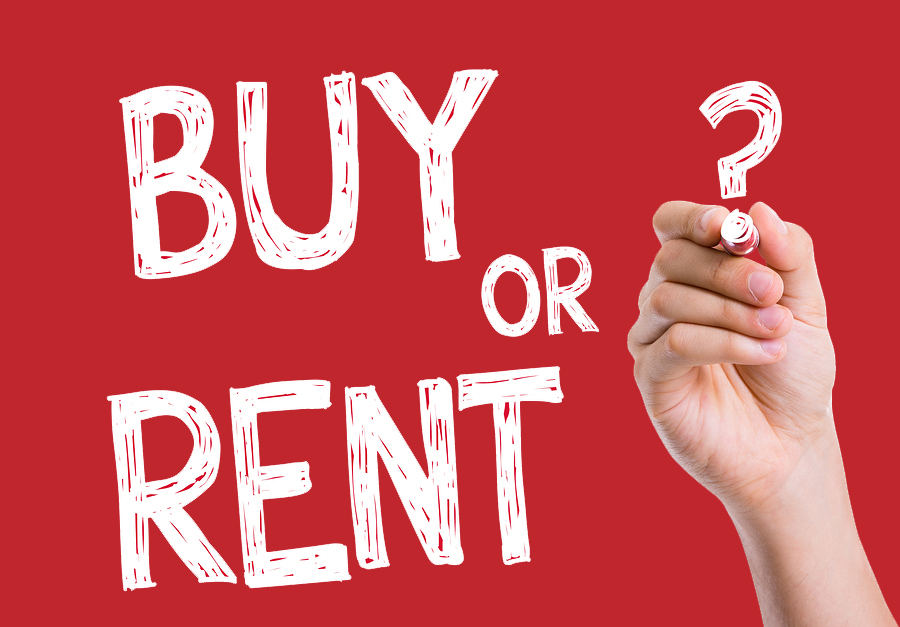 If you've never owned a home and you're finally ready to make the long-awaited transition from renting to owning, the road to home ownership can often seem daunting. Unlike renting a new home or apartment, buying a home in the Texas area for the first time is not only a major financial decision that requires lots of planning, but it's also more of a long-term commitment that can have a lasting affect on your overall quality of life. But don't let the complex process of buying a home scare you. As long as you exhaust all the amazing resources that are available to first-time home buyers, and also team up with an experienced agent who specializes in working with first-time home buyers, finding and securing your first home should be a fun and exciting experience that you won't soon forget. So first thing's first—let's take a look at just some of the amazing services and other resources that are currently available to any and all first-time home buyers in Texas.
First-Time Home Buyer Resources
Down Payment Assistance
Home Buying Process Simplified
Pre-Qualified vs. Pre-Approved
Buying vs. Renting
Closing Costs Explained
Home Buying Mistakes to Avoid
Top Neighborhoods For First-Time Buyers
Tax Breaks For First-Time Buyers
FIRST-TIME HOME BUYER RESOURCES
As a first-time home buyer in Texas, one of the first steps you'll need to take is how to secure financing. For most of us, buying a home is the largest purchase we'll ever make, and it's going to take a pretty sizable loan to get you settled into your new place. So with that said, let's first take a quick look at several different assistance programs that help people every day just like you secure all the financial help they need to purchase a fabulous new place to live:
My First Texas Home Program
If you're early in the process of looking around for financing, the Texas Department of Housing and Community Affairs is an excellent resource for first-time home buyers. The My First Texas Home (MFTH) program offers home loans with budget-friendly monthly payments and down payment and closing cost assistance of up to 5 percent of the mortgage loan, a welcome boost for many low income first time homebuyers.
Texas Mortgage Credit Certificate Program
The Texas Department of Housing and Community Affairs created its Texas Mortgage Credit Certificate Program for the residents of Texas, to help make ownership of new and existing homes more affordable for individuals and families of low and moderate income, especially first time buyers.
Read more about the program below or use the Lender Locator to find lenders in your area who are currently participating in the program. The list includes address and contact information.
Credit Union Members
Credit unions members usually have a few special financing options that are not available to nonmembers. have great first time home buying options if you are members.
The VA Loan (The U.S. Department of Veterans Affairs) is a loan that is offered to military veterans, service members, and their spouses. This loan is fully guaranteed and is 0 down for the eligible borrower. This is an awesome exclusive program for veterans to take advantage of with wonderful benefits.
The idea behind the USDA Guaranteed Loan Program is to assist lenders in providing low and moderate-income households with decent, safe, and sanitary housing in eligible rural areas around the Triangle region. To apply, applicants must meet the following criteria:
Meet income-eligibility
Agree to occupy the home as their primary residence
Be a U.S. citizen or qualified alien
Be willing to meet credit obligations
Be willing to purchase a property that meets all program requirements
Have not previously been suspended from other government programs
5 QUICK TIPS FOR FIRST-TIME HOME BUYERS
Secure financing prior to even looking at available properties. There's nothing worse than finding something that fits all your needs and wants but losing it while waiting to be approved.
Don't forget to put money back for closing costs. As a first-time buyer, you might not fully understand the scope of closing costs, but look to pay around 1.5 to 2% of the purchase price, which goes towards transfer tax and lawyer fees.
Know what you want. What type of lifestyle do you live? What kind of home do you want? How much space will you need? What part(s) of town do you prefer? These are all important questions you'll need to know before even beginning a search, so figuring out what type of home best suits your needs is a great first step to take before browsing the Texas real estate market to see what's available.
As the old saying goes, don't judge a book by its cover. Let's face it, most first-time home buyers can't afford all the amazing features and finishes most of us prefer in a new home, so keep an open mind while looking at available homes that fit your budget. In expensive fixes here and there and a fresh paint go a long way in just about any home, so try not to get wrapped up in all the downsides you see and pay more attention to the bones of the house and where it's located.

Don't be afraid to walk away. Buying a home is a very important decision, so make sure you're comfortable with every aspect of a deal. And if you're not, wait for the next home to come along that feels like the right fit.
WHY WORK WITH MANI AS A FIRST-TIME HOME BUYER?
Regardless of where you are in the process, I'm here to help you navigate the first time home buying process from beginning to end. As an experienced Dallas real estate agent, I've worked with countless first-time home buyers just like you, so I understand the importance of working with someone you not only trust, but also someone you feel comfortable with while managing the stresses of finding a new place to live.