Home Buyer Seminar
Buying a Home in Today's Market
Register Here: https://bit.ly/BuyerSeminar2023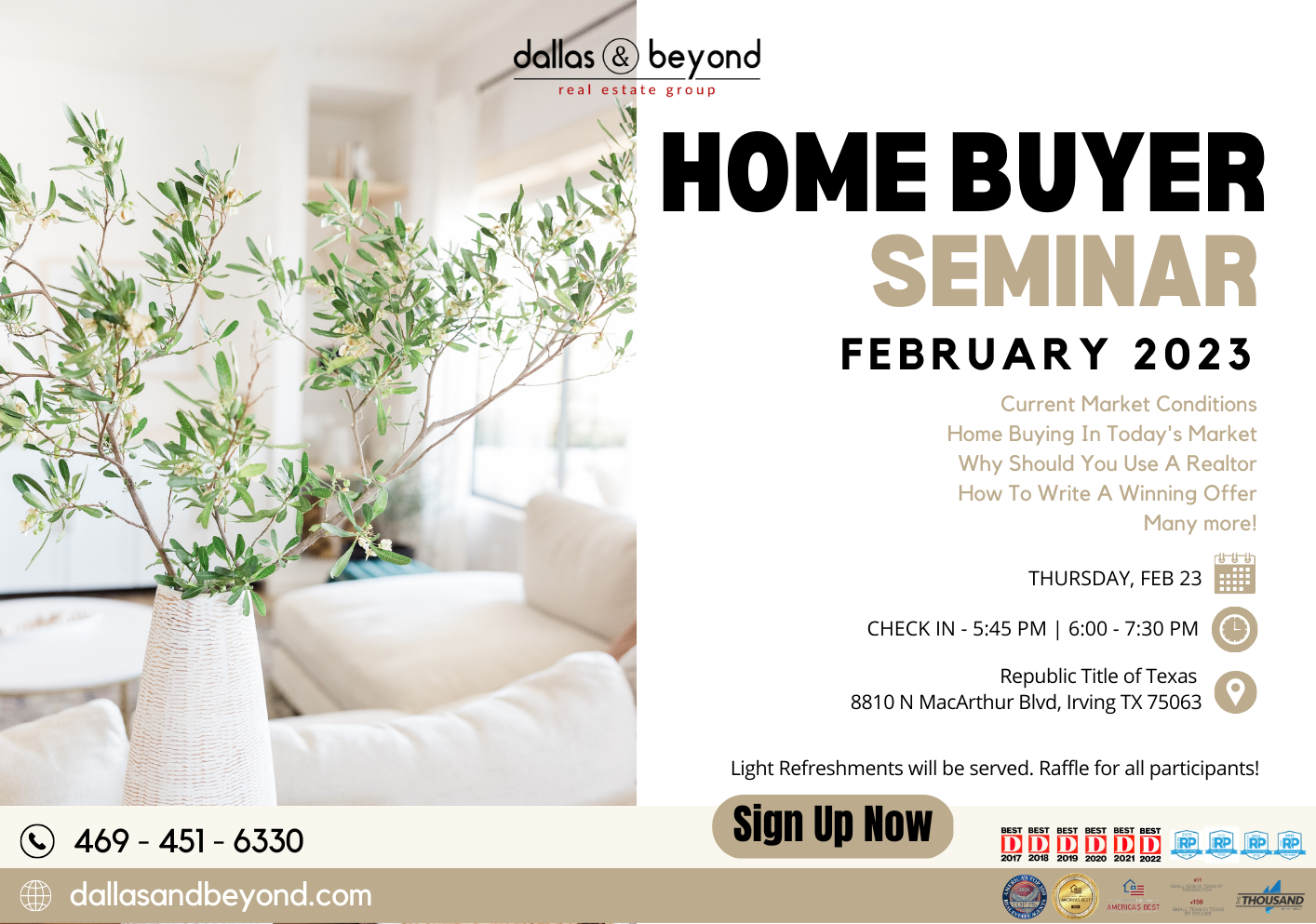 Join us on Thursday 2/23, 6-7:30 PM for a fun-filled discussion to find out if you are really ready to buy a home in this market!
This is an in-person event.
📍 Republic Title of Texas
8810 North MacArthur Boulevard, Irving, TX, 75063
Agenda:
Current market conditions
Steps to buying a home in today's market conditions
Pre approval
Must-have List
Making an Offer
Why should you use a realtor?
How to write a winning offer in today's market conditions
How a listing agent looks at your offer
New construction
Interest rates
Pre-approvals
Process- after your contract is accepted
Appraisals
Wire fraud
Inspections
Light refreshments will be served.
See you there!
---
Previous Seminars
Let's face it, a lot of people are tired of renting and are soon ready to purchase their first home.
With over 50 years of combined experience, the Dallas & Beyond Real Estate Group has been helping first time buyers realize their dream of owning a home. Take a look at the previous seminars we've hosted!



Some of the photos from the event.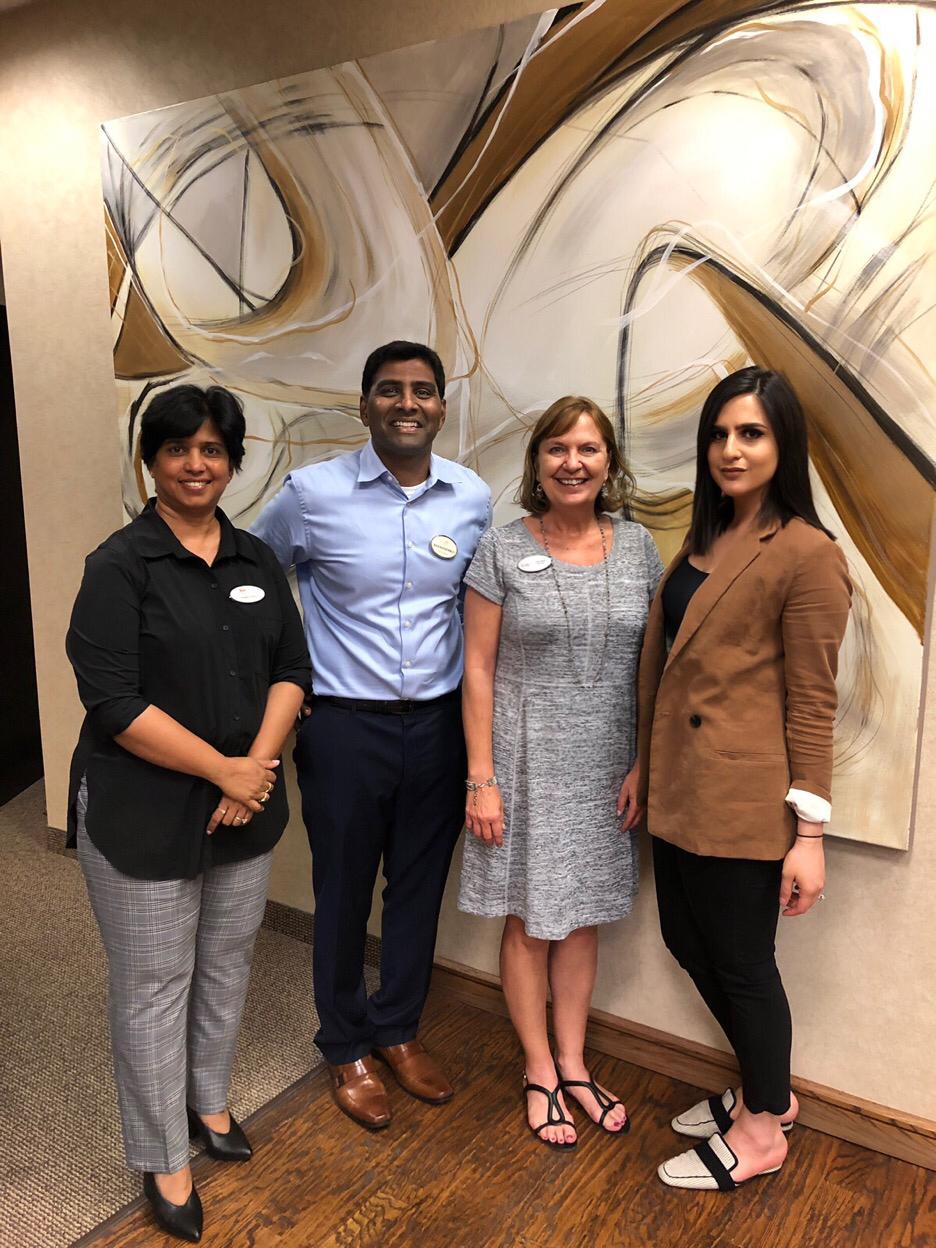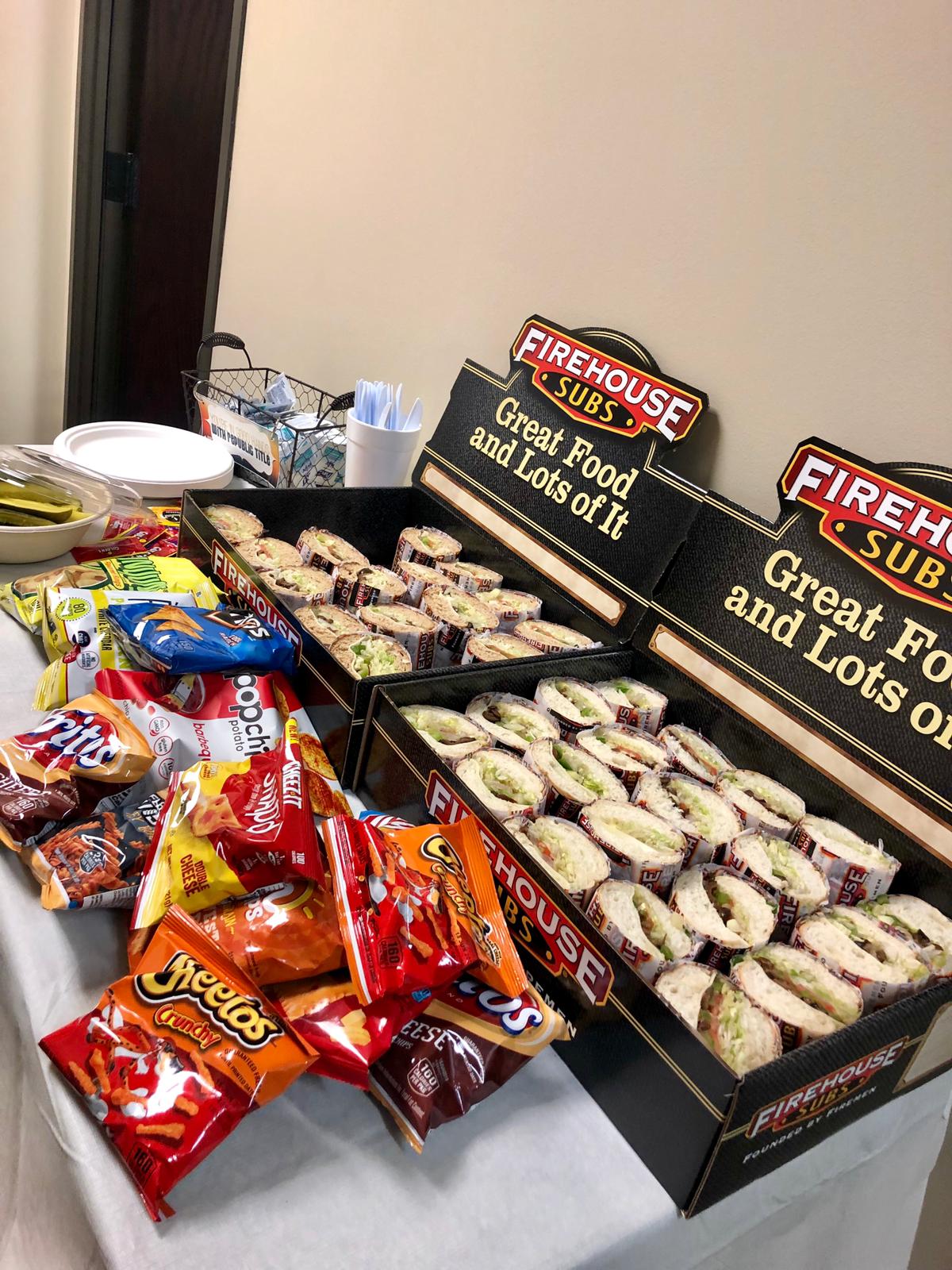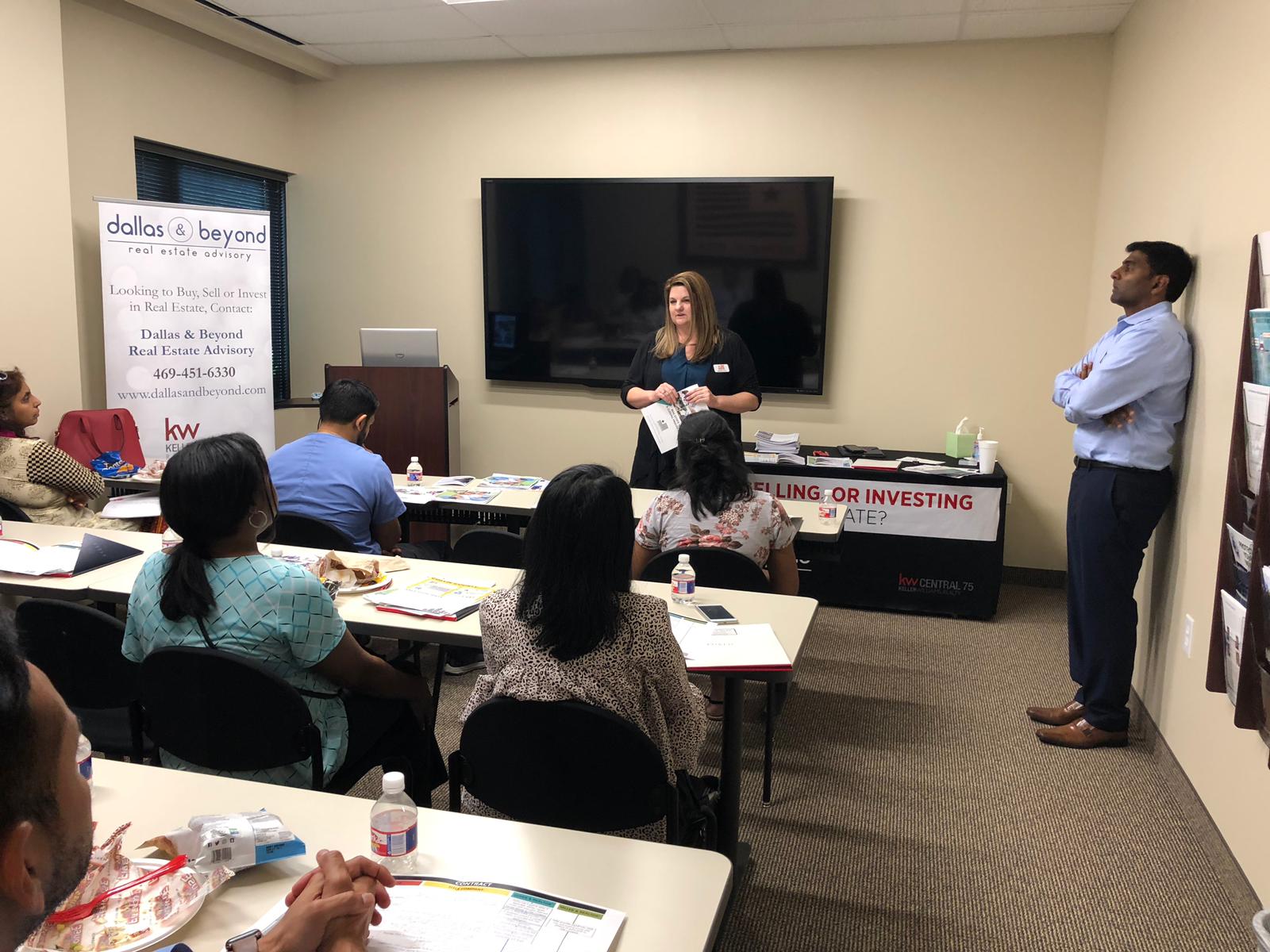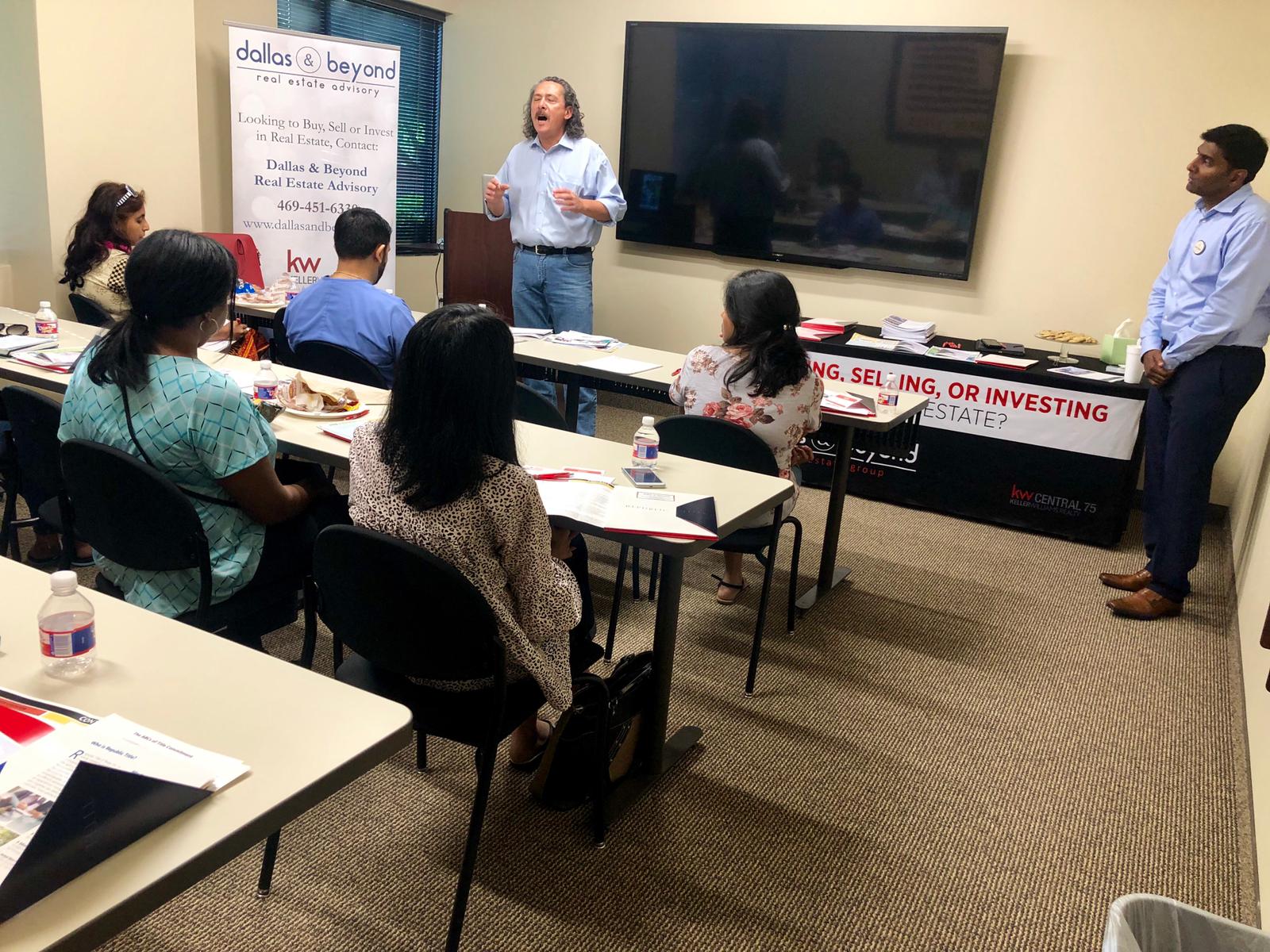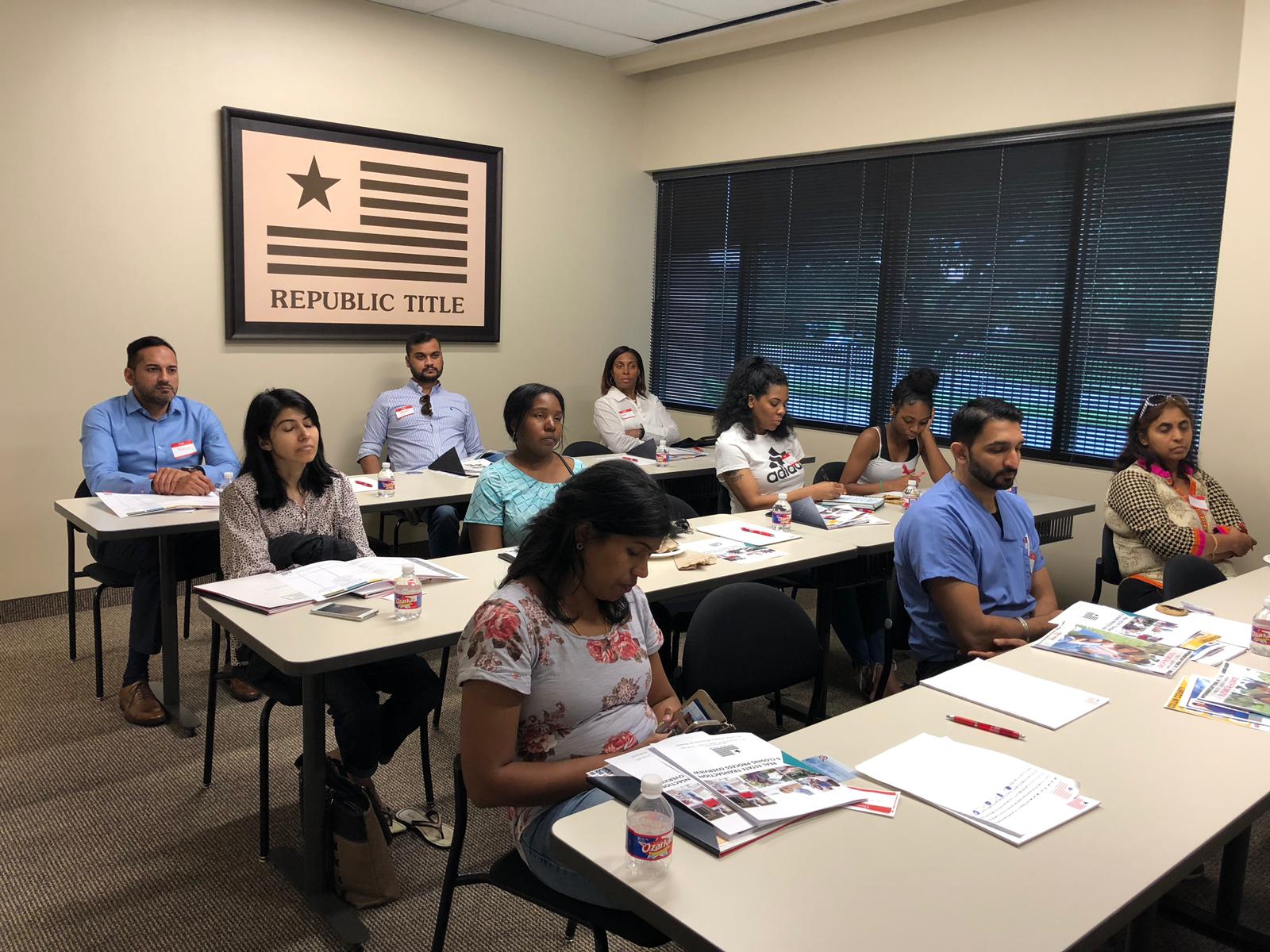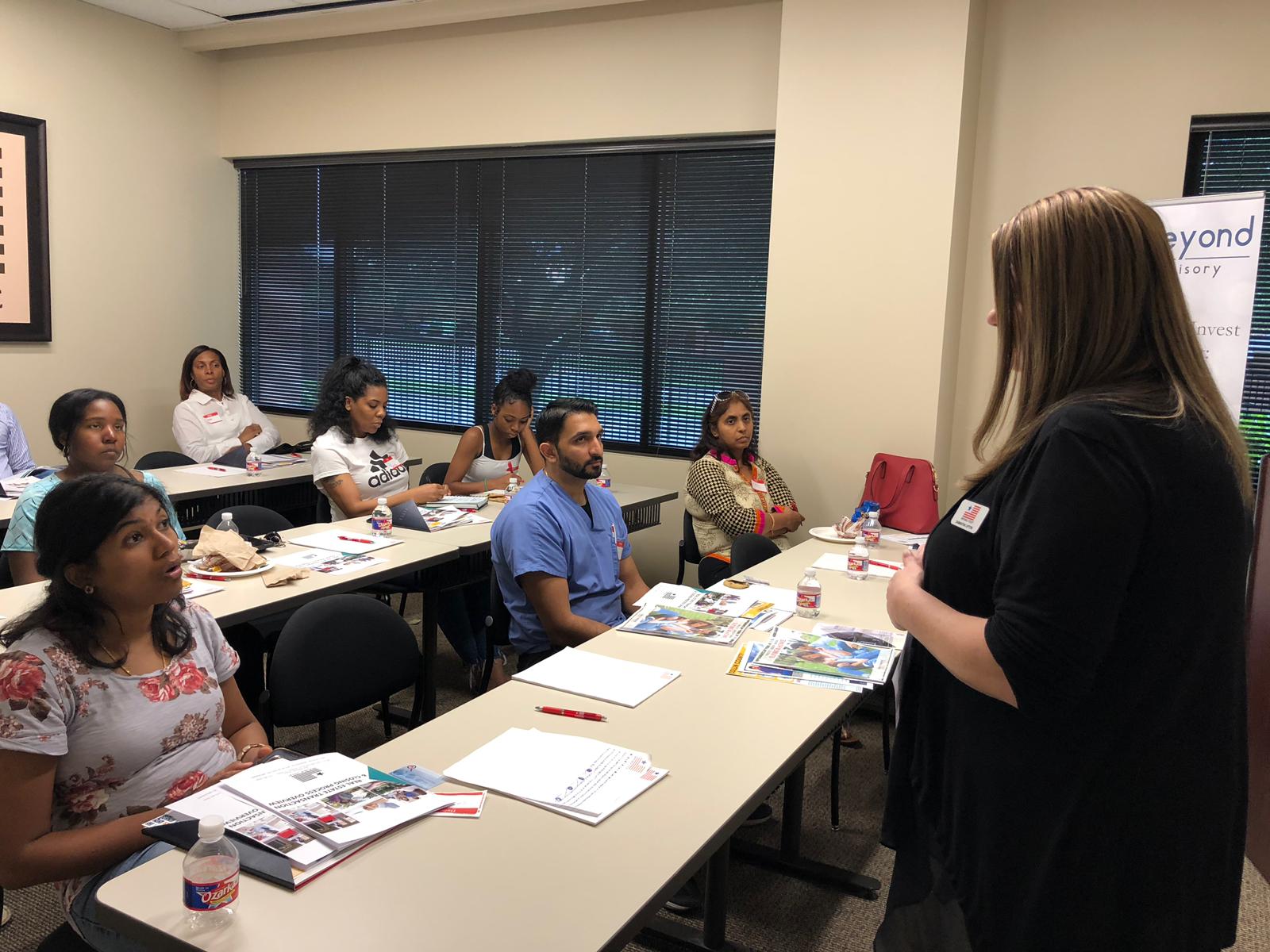 Thanks to everyone who joined us!✨ If you missed the seminar and want to know more about the buying process, please contact us at (469) 451-6330,
[email protected]