First Time Home Buyer Seminar
Thanks to everyone who joined us!✨ If you missed the seminar and want to know more about the buying process, please contact us at (469) 451-6330,
[email protected]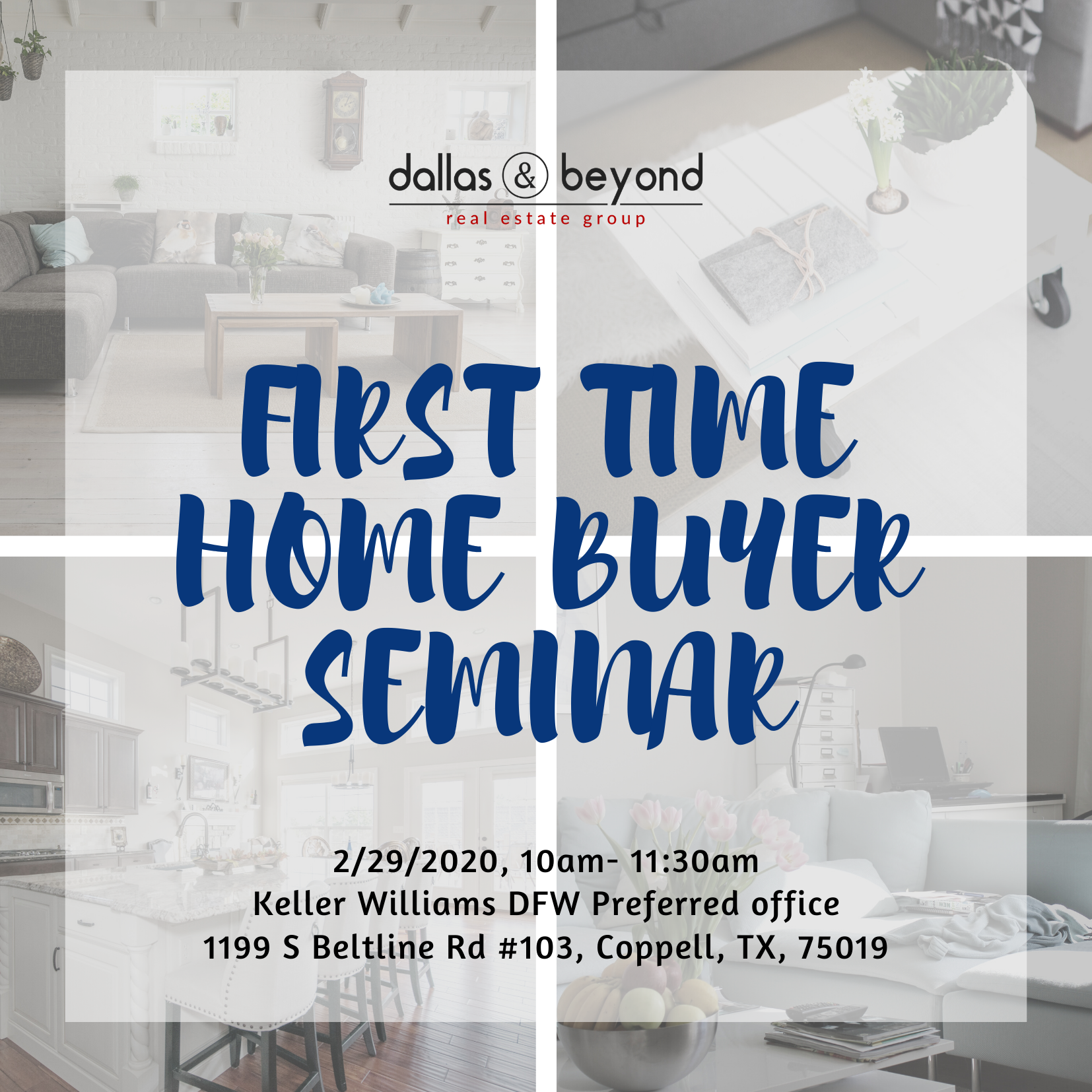 Previous Seminars
Let's face it, a lot of people are tired of renting and are soon ready to purchase their first home.
With over 10 years of combined experience, the dallas & beyond real estate group, together with Rick Oaks and Samantha Lipton, have been helping first time buyers realize their dream of owning a home. On June 6th, we had our second wave of First Time Home Buyer Seminar.


We covered the following topics:
First time home buyers
Pre-approvals
Is the Market turning?
How to Negotiate Inspections
New Construction Negotiations
Here are just some of the photos from the event.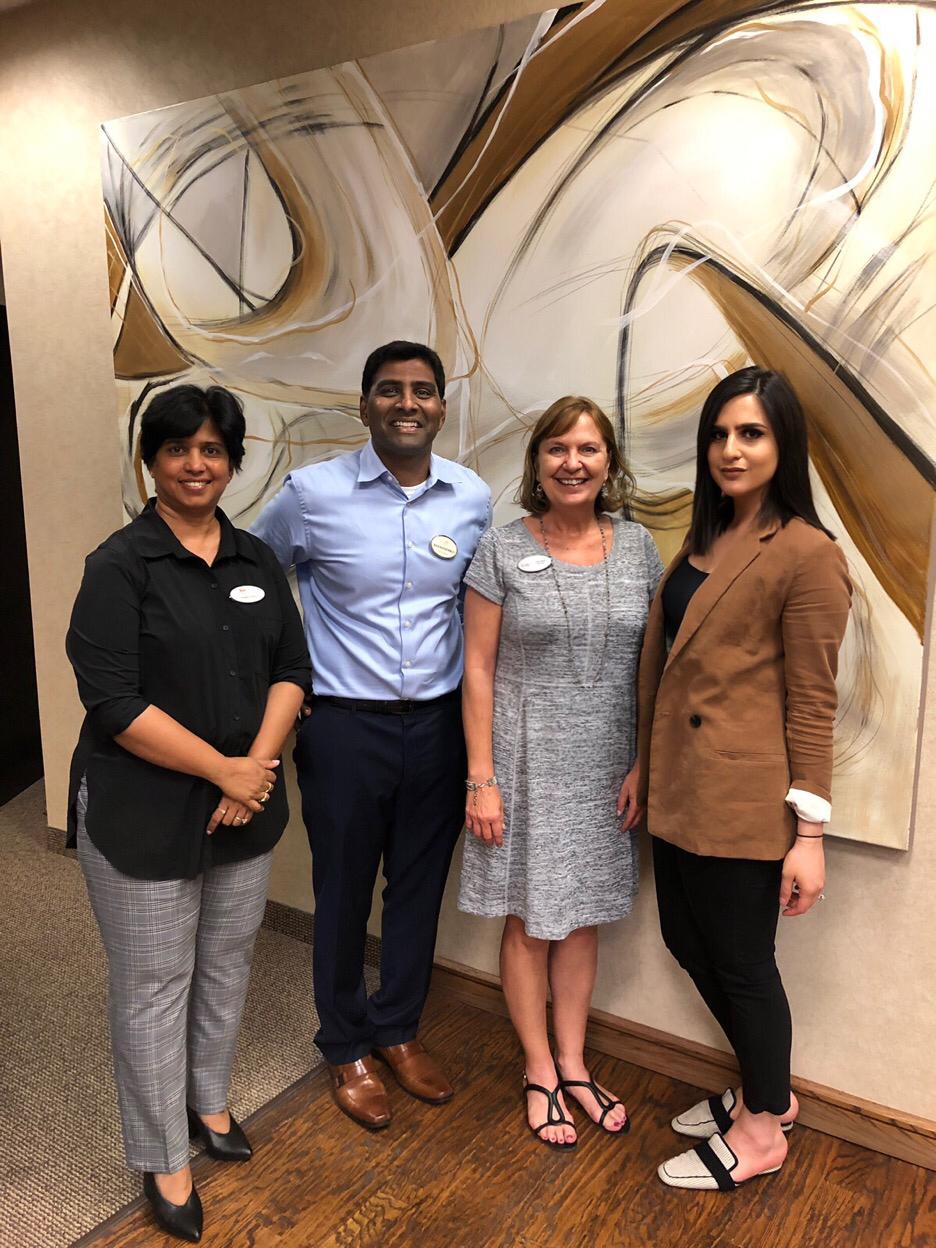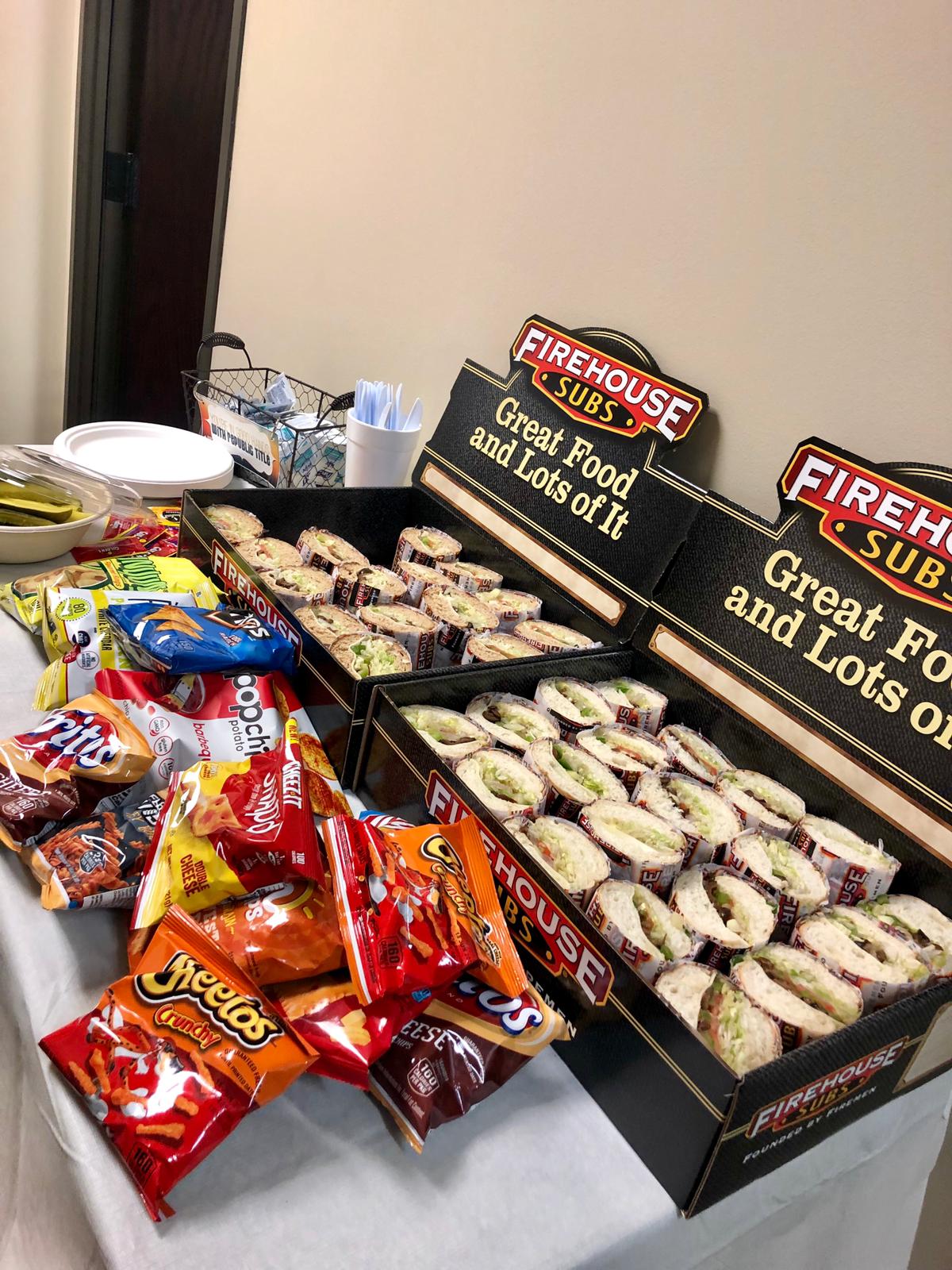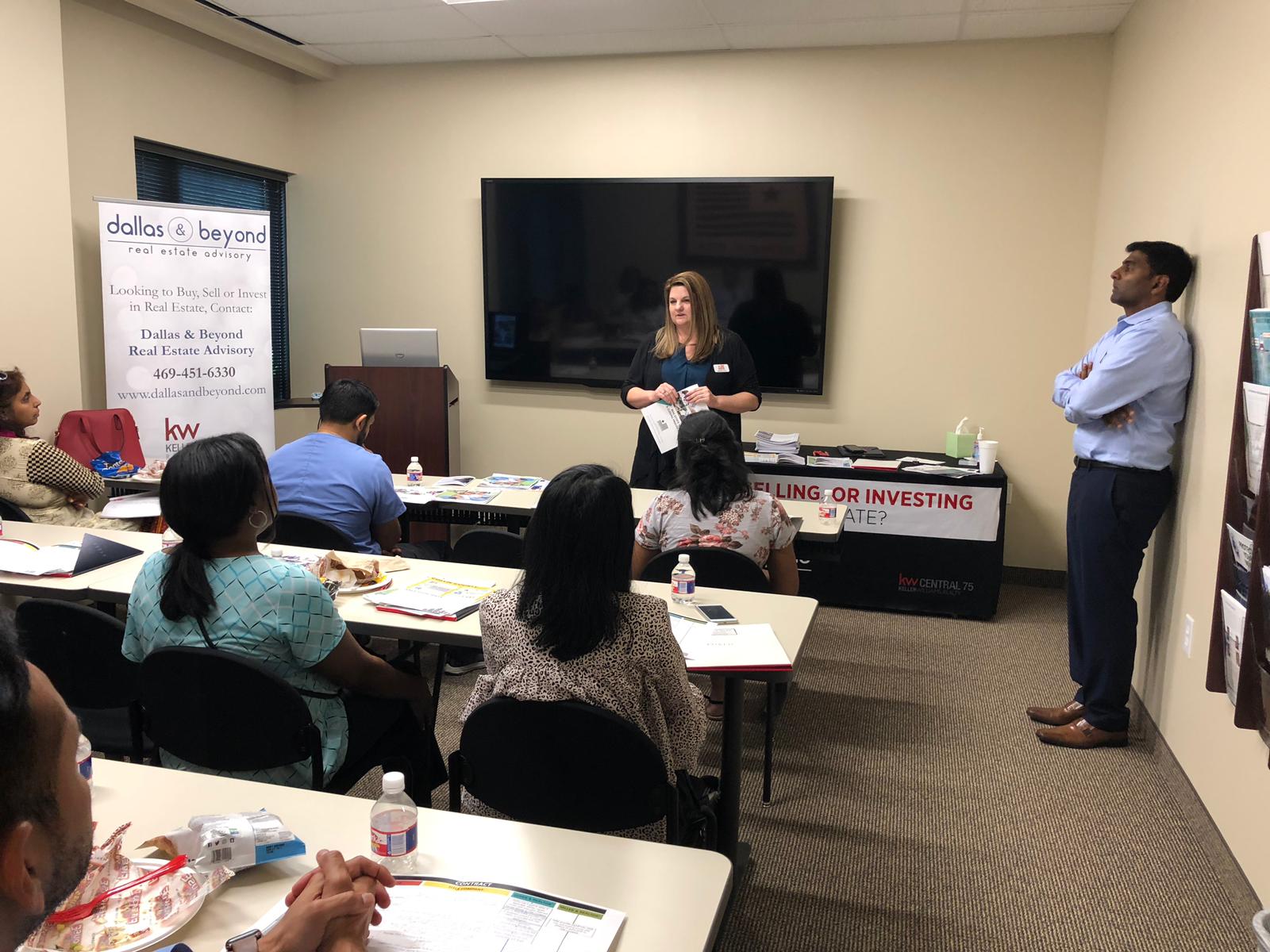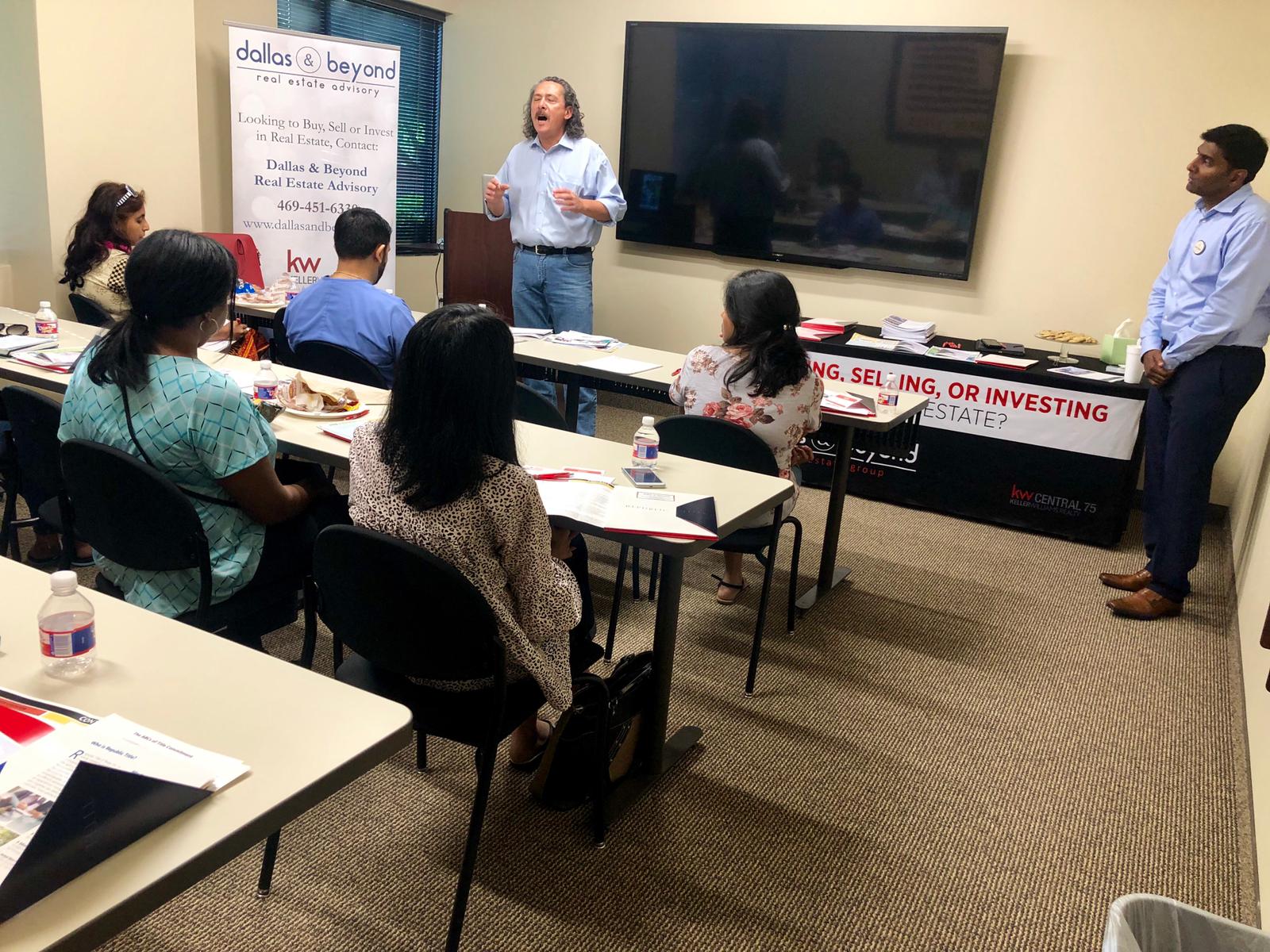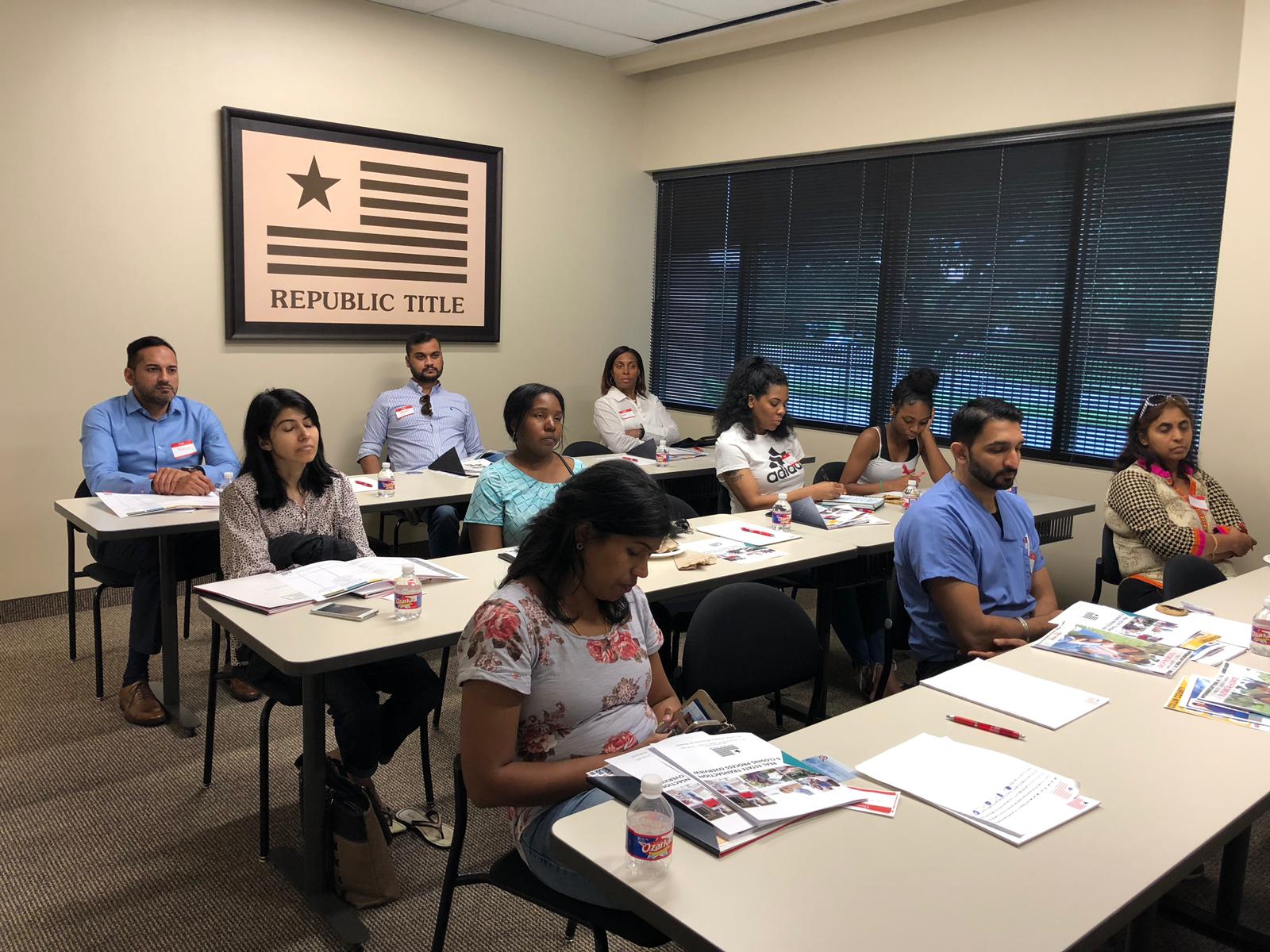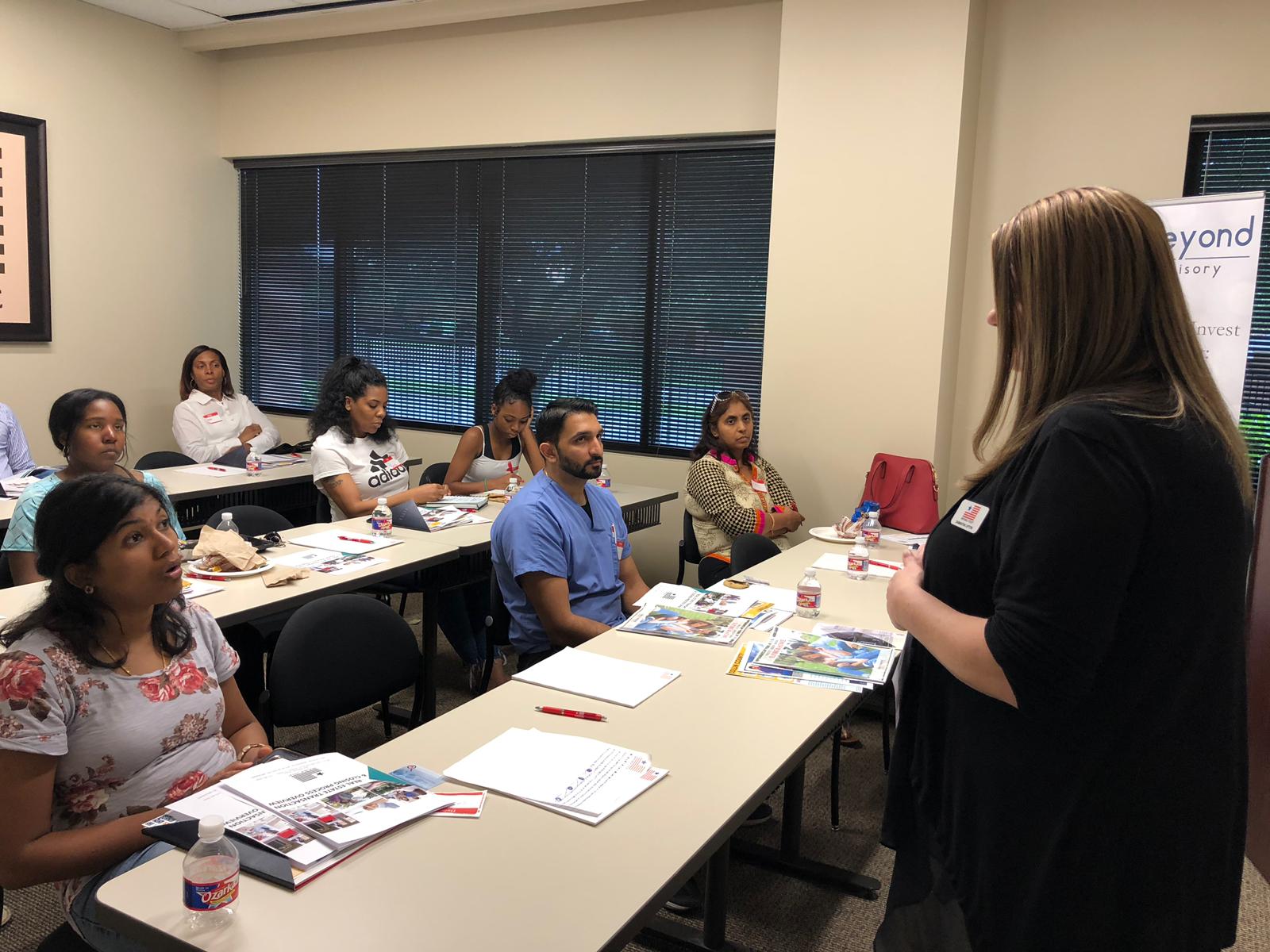 Thank you so much to all our clients who took part in learning more about the first time home buying process!