"It is not about making a SALE– it is about having a long-term relationship with my clients."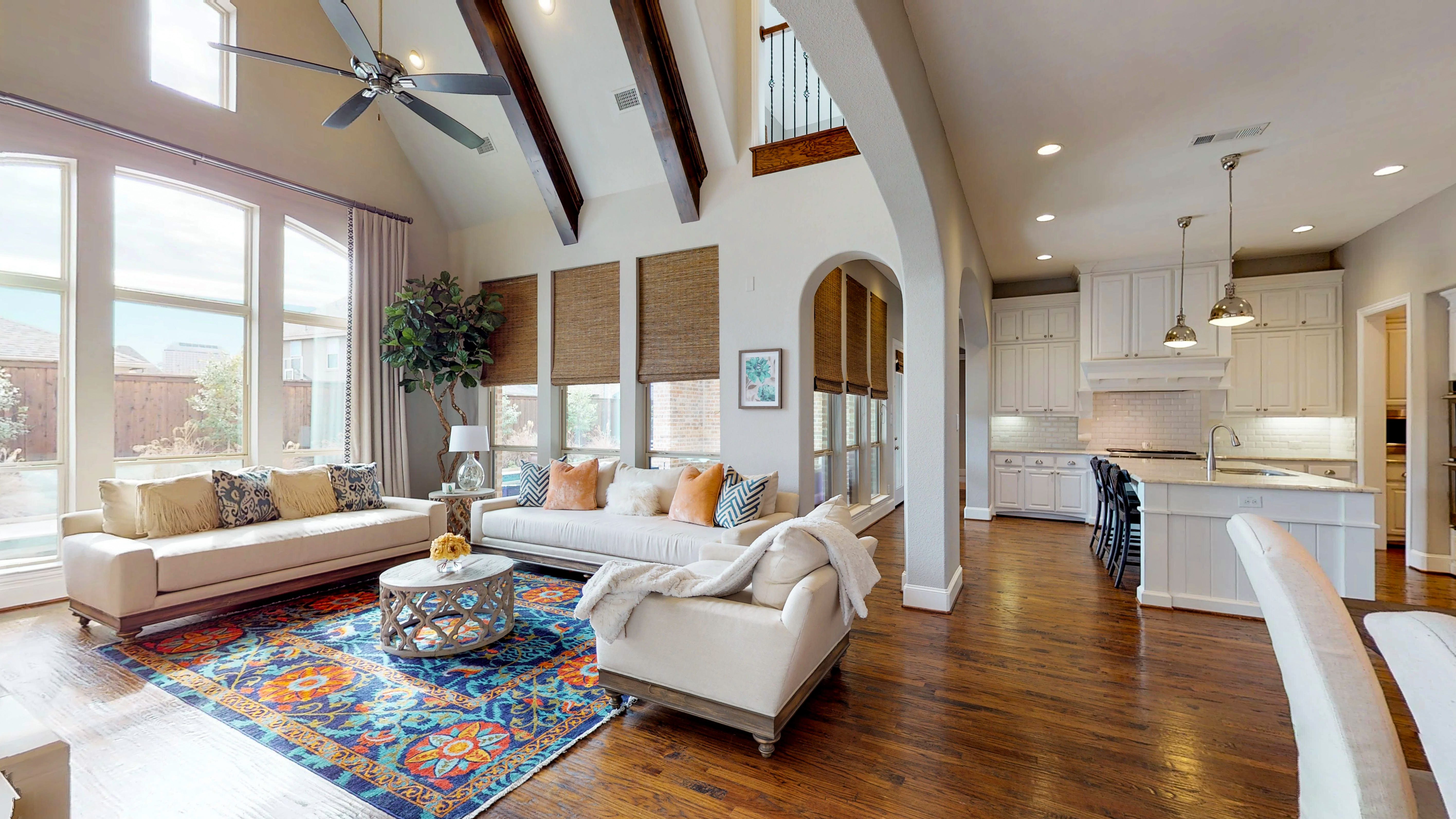 You have made the decision to buy a new home. Now you need an experienced agent to assist you through the process. As I help you find that perfect home, the first step is to fully understand what your needs and wants related to size, location, neighborhood, schools, and even how long you anticipate living there.

A lot of factors go into finding just the right home for you, and I can help you evaluate and prioritize all of them. I use my passion for real estate combined with the extensive knowledge of the local area's marketplace to find the best home that suits your taste and budget. I will show you homes that meet your criteria and keep you informed about new listings as soon as they become available.

Should your choice be to have a custom home built to your specifications, I will work with your builder in upfront contract negotiations which can involve a lot of finesse and tact to guarantee your best interests for you. Using a serious, honest and ethical agent saves the buyer a ton of money in the front end which is better than having to pay at the back end in terms of a 30 year mortgage.

Choosing the right home is just the beginning of the buying process. I will be your go-to expert throughout from inspections, appraisals, negotiating the best possible price, handling the paperwork through to closing, and anything else that comes up until you have the key to your dream home in your hand.
Want to talk? Please call us 469-451-6330