What is Barndominium?
Posted by Eva Hines on Thursday, September 28, 2023 at 2:13 PM
By Eva Hines / September 28, 2023
Comment

With uncertainty surrounding the housing market including record high prices, low inventory and rising interest rates, many consumers are seeking out alternative living options. One option more people are turning to is the barndominium.
Barndominiums are an increasingly popular phenomenon as they offer versatility in their design and function while being economical, low maintenance, and energy efficient.
Our team recently represented the seller who had a fabulous income generating property for sale which included 3 barndominiums.
It was the perfect property for investors or anyone looking for a comfortable home with an income-generating opportunity. Situated on a 1-acre lot, this property offered an ideal blend of residential and rental spaces. The main home was 2,514 sq ft with 4 bedrooms, 2.5 baths. The property included 3 separate barndominiums, each leased out and generating a monthly rent. Each barndominium offered 625 sq ft, including a spacious bedroom, bathroom, fully equipped kitchen and living room. The barndominiums present a greater income potential as lease renewals come up.
After only 6 days on the market, the seller accepted an offer.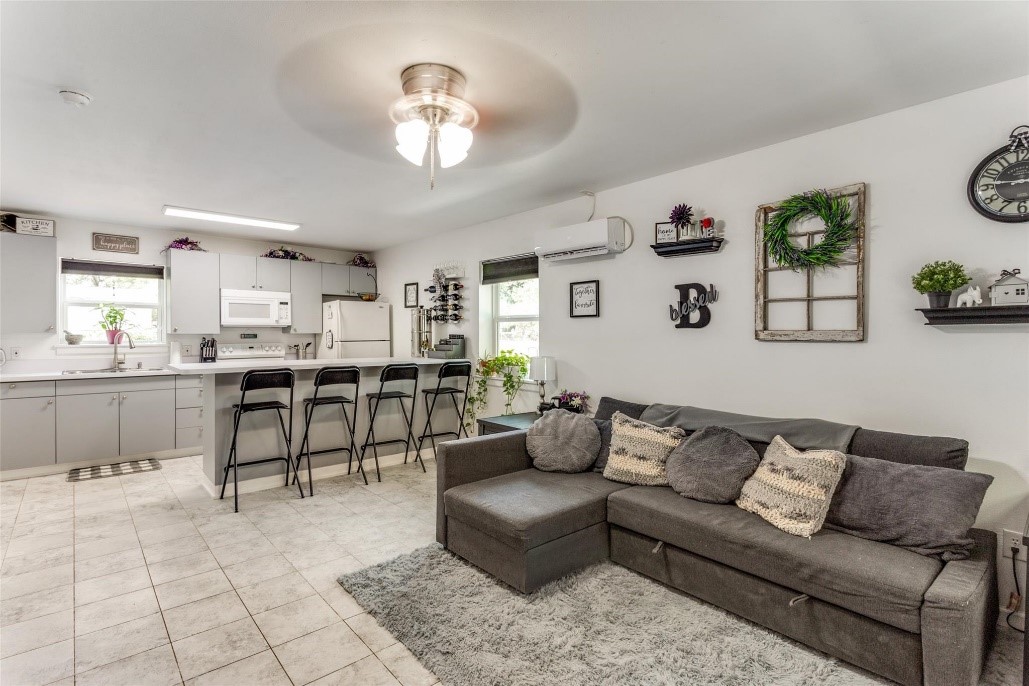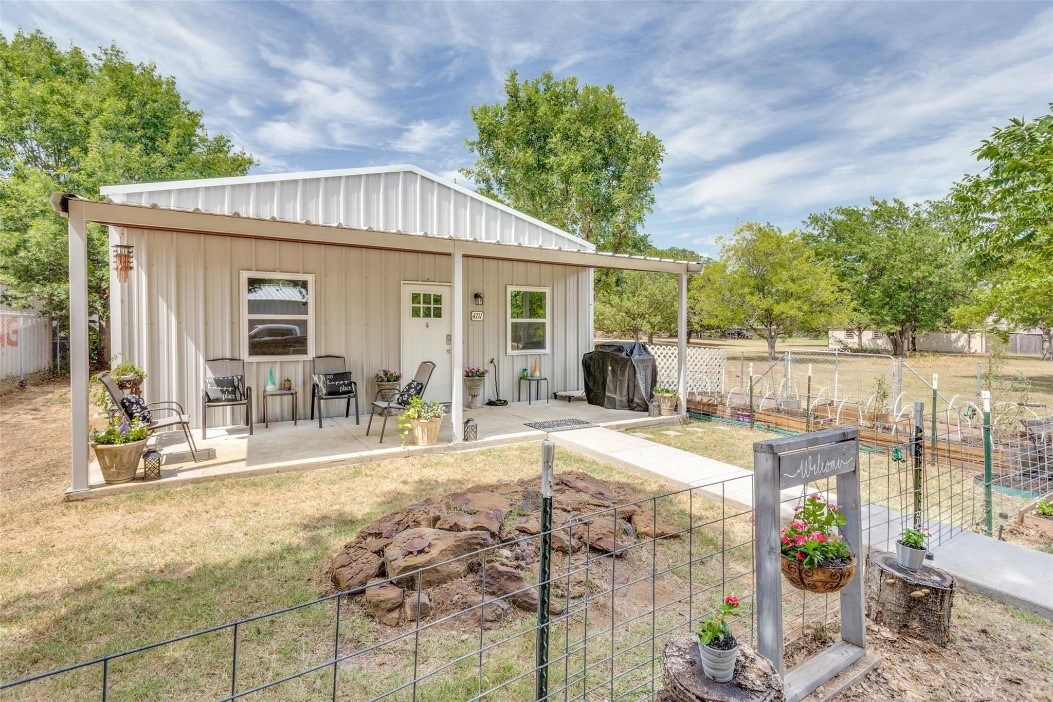 To take advantage of our expertise and start your selling journey, click here:

Planning to sell your property? We would love to help you! Click below to get started:
If you are considering selling an unusual property or looking to buy one, rest assured our team is ready to assist you. Give us a call at 469-305-7151.