Unlocking Real Estate Success: Dallas & Beyond Real Estate Group's Comparative Market Analysis Guide
Posted by Mani Raveendran on Tuesday, February 21, 2023 at 10:26 AM
By Mani Raveendran / February 21, 2023
Comment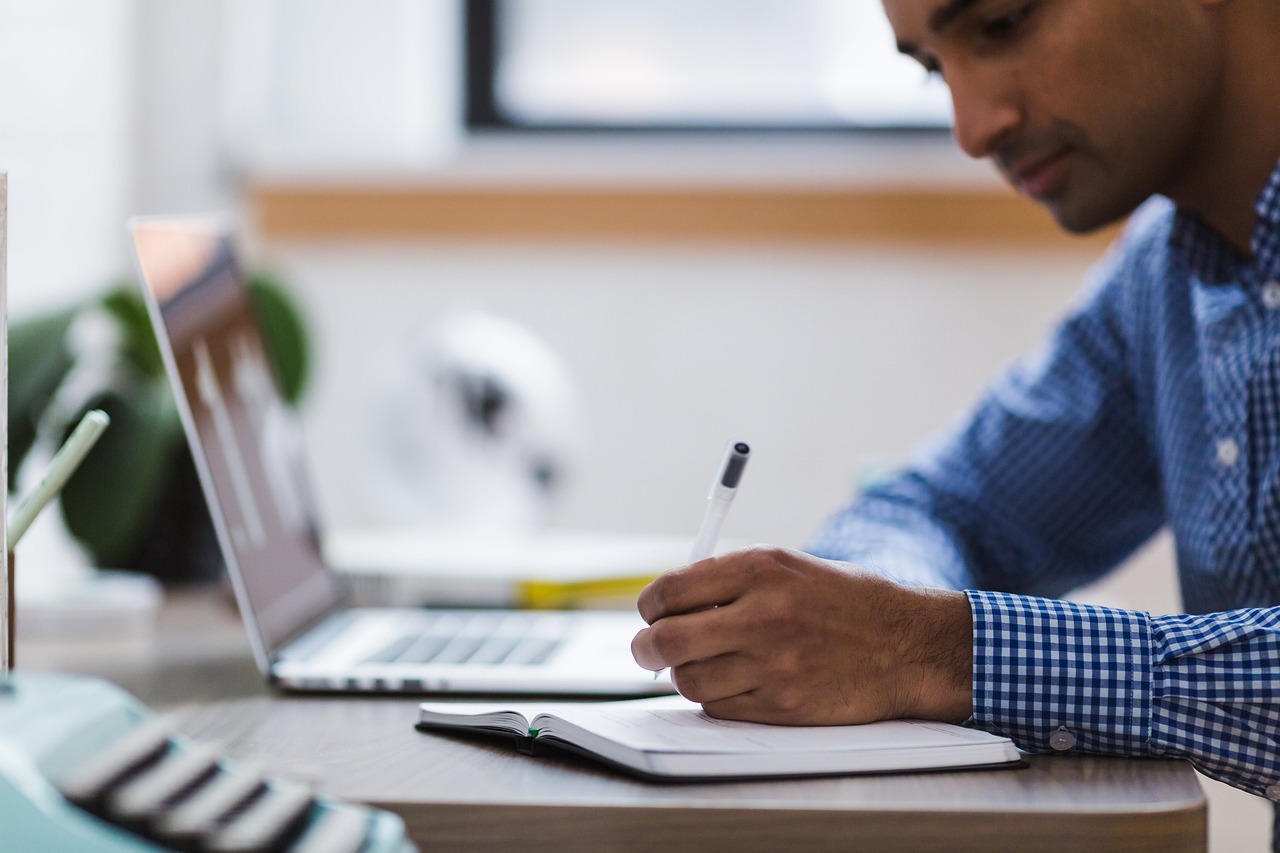 At Dallas & Beyond Real Estate Group, we believe in empowering our clients with the knowledge they need to make informed decisions. Today, we'll delve into the concept of Comparative Market Analysis (CMA) and its significance in the real estate market.
What is a Comparative Market Analysis (CMA)? A Comparative Market Analysis, or CMA, is a vital tool utilized by real estate professionals to determine a property's market value. It involves analyzing similar properties that have recently sold in the same area, considering factors such as location, size, amenities, and condition.
Why is a CMA important? Understanding the market value of a property is essential for both buyers and sellers. For sellers, a CMA helps in setting a competitive asking price, attracting potential buyers, and ensuring a successful sale. Buyers can benefit from a CMA by gauging whether a property is priced fairly, allowing them to make informed offers.
How does Dallas & Beyond Real Estate Group utilize CMA? At Dallas & Beyond Real Estate Group, our experienced team employs comprehensive CMA analyses to assist our clients throughout the buying or selling process. We use advanced market data and in-depth knowledge of the local area to provide accurate valuations, helping sellers list their properties competitively and aiding buyers in making informed offers.
Click here to schedule a consultation with one of our experienced agents.

Why choose Dallas & Beyond Real Estate Group? When you work with Dallas & Beyond Real Estate Group, you gain access to a team of dedicated professionals who are committed to your success. Our expertise in conducting detailed CMAs ensures that you receive an accurate assessment of your property's value or make well-informed purchase decisions. Trust us to be your reliable partner in the dynamic Dallas real estate market and beyond.
Take action today! Are you looking to sell your property or find your dream home? Contact Dallas & Beyond Real Estate Group now to request a personalized Comparative Market Analysis and embark on a successful real estate journey.

Contact us today at (469) 305-7151 or email at [email protected] to get started.