Ultimate Property Valuation Guide: Dallas & Beyond Real Estate Group
Posted by Mani Raveendran on Wednesday, March 1, 2023 at 11:00 AM
By Mani Raveendran / March 1, 2023
Comment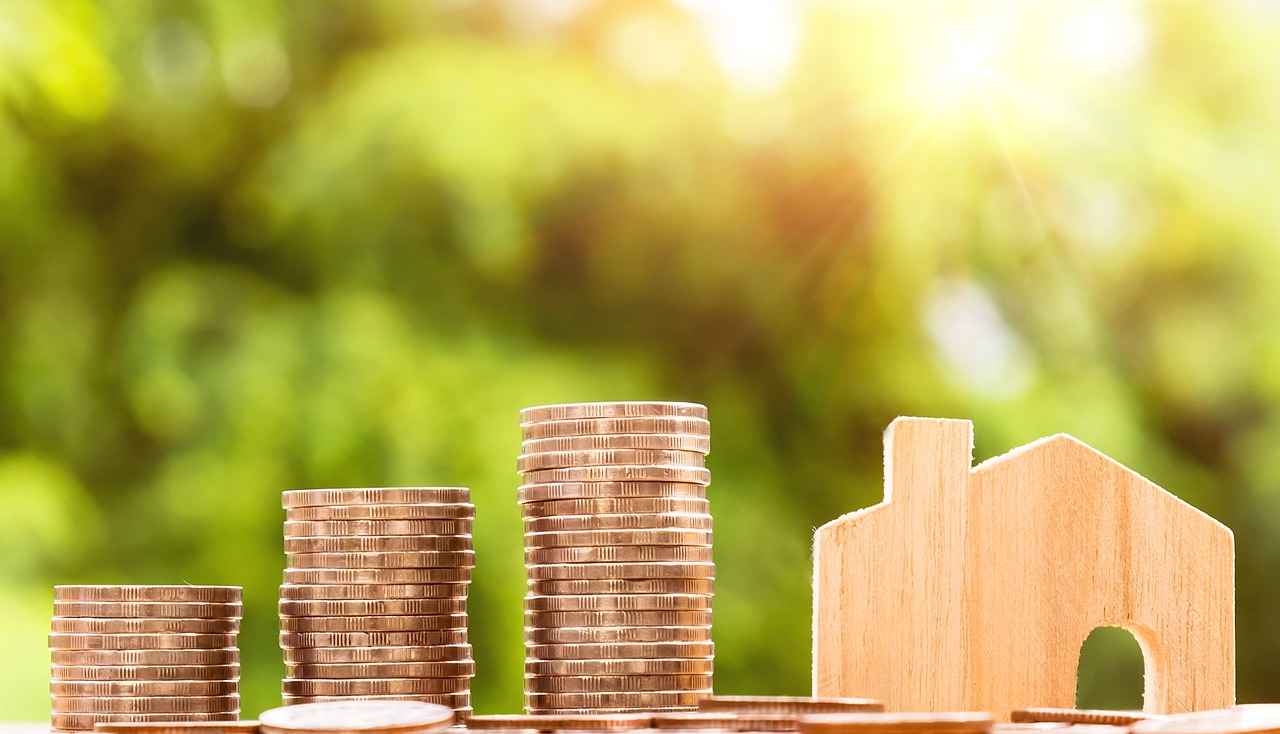 Welcome to Dallas & Beyond Real Estate Group's comprehensive guide on property valuation reports. In this article, we'll walk you through the importance of property valuation reports and provide valuable insights to help you make informed decisions. If you're looking for accurate property valuations, contact our expert team today.
What is a Property Valuation Report?
At Dallas & Beyond Real Estate Group, we understand the significance of property valuation reports. These reports provide an estimated value for a property based on various factors such as location, market trends, comparable sales, and property condition. By assessing these elements, a property valuation report helps both buyers and sellers understand the fair market value of a property.
The Benefits of a Property Valuation Report
A property valuation report offers several advantages for buyers and sellers alike. It provides a clear understanding of the property's worth, enabling sellers to set an appropriate listing price and ensuring buyers make competitive offers. Furthermore, lenders often require property valuation reports to assess the collateral value for mortgage purposes.
How Property Valuation Reports Are Prepared
Dallas & Beyond Real Estate Group's team of experts meticulously prepares property valuation reports. We employ advanced tools, in-depth market analysis, and extensive local knowledge to ensure accuracy and reliability. Our experienced professionals consider both objective and subjective factors, leaving no stone unturned to deliver comprehensive reports that align with market conditions.


Interpreting a Property Valuation Report
Understanding the components of a property valuation report is crucial. Key elements typically include an executive summary, property details, valuation methods used, comparable property analysis, and the final estimated value. Dallas & Beyond Real Estate Group's experts can help you decipher the report and provide valuable insights to guide your decision-making process.
Partner with Dallas & Beyond Real Estate Group for Reliable Valuations
If you're in need of a precise property valuation, Dallas & Beyond Real Estate Group is here to help. Our team of skilled professionals has a deep understanding of the local market and can provide you with accurate valuations tailored to your specific needs. Contact us today to schedule a consultation and receive the expert guidance you deserve.
Planning to sell your property? We would love to help you! Click below to get started:
Dallas & Beyond Real Estate Group is committed to assisting you throughout your real estate journey. Property valuation reports play a vital role in making informed decisions, whether you're buying or selling. Trust our expertise to deliver accurate valuations that empower you to navigate the real estate market with confidence. Get in touch with Dallas & Beyond Real Estate Group today to benefit from our industry-leading services.
Contact us at (469) 305-7151 or email at [email protected] to get your property sold faster!