Trust Placement: Safeguard Your Property with Dallas & Beyond Real Estate Group
Posted by Mani Raveendran on Tuesday, May 30, 2023 at 11:23 AM
By Mani Raveendran / May 30, 2023
Comment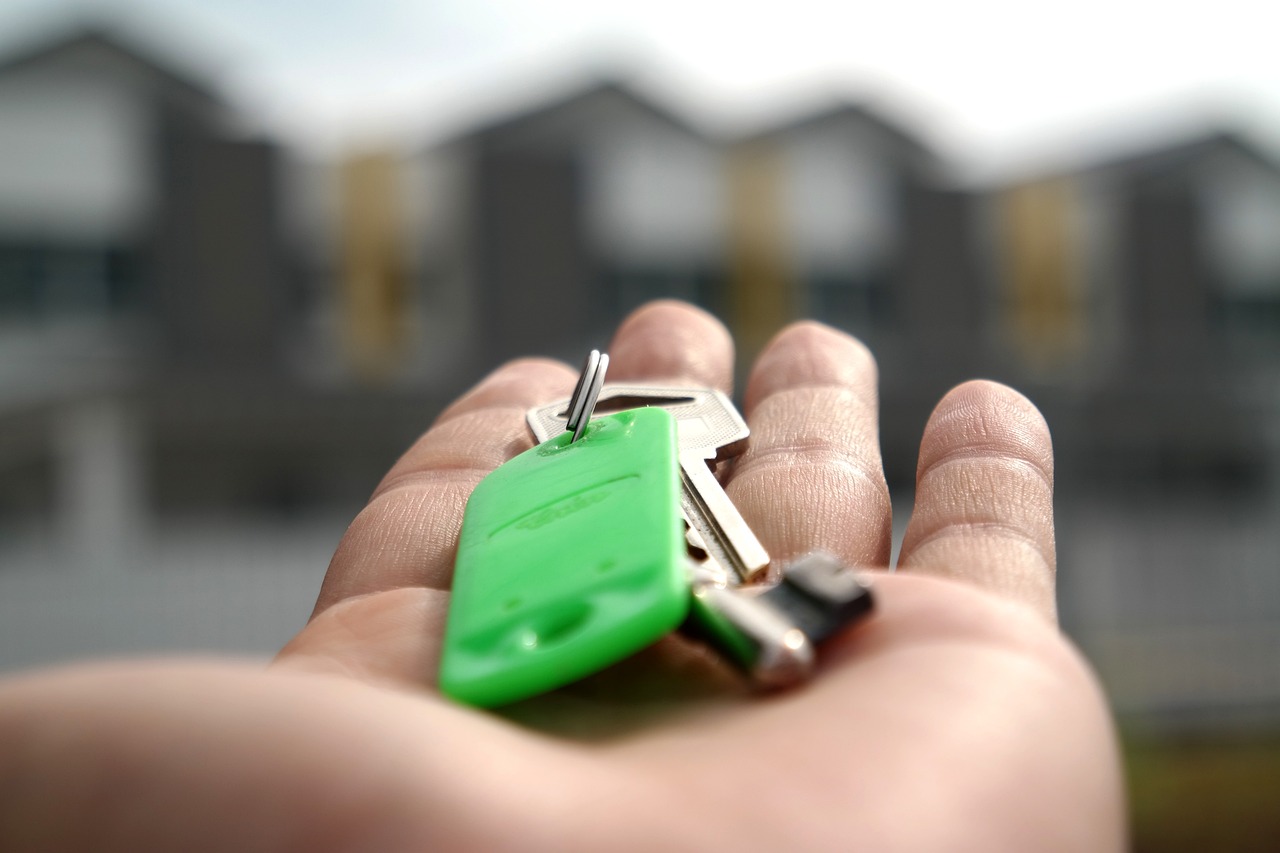 Are you considering putting your house in a trust? Look no further than the "Dallas & Beyond Real Estate Group" for expert guidance and seamless assistance. With our proven track record and unwavering commitment to our clients, we are your go-to source for all things related to trust placement for your property.
Putting your house in a trust offers numerous advantages, such as asset protection, probate avoidance, and privacy preservation. However, navigating the intricacies of the process can be overwhelming. That's where we come in. As the leading real estate group in Dallas and beyond, we specialize in trust placement and are here to make the entire journey smooth and hassle-free for you.
At "Dallas & Beyond Real Estate Group," we understand that each homeowner's needs are unique. Our team of seasoned professionals will work closely with you to tailor a trust strategy that aligns perfectly with your goals and circumstances. With our extensive knowledge of trust laws and regulations, we ensure that your property is securely and effectively placed in a trust, providing you with peace of mind and long-term benefits.
Our comprehensive approach goes beyond mere trust placement. We are dedicated to maximizing the value of your property and optimizing your financial outcomes. Our team will conduct a thorough analysis of your property, taking into account market trends and your specific objectives. Leveraging our expertise, we will develop a strategic plan that best suits your needs, allowing you to reap the rewards of your investment.
Don't let the intricacies of trust placement overwhelm you. Trust the "Dallas & Beyond Real Estate Group" to handle the process with professionalism and precision. Contact us today to schedule a consultation and discover how we can help you secure your house in a trust, protecting your assets and ensuring a bright future.
To learn more about our services and explore the benefits of trust placement, click here to schedule a consultation with one of our experienced agents.

Ready to take the first step towards securing your property in a trust? Call us at today at (469) 305-7151 or email at [email protected] to schedule a consultation with our expert team.
Remember, with "Dallas & Beyond Real Estate Group," trust placement has never been easier. Let us guide you through the process, and rest assured that your property is in safe hands.
We would love to help you! Click below to get started: