Top 500 in North DFW for 2020
Posted by Mani Raveendran on Thursday, July 22, 2021 at 3:21 PM
By Mani Raveendran / July 22, 2021
Comment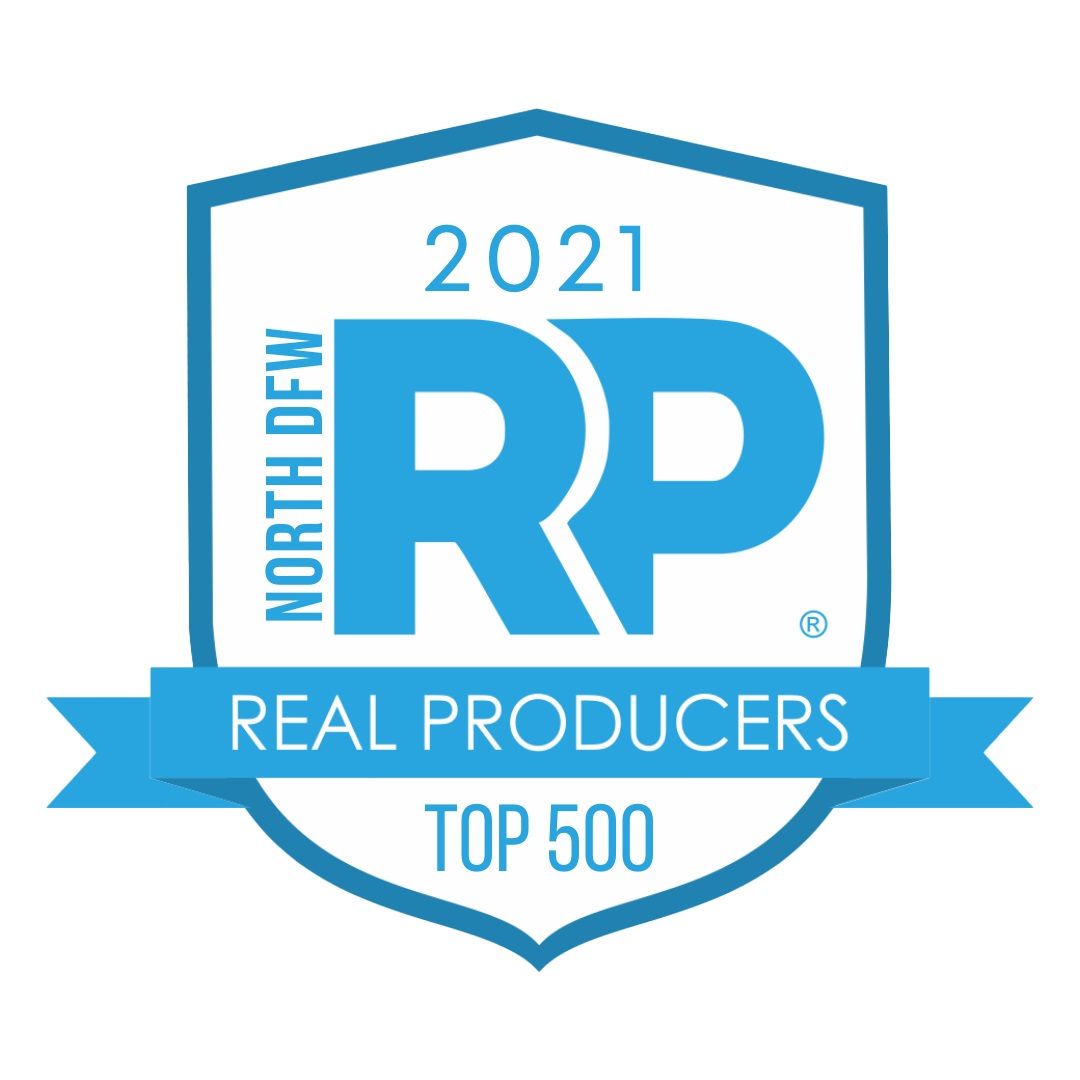 Real Producers magazine started in Indianapolis in 2015 and is now in over 100 markets across the nation and spreading rapidly. North DFW Real Producers launched in August 2018. Name a large city and we are there or will be soon!
In every market, we take the top 500 agents, based off of the MLS production, and we build an exclusive magazine around those agents. We share their stories, success, market trends, upcoming events -- really, anything that will connect, inform and inspire, we put in the monthly publication.
We strive to inform and inspire the top producing real estate agents in the local market and connect them socially. the secondary focus is to provide an avenue for our affiliate partners to create relationship with these top performers on a level that they might not be able to achieve on their own.
We pull the MLS numbers (by volume) from in the North DFW area: Collin County, Denton County and a few other locations in Dallas County that are North of I-635. Approximately 20,000 agents are licensed in this territory. We cut the list off at #500, and the distribution was born. The 2018 Top 500 cutoff is $8.5 million. The list will reset at the end of every year and will continue to update annually.