Shaping the Future of Coppell
Posted by Mani Raveendran on Sunday, October 9, 2016 at 7:03 PM
By Mani Raveendran / October 9, 2016
Comment
Since 2016 I have been a committee member of the Coppell Economic Development Board. The mission of the Economic Development committee was to provide a positive business environment that will foster economic growth through the recruitment of new businesses and the retention and expansion of existing businesses, and to maximize the tax base of Coppell consistent with the values of the community.
Re-development
Business Retention
Expedient Permit Process
Tax Abatement Policy
Freeport Tax Exemption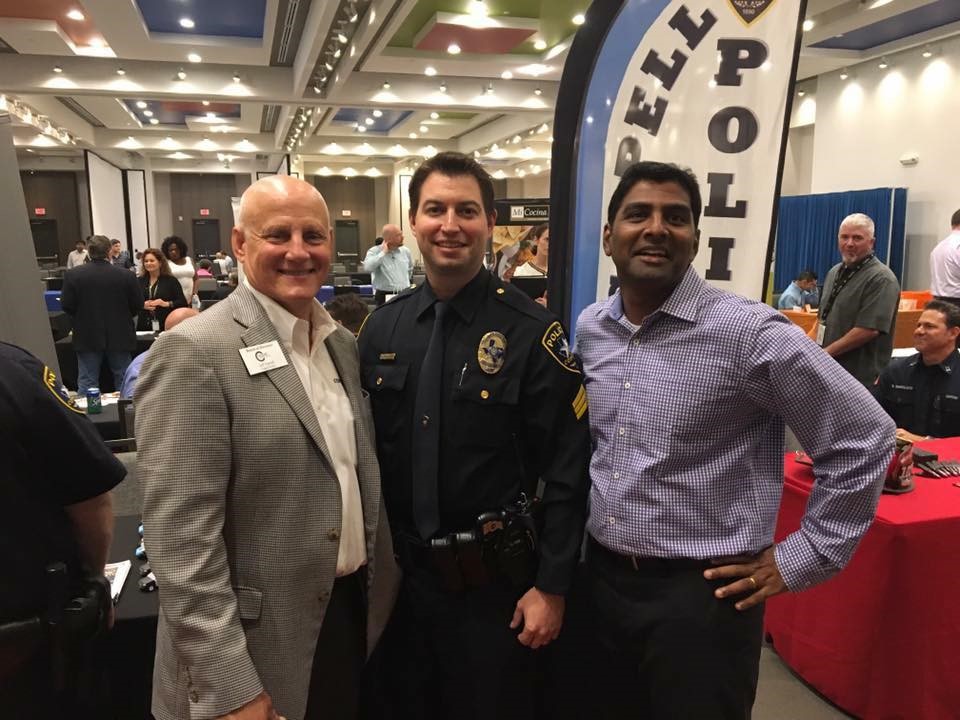 Future Oriented Approach to Residential Development (FOARD)
Starting 2020, I will be involved in the newly formed board called as the The Future Oriented Approach to Residential Development (FOARD) Board, the board will be involved in evaluating the future needs of the community from a residential housing perspective. The community engagement feedback for the Vision 2040 Strategic Plan identified a need for diverse housing types that can accommodate residents of all ages, fulfilling the promise of Coppell as a Community for a Lifetime. The Board will advise the City Council and make recommendations on matters related to residential housing development/redevelopment. The Board will meet at least quarterly on a schedule determined by the Board members.