Selling a House in Dallas & Beyond: Expert Tips and Timeline
Posted by Mani Raveendran on Tuesday, April 18, 2023 at 12:10 PM
By Mani Raveendran / April 18, 2023
Comment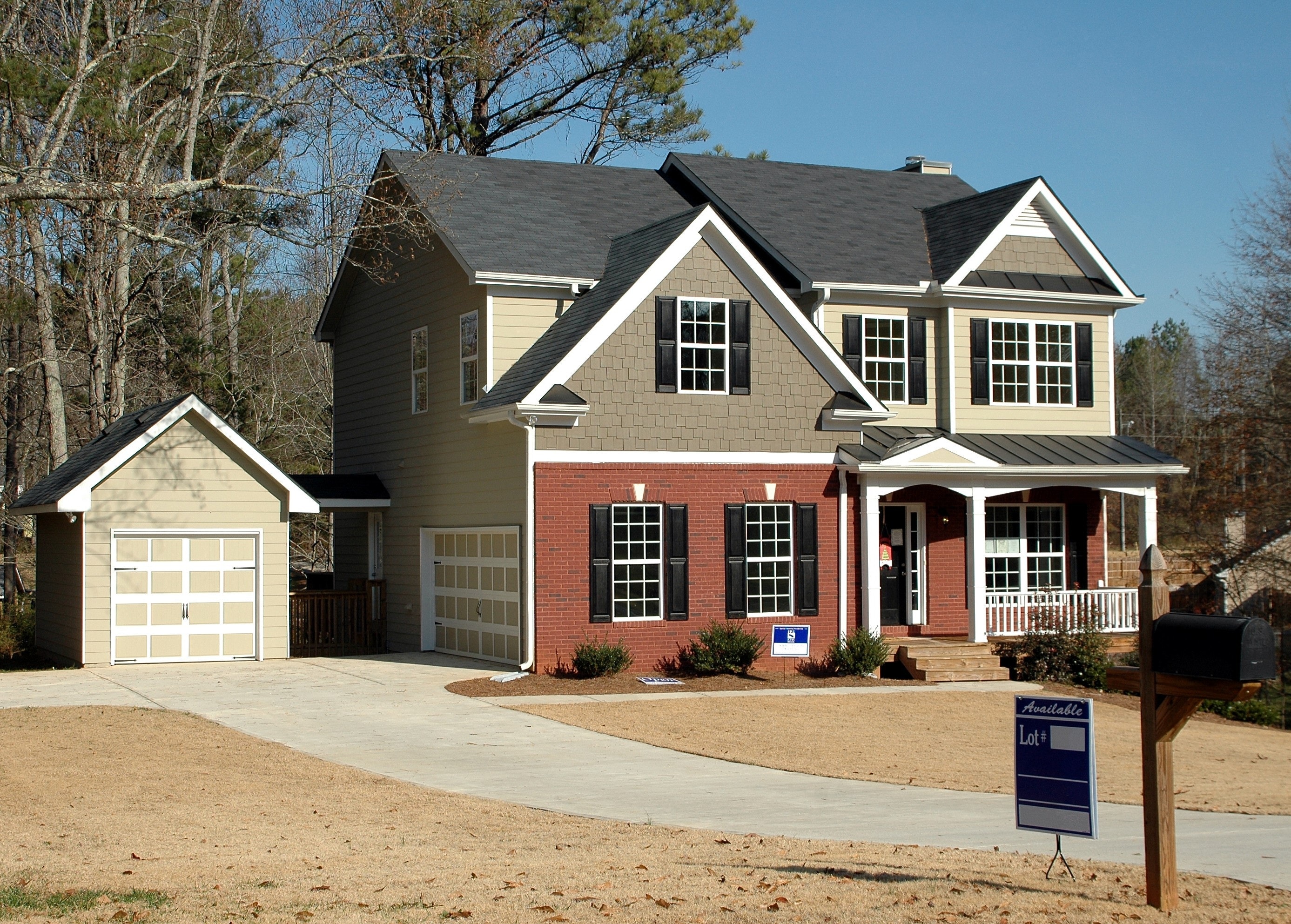 Selling a house can be an overwhelming process, but with the right timeline and guidance, it becomes much more manageable. At Dallas & Beyond Real Estate Group, we understand the intricacies of the local market and aim to simplify the selling journey for homeowners like you. In this article, we present a concise and actionable timeline for selling your house in Dallas and beyond. Let's get started!
Evaluate Your Finances and Set a Competitive Price: Before listing your property, it's crucial to assess your finances and determine your desired selling price. Our experienced team at Dallas & Beyond Real Estate Group can assist you in conducting a comprehensive market analysis, enabling you to set a competitive price that attracts potential buyers.

Prep Your House for Sale: To make your property more appealing to buyers, it's essential to showcase its best features. Our team will provide you with expert advice on home staging, decluttering, and making necessary repairs or improvements. By presenting your house in its best light, you increase its chances of attracting interested buyers quickly.

Professional Photography and Compelling Listings: High-quality visuals and compelling descriptions are paramount when listing your house. Dallas & Beyond Real Estate Group partners with skilled photographers and copywriters to create visually appealing listings that highlight the unique aspects of your property. These captivating listings help generate interest and entice potential buyers to take the next step.

Market Your House to Reach a Wider Audience: Our comprehensive marketing strategy at Dallas & Beyond Real Estate Group aims to reach as many potential buyers as possible. We utilize a mix of traditional and digital marketing channels to ensure maximum exposure for your property. From social media campaigns to online listings and targeted advertising, we employ effective tactics to attract qualified buyers.

Showings, Open Houses, and Virtual Tours: Once your property is on the market, our team will coordinate showings, open houses, and virtual tours to allow interested buyers to experience your house firsthand. We handle all the logistics and ensure that potential buyers have a positive viewing experience, leaving them with a lasting impression of your property.

Negotiations and Closing the Deal: When offers start coming in, our skilled negotiators at Dallas & Beyond Real Estate Group will work tirelessly to secure the best possible deal for you. We guide you through the negotiation process, ensuring that your interests are protected every step of the way. Once the terms are agreed upon, we facilitate a smooth closing process, making sure all necessary paperwork is completed accurately and on time.

Planning to sell your property? We would love to help you! Click below to get started:
At Dallas & Beyond Real Estate Group, we pride ourselves on providing exceptional service and support throughout the selling process. By following this concise timeline, you'll be well-equipped to sell your house in Dallas and beyond. Take the first step towards a successful sale by contacting our expert team today. Contact us at (469) 305-7151 or email at [email protected] for a personalized consultation and let us help you achieve your real estate goals.