Seamless Home Buying and Selling: Tips from Dallas & Beyond Real Estate Group
Posted by Mani Raveendran on Friday, May 26, 2023 at 12:29:55 PM
By Mani Raveendran / May 26, 2023
Comment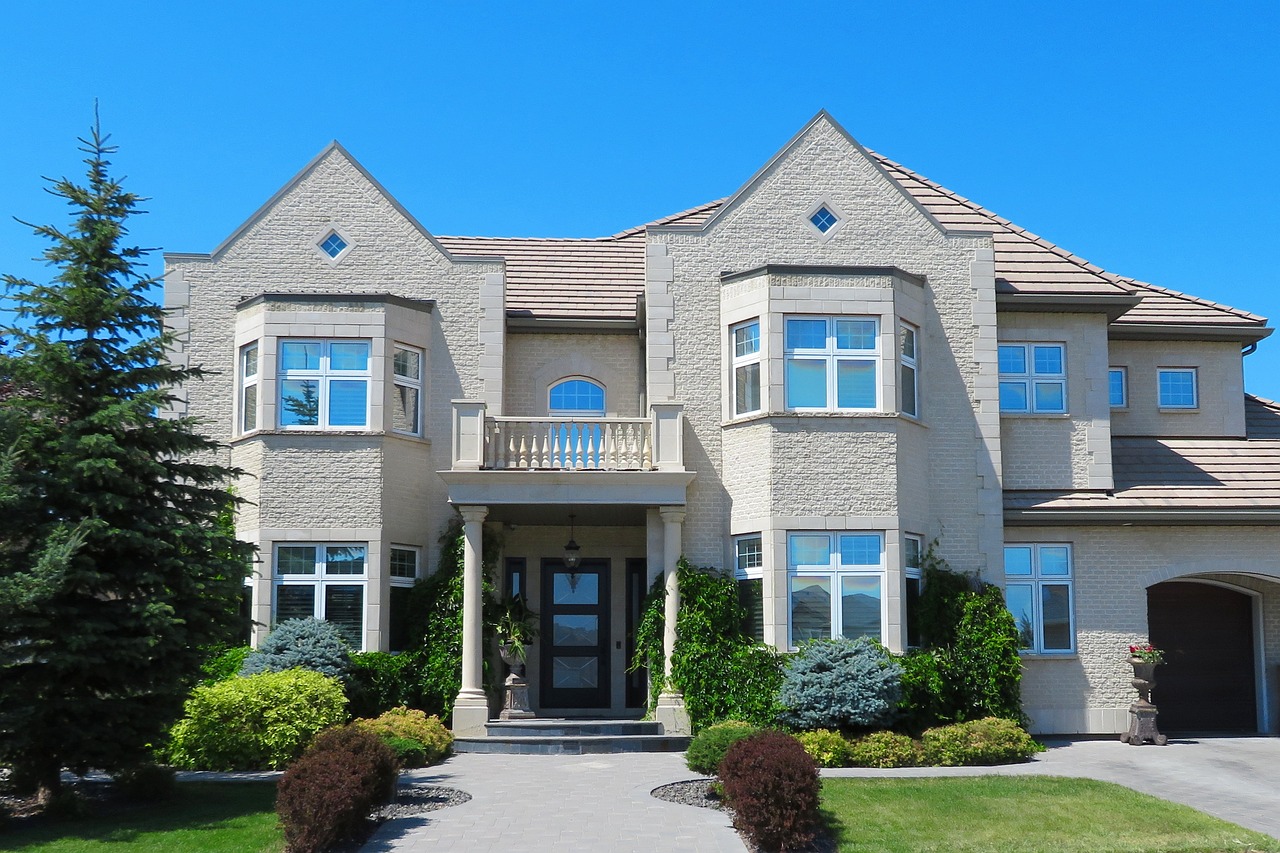 Introducing the Dallas & Beyond Real Estate Group! We've got you covered with expert advice on how to buy one house while selling another. Timing is crucial, and we're here to help you get it right. Let's dive into the key steps you need to take:
Determine your financial readiness: Before making any moves, assess your financial situation. Our team at Dallas & Beyond Real Estate Group can connect you with trusted mortgage professionals who will guide you through the process.

Get your current home market-ready: To sell your existing home quickly and at the best price, our experienced agents will provide a personalized strategy. They'll help you stage your home, create stunning visuals, and market it effectively.

Explore bridge loans or home sale contingencies: If you're worried about timing, we'll assist you in exploring bridge loans or home sale contingencies. These options can provide the necessary flexibility to make a smooth transition from one home to another.

Start your new home search: With our extensive knowledge of the Dallas and beyond real estate market, we'll help you find your dream home. We'll listen to your needs, preferences, and budget, ensuring we locate the perfect property for you.

Coordinate your transactions: Coordinating the purchase of a new home while selling your current one requires meticulous planning. Our Dallas & Beyond Real Estate Group professionals will handle all the details, ensuring a seamless process from start to finish.

Consider leaseback or temporary housing: If your timelines don't align perfectly, we'll explore leaseback or temporary housing options to provide you with peace of mind during the transition.
Click here to schedule a consultation with one of our experienced agents.

Planning to sell your property? We would love to help you! Click below to get started:
At Dallas & Beyond Real Estate Group, we're committed to making your home buying and selling journey stress-free. Contact us today at (469) 305-7151 or email at [email protected] to learn more about how we can assist you in achieving your real estate goals.