Realtor vs. FSBO: Simplifying Your Real Estate Journey | Dallas & Beyond Real Estate Group
Posted by Mani Raveendran on Sunday, June 11, 2023 at 4:57:20 PM
By Mani Raveendran / June 11, 2023
Comment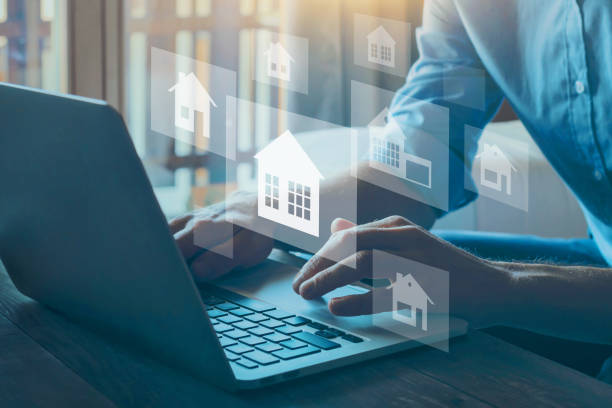 At Dallas & Beyond Real Estate Group, we understand that navigating the real estate market can be overwhelming. That's why we're here to simplify your journey. In this blog post, we'll explore the differences between hiring a realtor and opting for a FSBO (For Sale By Owner) approach. Let's dive in!
When it comes to selling your home, you have two main options: working with a realtor or going the FSBO route. Let's compare these two approaches to help you make an informed decision.
Realtors are experienced professionals who specialize in buying and selling properties. By partnering with Dallas & Beyond Real Estate Group, you gain access to our extensive knowledge of the local market. Our dedicated team will handle all the complexities of the selling process, from pricing your home correctly to marketing it effectively.
With a realtor, you can expect personalized guidance throughout every stage. We'll help you prepare your home for sale, ensuring it appeals to potential buyers. Our marketing strategies are designed to reach a wide audience, maximizing exposure and increasing the chances of a quick and profitable sale. By utilizing our vast network, we can connect you with qualified buyers and negotiate the best terms on your behalf.
On the other hand, some homeowners choose the FSBO route to save on realtor commissions. While this can be enticing, it's important to consider the potential challenges. Selling your home as a FSBO requires a significant amount of time, effort, and knowledge. You'll need to handle pricing, marketing, negotiations, paperwork, and more, all on your own.
By working with Dallas & Beyond Real Estate Group, you can leave the legwork to us. We'll handle the intricate details, freeing up your time and ensuring a smoother selling experience. Our expertise in the industry allows us to accurately price your property, attracting serious buyers and maximizing your return on investment.
Don't let the allure of saving on commissions overshadow the benefits of working with a realtor. Our professional assistance will ultimately save you time, reduce stress, and increase the likelihood of a successful sale. Let Dallas & Beyond Real Estate Group be your trusted partner on this journey.
Ready to simplify your real estate journey? Contact Dallas & Beyond Real Estate Group today and discover how we can help you sell your home with ease.

To take advantage of our expertise and start your selling journey, click here:

Planning to sell your property? We would love to help you! Click below to get started:
Choose expertise. Choose convenience. Choose Dallas & Beyond Real Estate Group.