Purchasing New Home Construction in North Texas
Posted by Mani Raveendran on Thursday, January 19, 2017 at 9:30 AM
By Mani Raveendran / January 19, 2017
Comment
Home building in Texas, particularly North Texas, is booming. Sales of new home construction in DFW were up over 20% in the second quarter of 2016. According to the Dallas Morning News, home builders started 7,875 new homes in North Texas in the same quarter.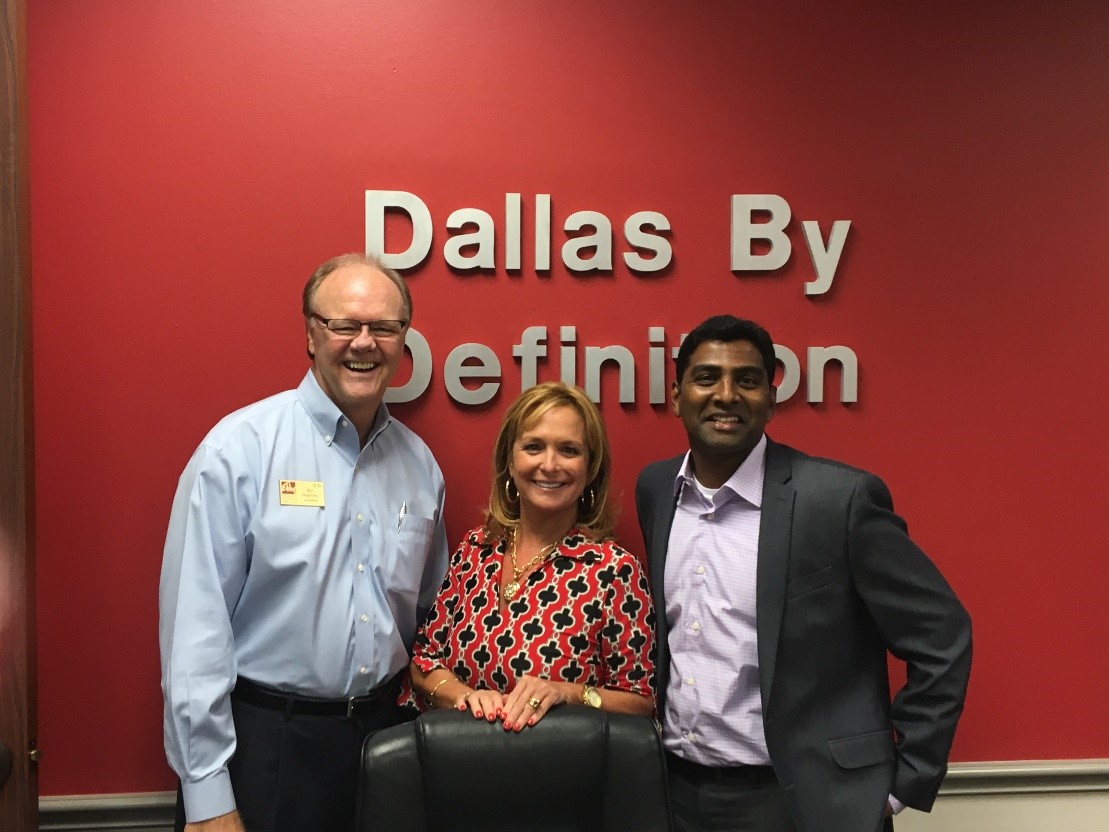 While it may seem enticing to have a house that's brand new, buying a new home from a home builder has its own set of challenges. That's why it's important that buyers work with a real estate agent who has their best interests at heart.
Make sure you select the absolute best real estate agent you can find to represent you. An independent agent, not the builder's agent, will give you objective advice and insight during all phases of the process, such as contract, construction, walk-through, and closing .
Hire an agent who is knowledgeable in the new home sales process, which is different from a standard real estate transaction. An experienced professional will ask the important questions and explain the pros and cons of new construction.
Many agents don't know a builder's quality and sales history, or their record of on-time completion. I know the reputation of area builders and what they can and won't do, and for what price.
I frequently participate in mastermind sessions with builders and understand their best practices, as well as factors that impact their pricing and quality. Having this information gives me leverage during negotiations.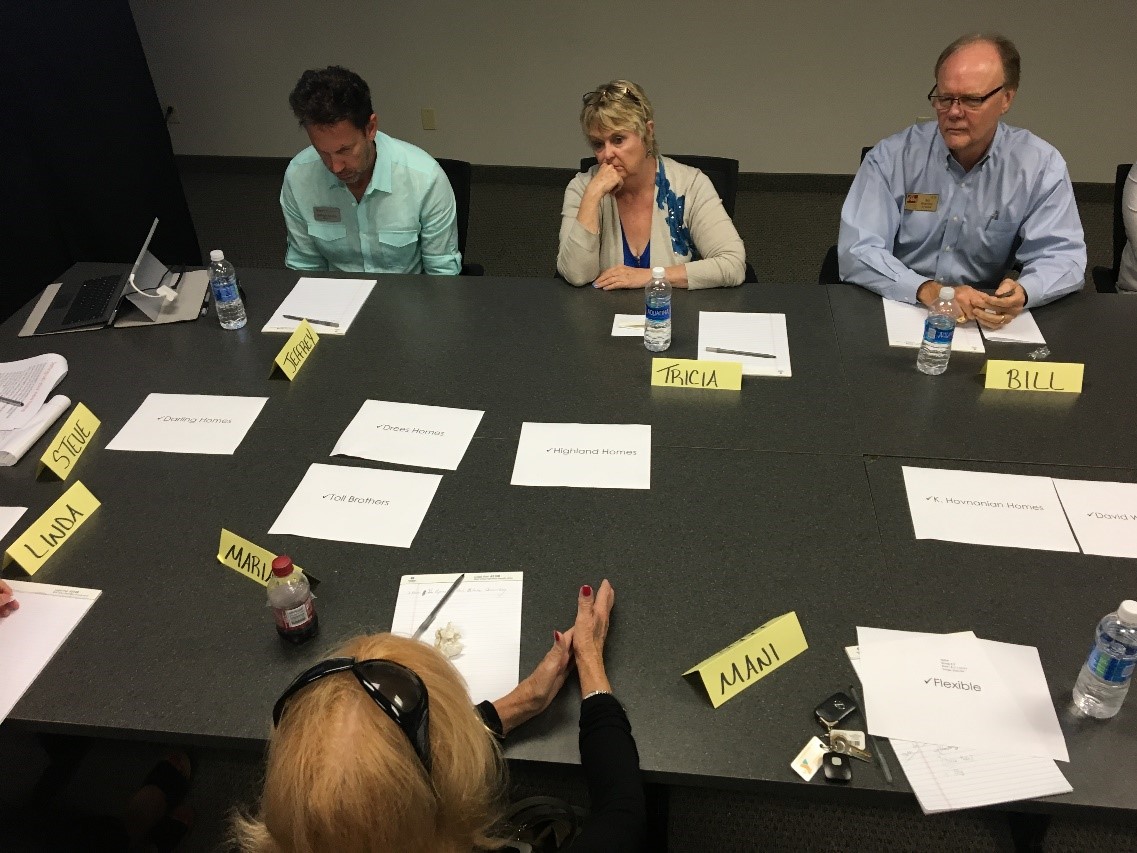 "Let me start of by saying, with Mani's help we saved approximately $ 75,000 in our newly constructed house. Mani was able to negotiate this offer for us based on his connections with the city officials and the way he conducted the negotiations with the builder. We noticed that he was always thinking about how to innovatively structure our transaction . "
Without a real estate agent by their side, buyers may not realize what questions to ask or that certain things may or may not be included.


Here's what one customer had to say about working with me:
"From the first day we meet to the day we closed our house and even now, Mani checked in with us to ensure we are happy with the builders, was there with all the builder meetings and to ensure any and all warranty issues are addressed promptly. His network within the builder community is extensive and he actually uses this relationship to his client's advantage and actually saved money for us."
As a top producer in North Texas, I'm committed to doing everything I can to help my clients get the best home for the best price. I believe strongly in honesty and integrity and will always be straightforward with my customers.
"We started working with Mani 6 months' ago. He came across as someone who does his job with integrity, passion and ethics. He always puts the client's interest first and ensures that he fights for every dollar on the table. He uses his consulting experience, relationships and negotiation skills to ensure his clients home search criteria's are met."
Are you ready to work with a homebuilder? Call 469-451-6330 or email [email protected]