Middle East Highlights
Posted by Mani Raveendran on Tuesday, July 13, 2021 at 9:00 AM
By Mani Raveendran / July 13, 2021
Comment
Recently I traveled to Dubai, the city known as the "Business Hub of the Middle East".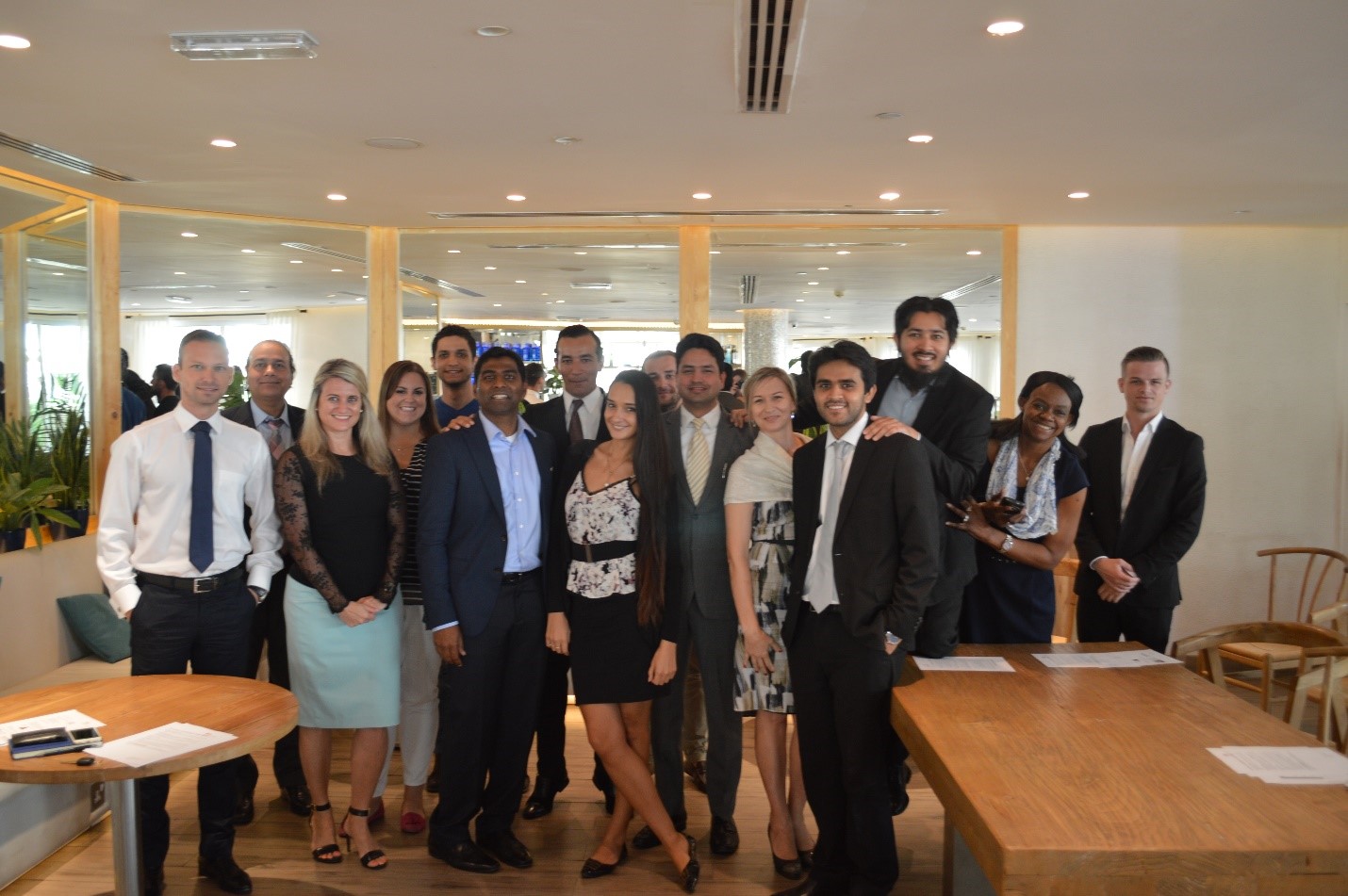 On my trip, I had the opportunity to meet with local real estate advisors and with many investors. My intentions for a weeklong journey to the "City of Gold" were twofold:
-To highlight to local investors in Dubai the growth potential of the North Texas real estate marketplace and encourage them to consider Dallas real estate as an alternate investment
-To understand investment patterns in Dubai. With those facts, I enable my Dallas clients to consider diversification of their global, real estate strategy into the Middle East.
I lived in the Middle East in the 1980's and 1990's. So, I have an appreciation of what it has taken this city, with the leadership of UAE, to emerge as a global business hub of the Middle East. The abundance of oil, taxation laws and immigration played a key role in its success
A real estate market operates in cycles, and the market in Dubai is no different. Below are some topics of interest we discussed and my view on each of them.
1. State of Real Estate – After going through explosive growth of approximately 24% in 2012 and 14% in 2013, the market for 2014 and 2015 showed signs of softening. The market in those years showed a decline in price of 11% and 13% respectively, and a decline in rental of 3% and 4%. The numbers of real estate transactions increased by nearly 8% during 2015.
However, according to an article in Arabian Business magazine, prices have decreased by nearly 8% – – This decline has made investors look at alternate sources for investment. In fact, we have seen this impact in Dallas real estate already with the IGO group investing approximately $ 800M in a mixed used development called the The Gate.
2. Global and Local Unrest and its Impact on Real Estate– Outbound investment from Dubai has jumped from $4B in 2009 to $11. 5B in 2015, indicating investors are looking for alternate sources of investment.
A.The global market, especially with what is happening within the United Kingdom, will continue to have an impact on the Dubai's economy. Dubai has many expats from the UK, the Asia Pacific region and Australia working there. Currency devaluation in the UK will have a direct impact on real estate affordability and future investments.
B. Local unrest that we have seen from neighboring countries such as Yemen, Egypt and Syria, although not much, does have a slight impact on real estate.
3. Oil Price – Dubai's economy is comparatively diversified, but falling oil prices did have an impact on the economy, specifically the residential market in two ways:
A. Liquidity from the standpoint of developers and investors; and
B. The number of buyers in the market
4. Dubai Expo 2020 – Dubai is a city that likes to exhibit boldness and exuberance in everything it does. Dubai Expo 2020 will boost infrastructure/construction spending. I have already seen this happening – a positive sign of rivalry in the real estate market. We will continue to see this impact from 2017 onwards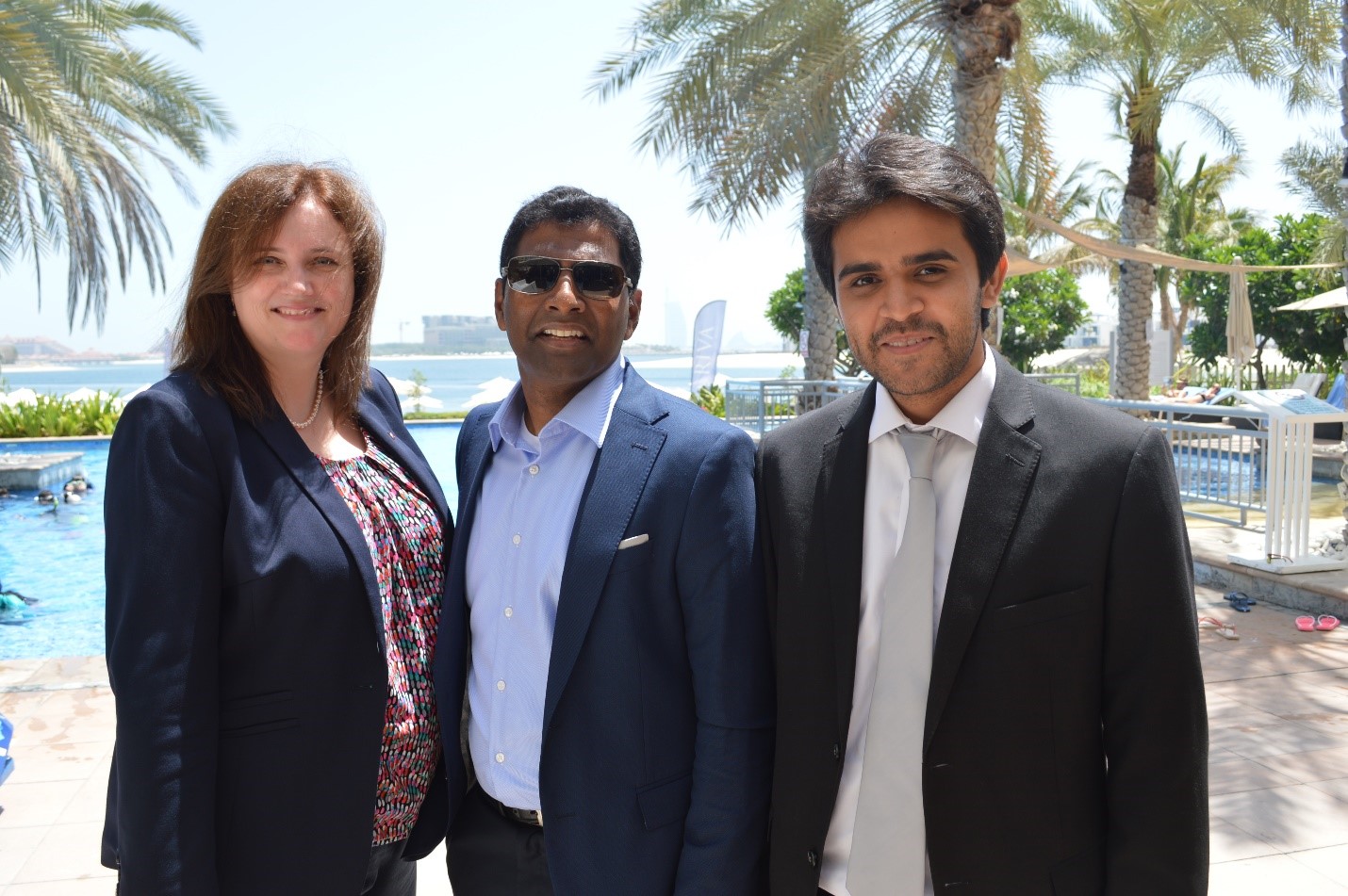 Overall, my perspective from what I have seen, heard and discussed is that the drop in oil price and strengthening of the US dollar is effecting residential home prices and rental rates. They will continue to be low until the end of 2016. From 2017 onwards, we will see an impact on the economy as the city gears up for Dubai Expo 2020. A stimulus package from the government and related construction owned by Emmar Properties and other private developers like Nakheel and Meera will positively influence economic conditions.
About Mani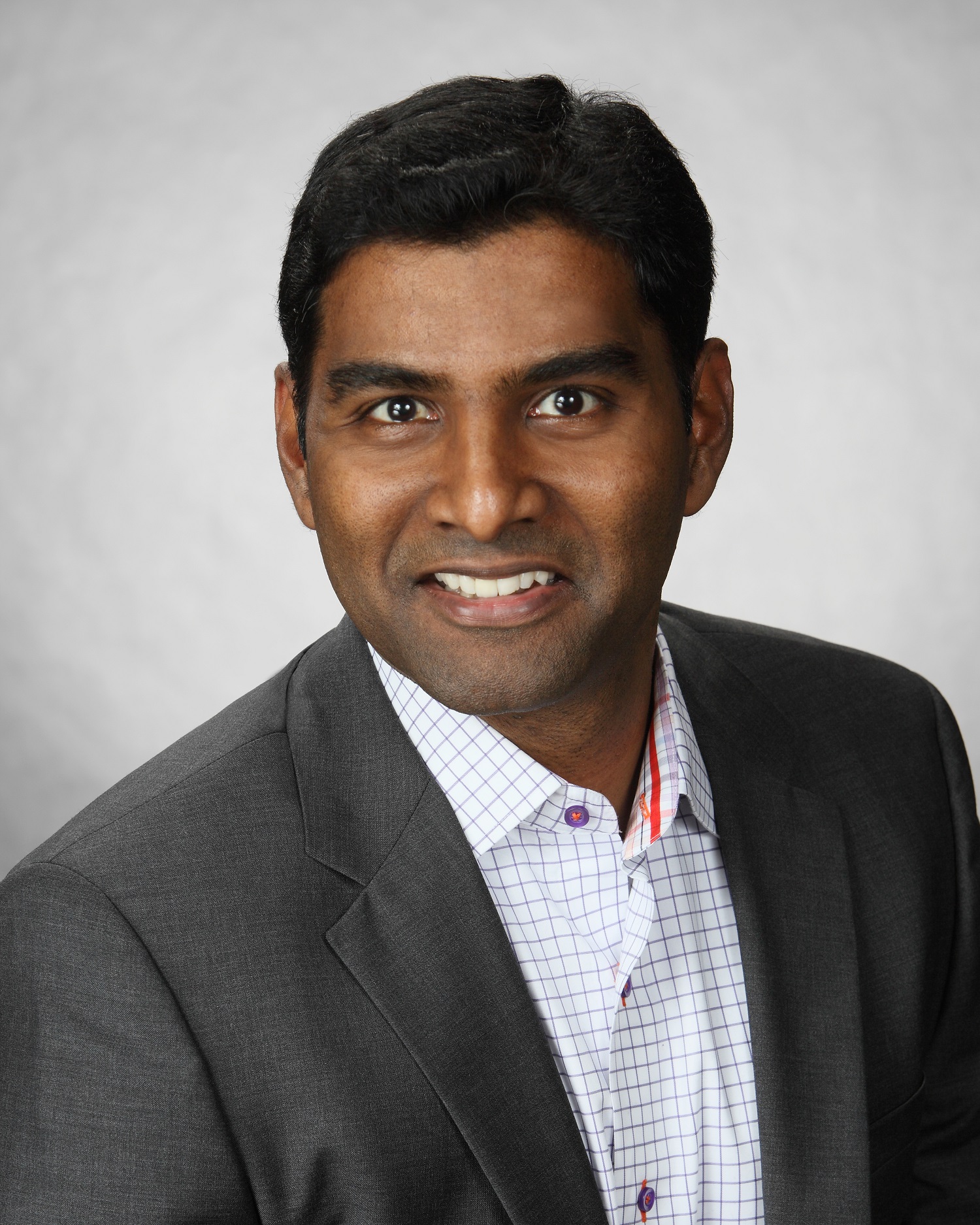 Mani has lived in the area for over 18 years. He has worked with top ranked builders, developers and consultants, and is committed to serving his clients with the highest level of integrity and excellence.