Malaysia 2018: Global Real Estate Asset Acquisition
Posted by Mani Raveendran on Wednesday, July 7, 2021 at 1:47 PM
By Mani Raveendran / July 7, 2021
Comment
Malaysia 2018: Global Real Estate Asset Acquisition
At 92 years of age Dr. Mahathir Mohamad was sworned as the Prime minister of Malaysia. He will the world's oldest elected leader after a stunning election win that swept Malaysia's establishment from power after more than six decades.
The reasons for us to bring this up is to tie our team's recent visit to Malaysia from the context of Economic growth and real estate in the country. For over 8 years, we at Dallas & beyond have had the privilege of helping investors from Texas to capitalize the foreign real estate markets and asset acquisition globally
Despite predictions of a relatively flat property market – CBRE WTW managing director Foo Gee Jen predicts single-digit growth in 2018 – Malaysia may offer terrific opportunities for the right investor.
Listed below is snap shot of the economic outlook in the country and a case study of a recent investment we helped facilitate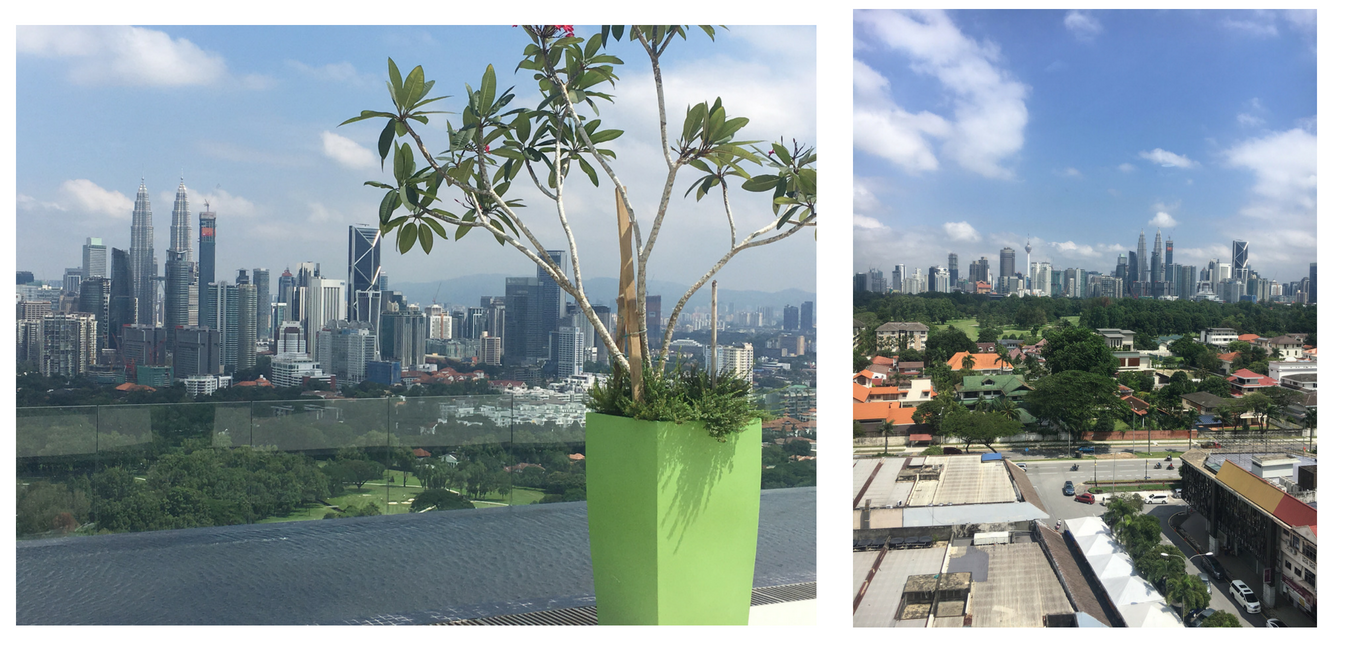 A challenging market with a silver lining?
One of the primary issues the region has faced in recent years is lack of affordability. The issue of affordability along with a rising cost of living and tight financing will continue to inhibit growth in Malaysia, according to PropertyGuru Malaysia country manager Sheldon Fernandez.
However, I see several reasons for global investors to take a more optimistic view of Malaysia, especially in the key urban areas of Kuala Lumpur and Penang.
1. Developers are more willing to negotiate, in fact, asking prices have come down. Investors continued to take a wait-and-see approach last year, which led developers to scale back on new high-end condominium developments in 2017, according to Knight-Frank's 1st Half 2017 Real Estate Highlights. With plenty of inventory available, developers have had to get creative to attract buyers.
2. Residential real estate has likely bottomed out. After three years of decline, CBRE WTW's Foo predicts the bottom is here or near for residential. This may be a good time to evaluate the options available to you.
3. Rental is the heart of the city. For some time now, I've seen more foreign nationals and expats looking for rental opportunities, especially in the larger urban centers of Kuala Lumpur and Penang. Renters are out there, you just need to know where to find them.
Listed below is an example of the an investment that was made in the heart of the city surrounded by expats and foreign nationals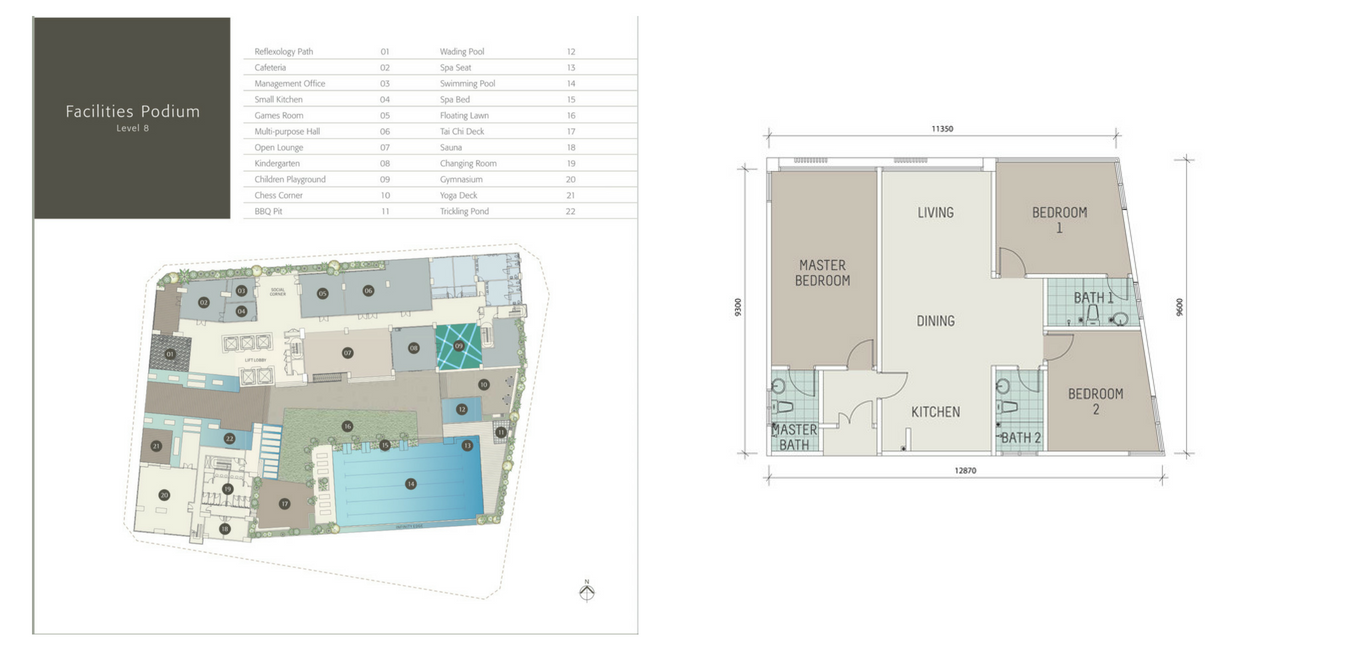 4. Office space is plentiful. If you or a client is looking to rent office space in the region, the ball is in your court. With plenty of inventory available, Knight Frank says landlords have been forced to be more flexible in their negotiations.
5. Global marketing efforts pay off. I recently marketed a high-end, rental condominium in the Sentrio Suites development in Kuala Lumpur for one of my Dallas-based clients. With stiff competition in the market, you need to be creative and persistent to get your property in front of the right audience – whether you're looking to sell or rent.
Is pursuing Malaysian real estate opportunities a good option for you?
Let's talk. We have been helping North Texas investors pursue and market properties in Malaysia – and other global markets like the middle east – since , 2008 and can help you weigh your options in the region and beyond.
dallas & beyond real estate group
469-451-6330