Listing Your Home: What to Expect and How Dallas & Beyond Real Estate Group Can Help
Posted by Mani Raveendran on Friday, June 2, 2023 at 11:45:34 AM
By Mani Raveendran / June 2, 2023
Comment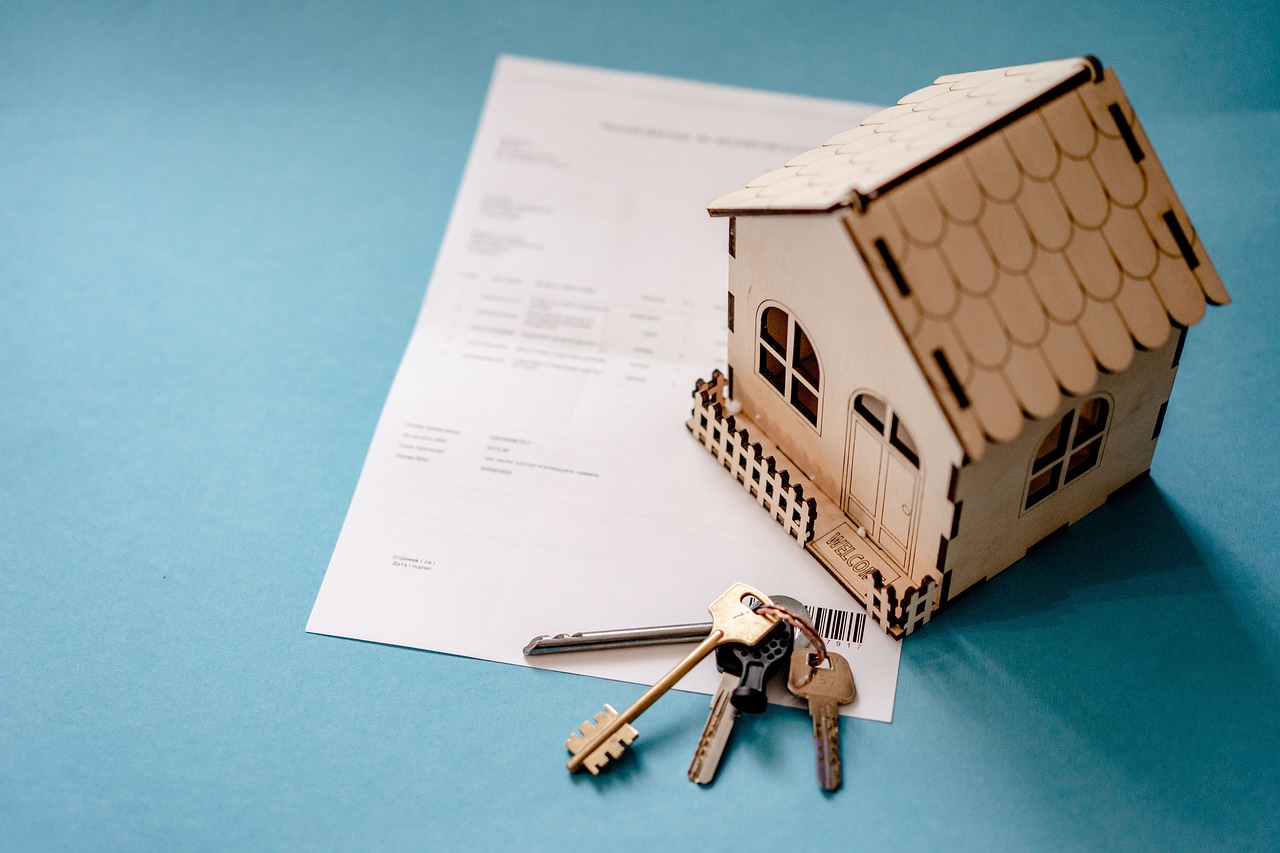 Are you wondering what to expect when you decide to list your home? Look no further than Dallas & Beyond Real Estate Group. Our team of experienced professionals is here to guide you through the process and ensure a smooth and successful home sale.
When you choose Dallas & Beyond Real Estate Group, you can expect:
Expert Guidance: Our seasoned agents will provide you with comprehensive support, offering insights into the local market, current trends, and competitive pricing strategies. Trust us to help you make informed decisions every step of the way.

Personalized Marketing: We understand the importance of showcasing your home's unique features. Our dedicated copywriters will craft compelling descriptions and create visually stunning content to attract potential buyers.

Click here to schedule a consultation with one of our experienced agents.

Extensive Network: With Dallas & Beyond Real Estate Group, you gain access to our extensive network of buyers, sellers, and industry professionals. Our strong connections enable us to reach a wide audience and find the perfect match for your property.

Smooth Negotiations: Negotiating the best deal requires finesse and expertise. Our skilled negotiators will work tirelessly on your behalf, ensuring you receive the optimal value for your home. Trust us to navigate the negotiation process with professionalism and integrity.

We would love to help you! Click below to get started:

Seamless Transactions: At Dallas & Beyond Real Estate Group, we prioritize efficiency. Our dedicated transaction coordinators will handle all the paperwork and logistics, making the process hassle-free for you. Sit back and relax while we take care of the details.
Ready to list your home with Dallas & Beyond Real Estate Group? Contact us at (469) 305-7151 or email at [email protected] to schedule a consultation. Let us handle the complexities of selling your home, while you focus on what matters most to you. With our expertise and personalized approach, you can expect a successful and rewarding home selling experience.