June 2022 Newsletter
Posted by Mani Raveendran on Thursday, June 30, 2022 at 3:26 PM
By Mani Raveendran / June 30, 2022
Comment
Do you want to get your property SOLD ASAP?


Would you like to know your home's estimated value? Our FREE service provides you with your property's current market value and suggested selling price!
Are you just looking at the basics or want to BUY ASAP?
Don't Let Myths Steer Your Home Sale
Selling a property can be just as stressful as buying one. Your home is where your treasured memories—and probably your largest financial investment—reside. You want every part of the sale to go smoothly. So don't let incorrect or outdated ideas influence your transaction! Avoid these myths when you put your house on the market. Read More>



Reference: Texas Realtor https://www.texasrealestate.com/members/posts/dont-let-myths-steer-your-home-sale/
Property tax hikes slowed last year even as home sale prices soared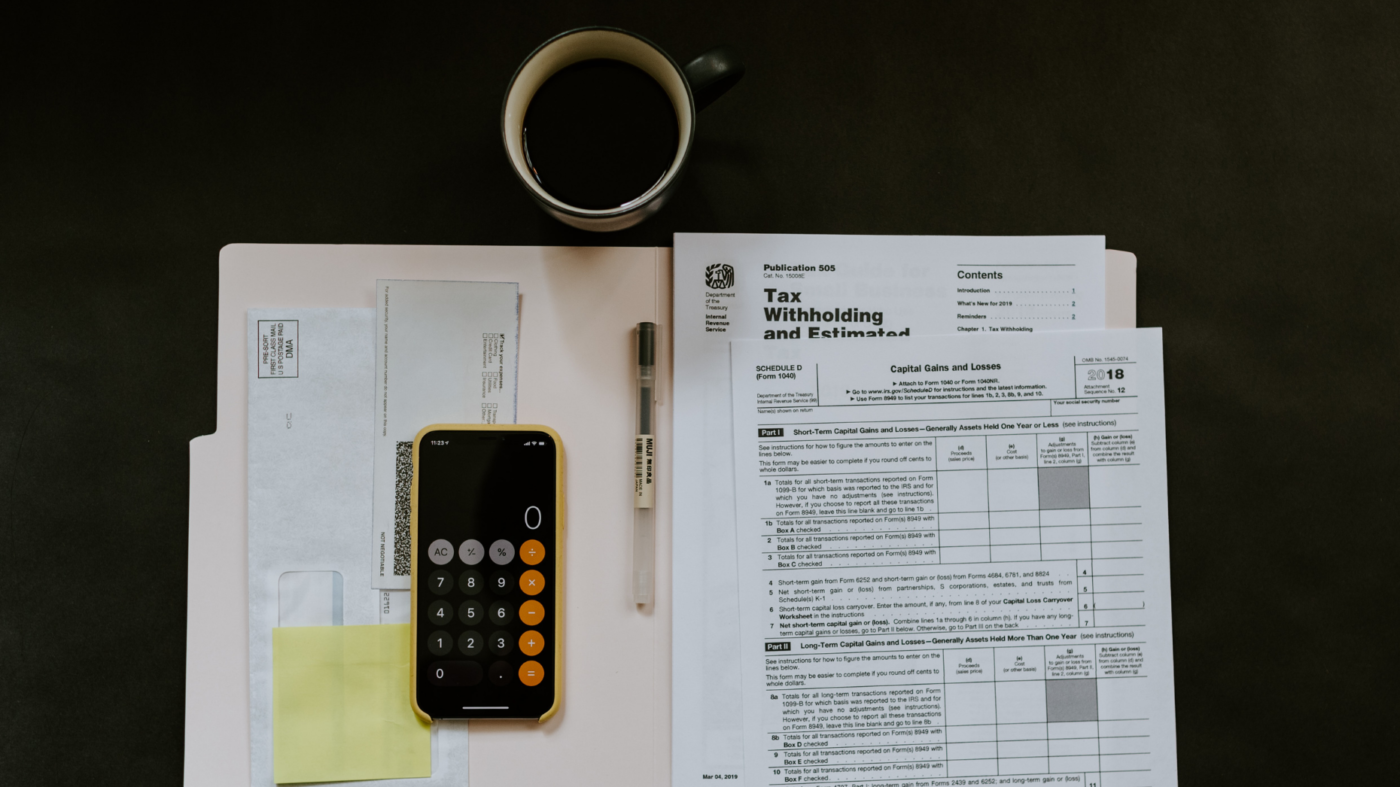 The average property tax bill rose by 1.8 percent in 2021. That's the lowest increase in years, despite record home price growth, according to a new report from Attom Data Solutions.

Homeowners saw their property taxes rise by less in 2021 than the year before, despite an acceleration in home price growth. Read More>

Reference: Inman, Daniel Houston, https://www.inman.com/2022/04/14/property-tax-hikes-slowed-last-year-even-as-home-sale-prices-soared/
SOLD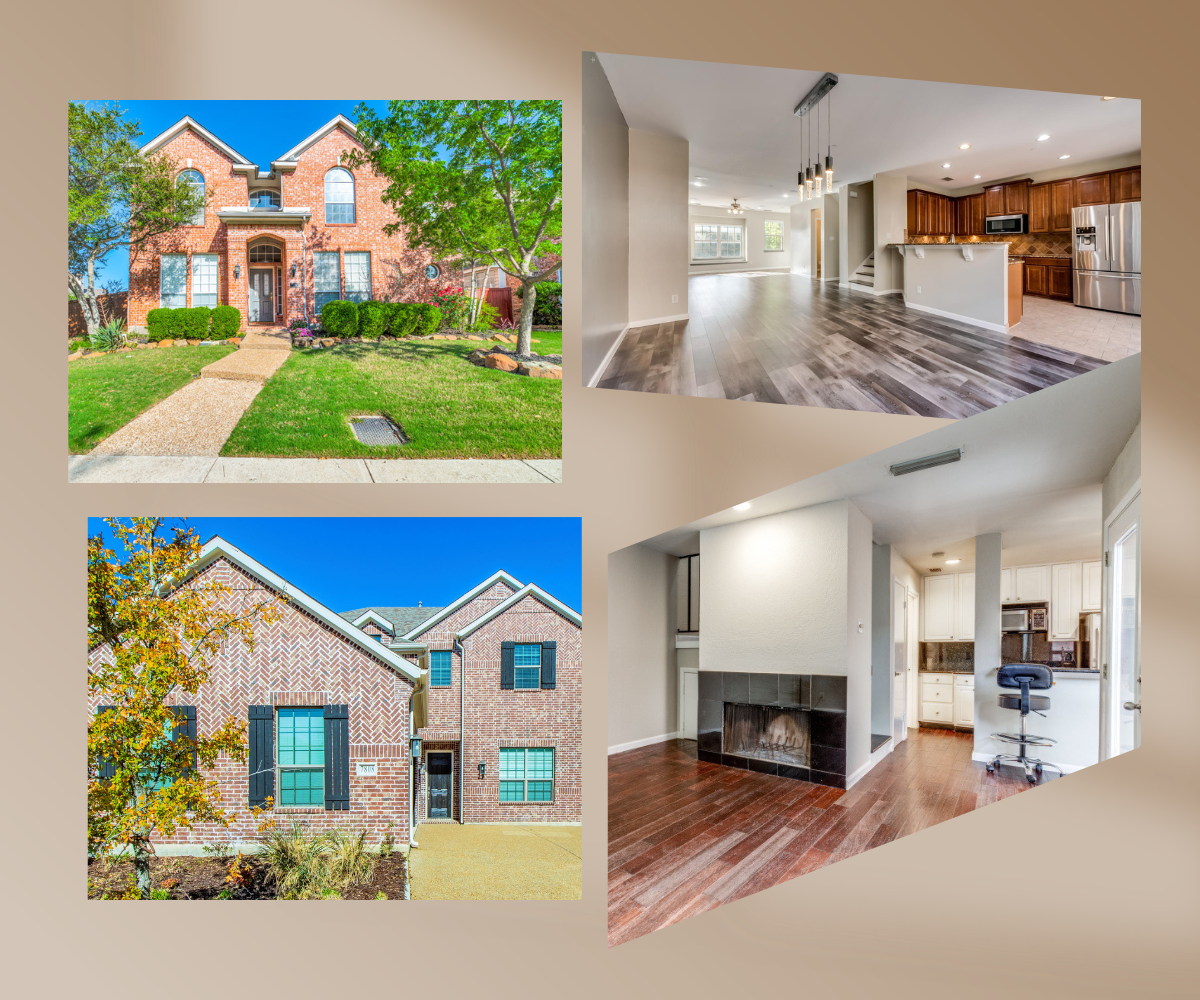 You are receiving this email because you have visited our site or asked us about regular newsletter.