How The Pandemic Has Changed Real Estate
Posted by Mani Raveendran on Wednesday, November 25, 2020 at 10:06 AM
By Mani Raveendran / November 25, 2020
Comment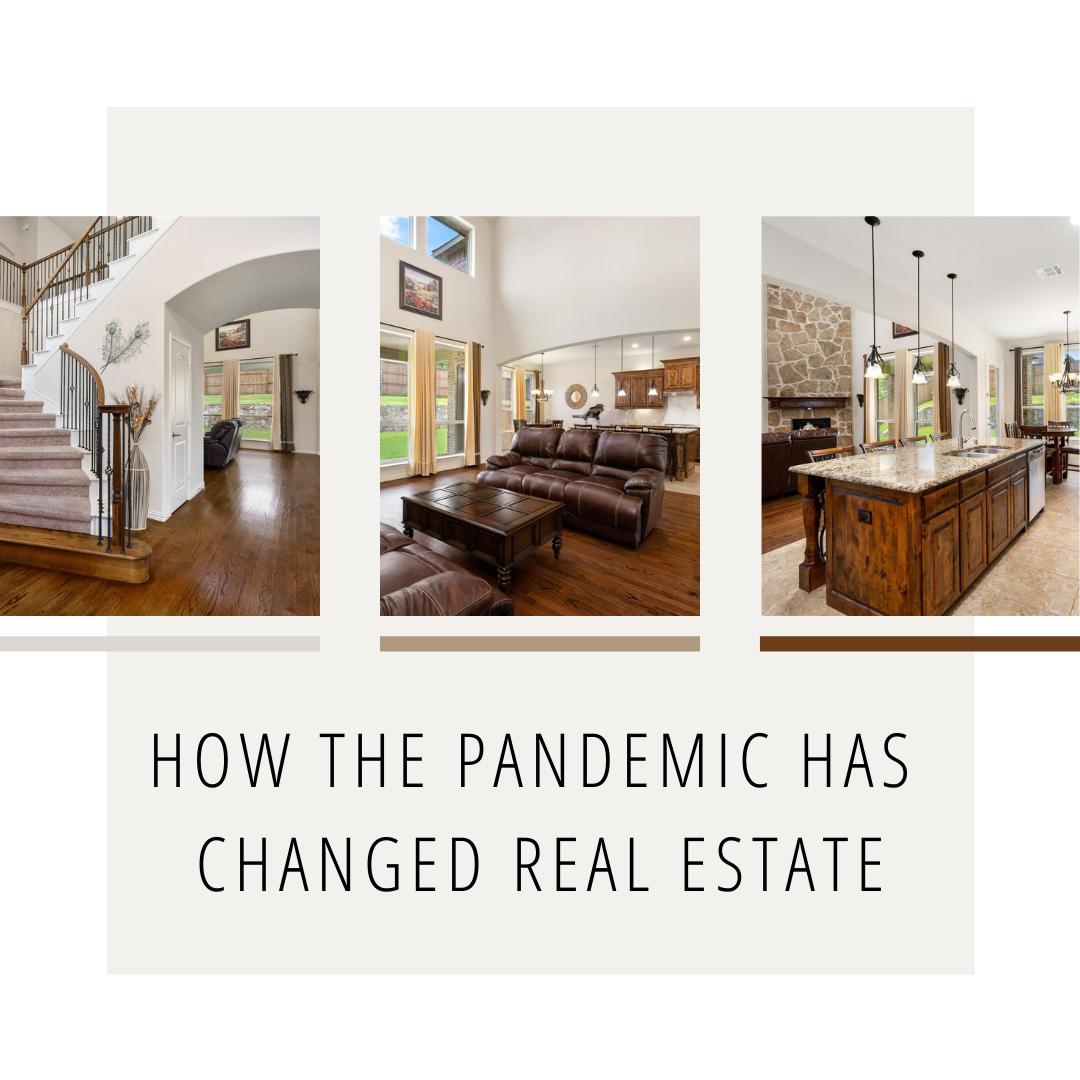 We certainly are living in new normal std., with all changes that we are adopting, here are few new home trends that buyers are looking for.
As mortgage rates quietly shrank to near record lows during recent stock market turmoil, which means that conditions are perfect for house buyers, except for some nitpicks. Almost no one is selling. Prices are high. Open houses don't pair well with pandemics. And banks are reluctant to lend but only to people who need money. Despite these hitches, transactions are getting done. The Mortgage Bankers Association Purchase Index for the week ending on Jun 5 was up 13% from the same week a year ago.
Yale University economist Robert Shiller predicted that house prices in suburbs would rise faster than those in city centers in coming years, as buyers are now practicing from home, seeking more social-distancing space. It could be months before house-price indexes offer proof..
Kelman, CEO of Redfin, says traffic growth for his online listings for houses in suburbs and small towns has outpaced that for in big cities by 164% over the past two months. That backs up agents' anecdotal evidence that buyers are moving from cities out to the country, he says.
Meanwhile, April inventory of existing homes for sale was the lowest on record for the month, according to the National Association of Realtors. And bank forbearance has reduced foreclosures, further restricting supply. That means that despite weak economic conditions, small-town homeowners who happen to be interested in selling may be able to name their prices.
NEW HOME TRENDS
For homeowners looking to sell, Kelman says that tastes have changed during the pandemic. Whereas buyers wanted open floor plans before, now they want his and her Zoom rooms for video conference meetings are new trends. Before selling, don't make any upgrades that don't add square footage, unless it's the kitchen. Other tips have stayed the same. Paint using neutral colors, and make sure the front yard is spiffy for all-important first impressions.
Tight housing supply and low interest rates should provide support for home builders, so long as the economy continues to recover.
In recent customer surveys the top two reasons for buying are the desire for better technology and for more rooms. "What it really means is, ' What I have to do working from home has just changed, and I can't retro my house,' " Palmer CEO of Taylor Morrison Homes. She says she has seen solid interest from millennials, which might bode well for long-term demand. "I think the sound bite sounded really good for the past few years, that millennials prefer the urban kind of core, and they're not home owners," she says. "Our research doesn't show that at all. In fact, about a third of our buyers are millennials and nearly 50% of those buyers are buying their second home already."
2020 HOUSING MARKET FORECASTS
---
"Parts of this articles are sourced from StreetWise @ Barrons, Jack Hough"
Reference: RP Realtor, https://www.rprealty.us/pandemic-changed-what-buyers-want-new-home-trends/