Homey Home Offices
Posted by Mani Raveendran on Friday, July 23, 2021 at 1:13 PM
By Mani Raveendran / July 23, 2021
Comment
Computers, printers, modems- oh my! To keep up with today's changing lifestyles, many of us are either bringing work home or working from home.. Having a special space set aside for our necessary equipment can bring on a multitude of design challenges. For some, the kitchen table is the perfect place to create your "home office". For others, finding a quiet, productive workplace will be critical to your "working from home" success.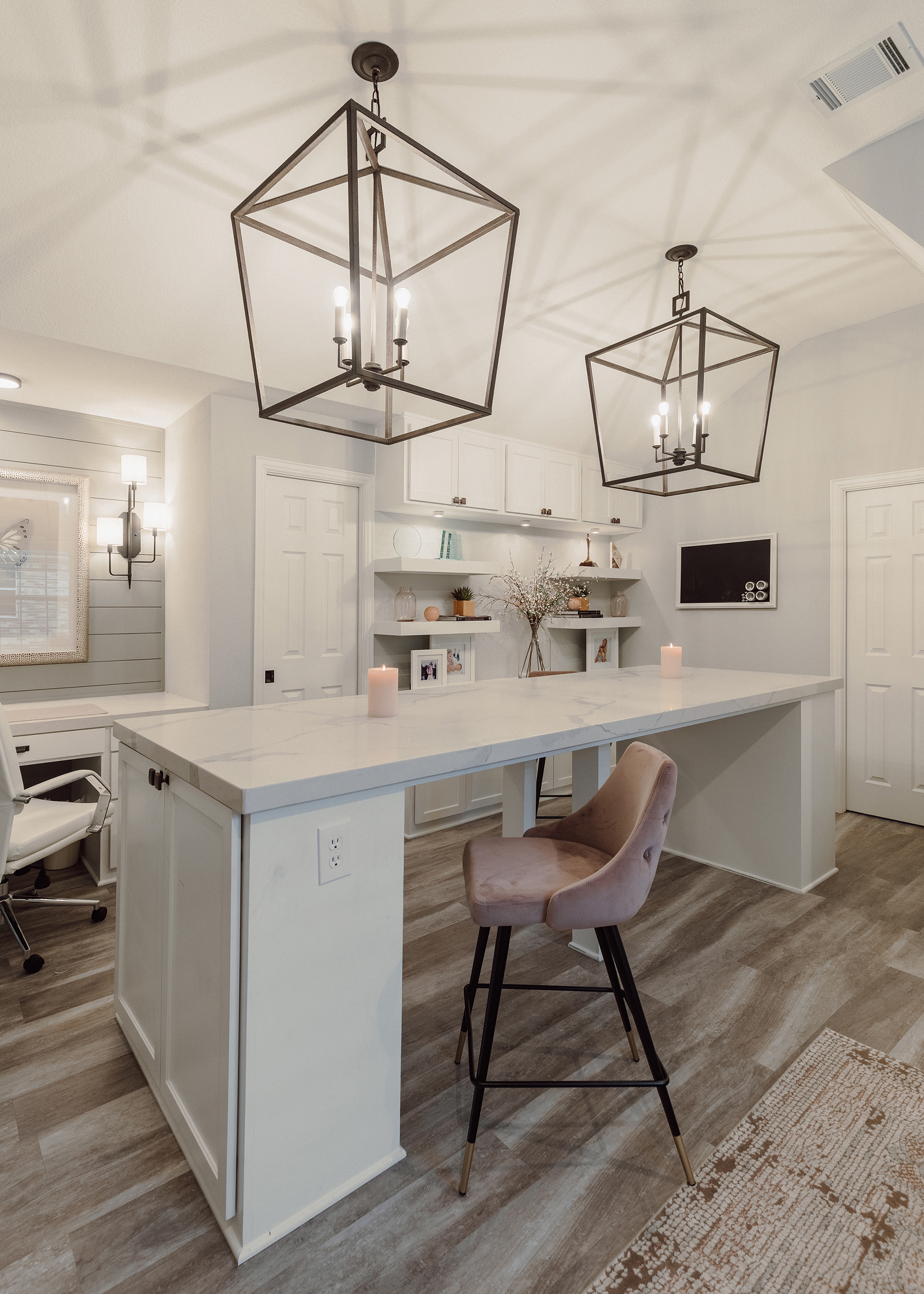 If you find yourself working from home, first begin by taking stock of the rooms in your home that are the least used. Perhaps a spare bedroom or even a seldom used formal dining room could become the new location for your home office.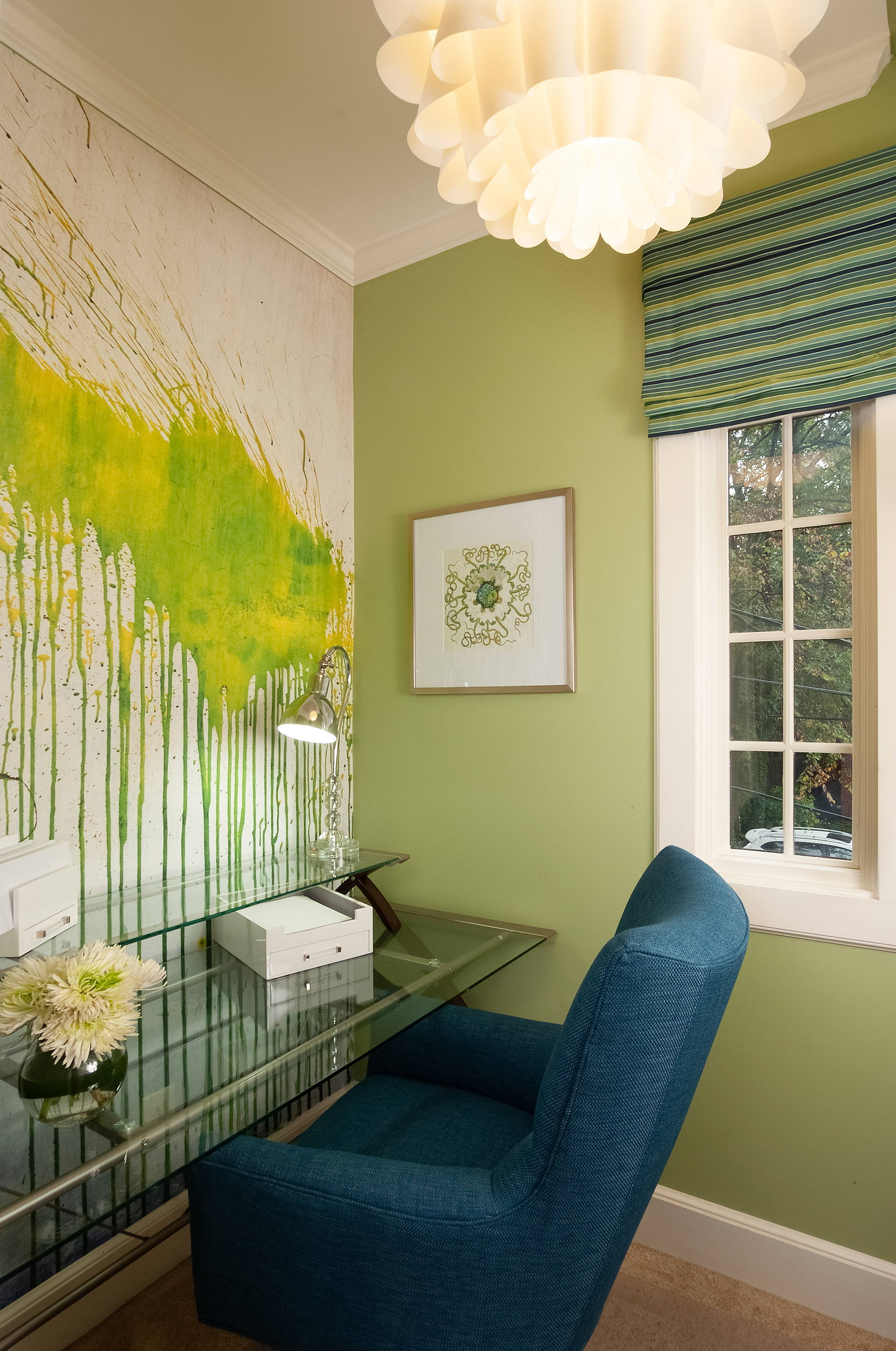 If a spare bedroom is available, it could easily and stylishly be converted to a home office. Because it's important that your home office space be functional as well as decorative, utilizing the services of a professional interior decorator will be the key to your success in helping you maximize your productivity and concentration.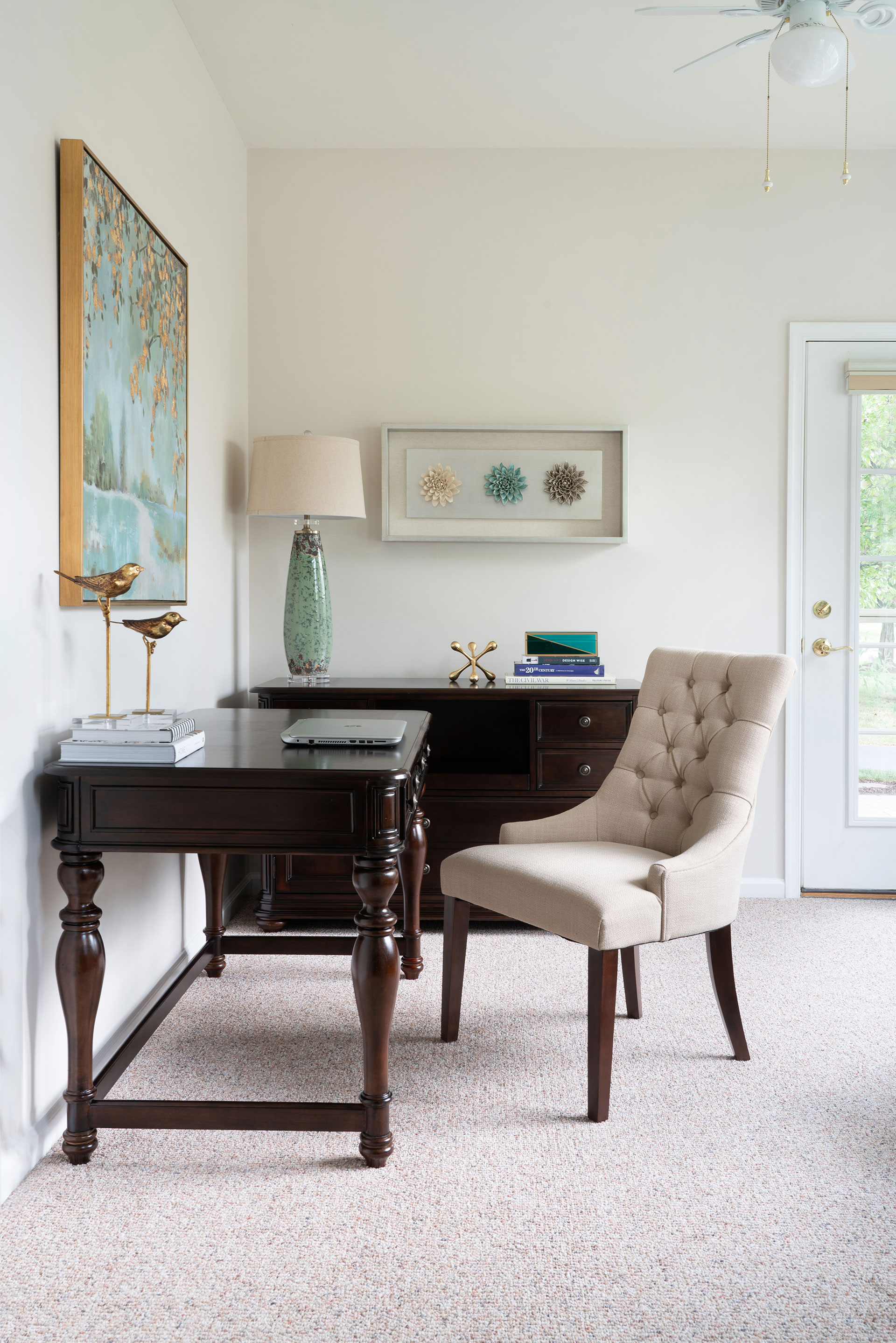 If you think there is no room in your home for an office, look again. With a little creative space planning, you can come up with a beautifully and creatively designed workspace solution that puts working at your kitchen table to shame!