Fostering Economic Development
Posted by Mani Raveendran on Friday, November 23, 2018 at 10:01 AM
By Mani Raveendran / November 23, 2018
Comment
I am honored to be appointed for a 2 year term to serve on Economic Development Committee (EDC) for the City of Coppell . It will be a rewarding experience, and I feel privileged to be able to serve the community in this capacity.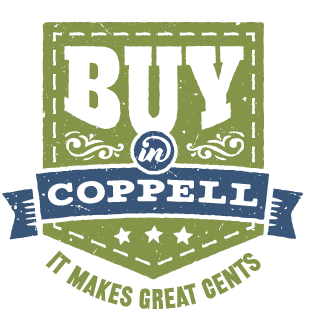 Economic development benefits us all. Whether it's Coppell or the entire North Texas area, strengthening our economy means business growth, more jobs, better public services and an increased standard of living.
My focus will be on supporting entrepreneurs and small businesses, increasing job training, and pursuing corporate investment in local facilities that generate local jobs. I plan to use my knowledge of the local and Texas housing market, commercial opportunities and community to assist with the EDC's strategic plan.
Economic expansion and job growth go hand-in-hand and both are greatly helped by supporting small businesses and fostering entrepreneurship.
Workforce Development
Strong businesses are supported by a strong, educated workforce. Workforce and training programs are essential for our economy to succeed, and I'm a strong believer in fostering education and entrepreneurship.
Teaching students early about business opportunities, and offering them real-world experience, will give them a jump on their careers and position them to succeed. It'll also help them be ready to enter the workforce.
I currently partner with the Coppell Independent School District to offer round table discussions about entrepreneurship, the economy and business principles to local students.
Students aren't the only ones who need help. Underemployed and unemployed workers need services to help them succeed. When they succeed, our businesses succeed and our economy grows.
It's my goal to work with community leaders to develop and encourage workforce special programs for young professionals, seniors and veterans.
Effective workforce programs that strengthen and target skills for growth sectors of the economy is critical. They enhance economic stability by focusing on the workers' marketable work skills, benefitting not just the employees, but the employers and the community as a whole.
Interested in learning more? I'd like to hear from you. Call 469-451-6330 or email [email protected]