Finding the Perfect Real Estate Brokerage: A Guide by Dallas & Beyond Real Estate Group
Posted by Mani Raveendran on Friday, May 26, 2023 at 11:45:37 AM
By Mani Raveendran / May 26, 2023
Comment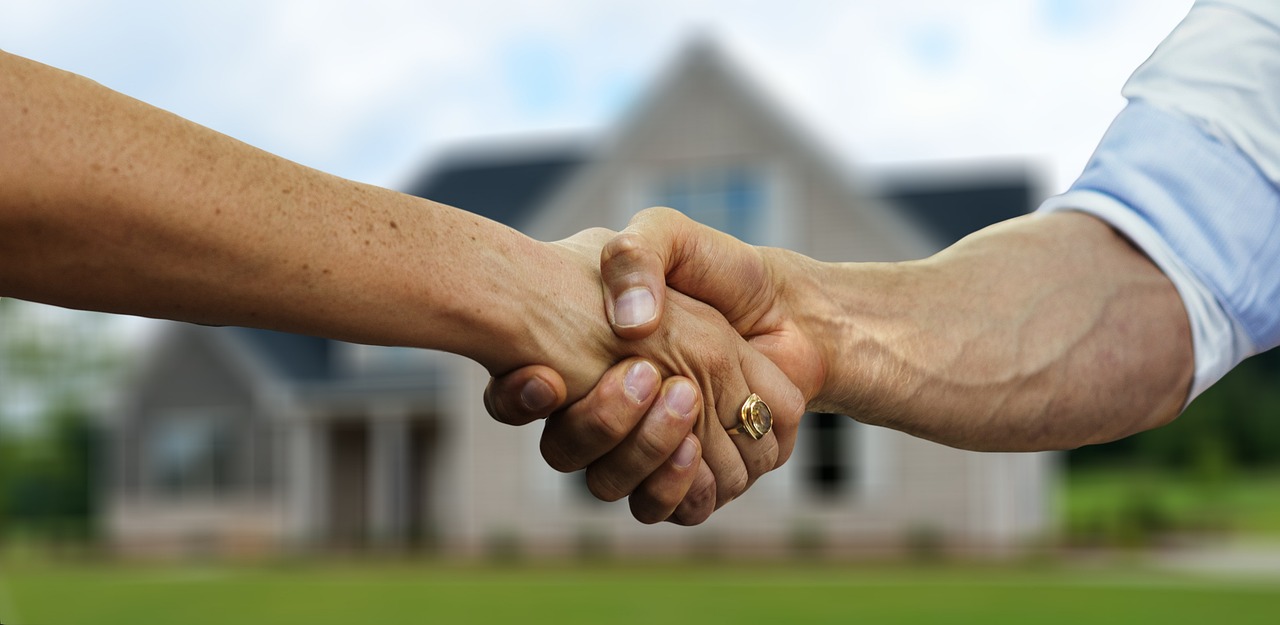 Welcome to the comprehensive guide brought to you by Dallas & Beyond Real Estate Group. When it comes to selecting a real estate brokerage, it's crucial to make an informed decision that aligns with your goals and needs.
Our team of experts has distilled key factors to consider, enabling you to navigate the process with confidence. Read on to discover the essential elements that will help you choose the perfect brokerage for your real estate journey.
Reputation and Track Record: When selecting a real estate brokerage, reputation is paramount. Dallas & Beyond Real Estate Group has built a solid reputation in the industry, backed by our exceptional track record of successful transactions and satisfied clients. Explore our impressive portfolio and see how our expertise can benefit you.

Agent Support and Training: At Dallas & Beyond Real Estate Group, we believe in empowering our agents with the resources and training they need to excel. We offer comprehensive support, including mentorship programs, ongoing education, and cutting-edge technology. Join our team and access the tools necessary to thrive in the competitive real estate market.

Market Expertise: Navigating the local real estate market requires in-depth knowledge and understanding. Dallas & Beyond Real Estate Group has a team of seasoned professionals who possess unparalleled expertise in the Dallas area and beyond. Rely on our market insights to make well-informed decisions that align with your investment objectives.

Innovative Marketing Strategies: In today's digital landscape, effective marketing is crucial to maximize exposure for your property. Dallas & Beyond Real Estate Group employs innovative and tailored marketing strategies to showcase your listing to a wider audience. Partner with us to leverage our comprehensive marketing approach and gain a competitive edge.

Personalized Client Service: We prioritize providing exceptional client service and aim to exceed your expectations at every step. At Dallas & Beyond Real Estate Group, we understand that each client is unique, and we tailor our approach to meet your specific needs. Experience our personalized service that ensures your real estate journey is smooth and stress-free.
Choosing the right real estate brokerage is a significant decision that can impact the success of your transactions. With Dallas & Beyond Real Estate Group, you gain access to a reputable team, extensive agent support, market expertise, innovative marketing strategies, and personalized client service. Take the first step towards achieving your real estate goals by contacting us today. Explore our website to learn more about our services and schedule a consultation.
To take advantage of our expertise and start your selling journey, click here:

Planning to sell your property? We would love to help you! Click below to get started: