Fast House Selling Solutions: Dallas & Beyond Real Estate Group Has You Covered!
Posted by Mani Raveendran on Sunday, May 28, 2023 at 4:40:36 PM
By Mani Raveendran / May 28, 2023
Comment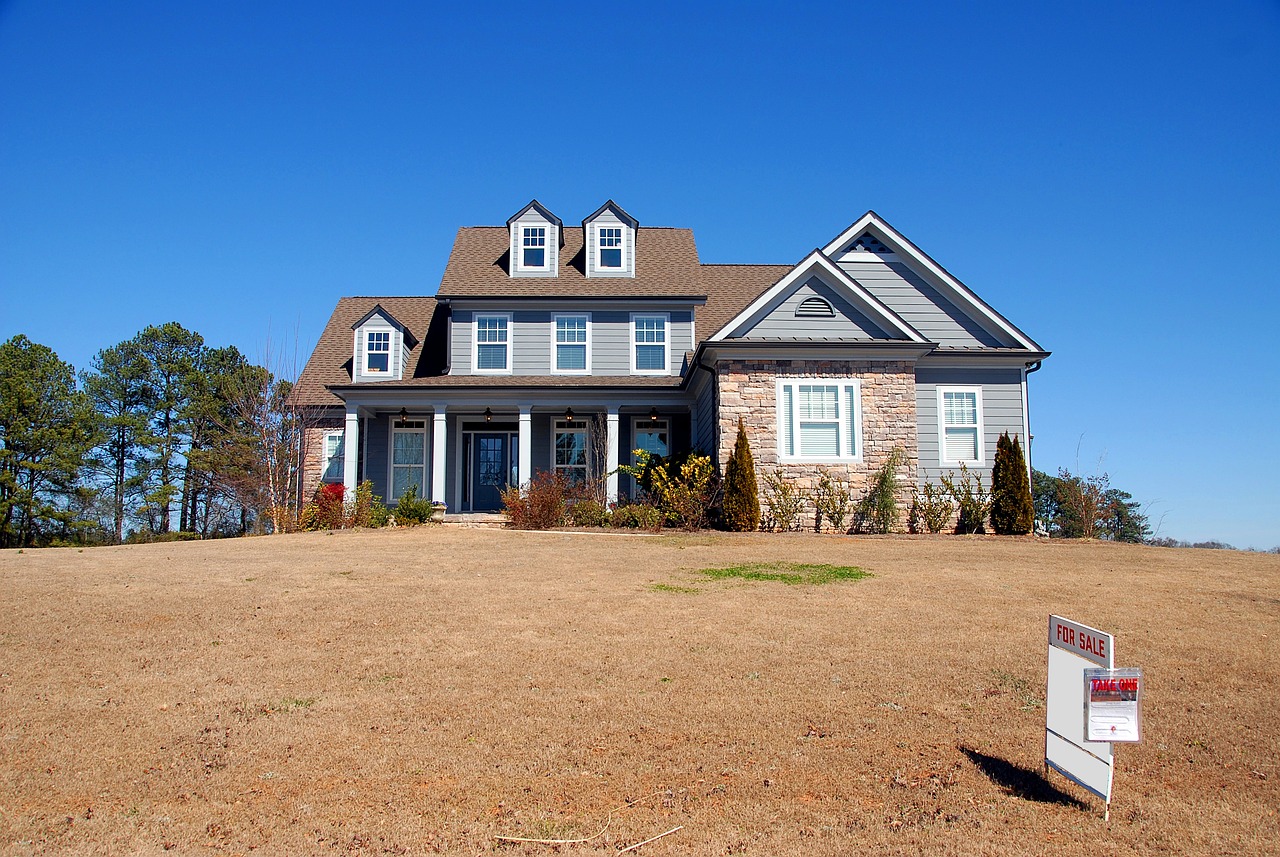 Are you thinking, "I need to sell my house now"? Look no further than Dallas & Beyond Real Estate Group! We understand the urgency and importance of selling your house quickly and efficiently. With our expertise and dedication, we'll guide you through the process, ensuring a seamless experience from start to finish.
Why Choose Dallas & Beyond Real Estate Group?
Swift Sales: Our top priority is selling your house fast. We leverage our extensive network and cutting-edge marketing strategies to attract qualified buyers in record time. You can trust us to get your property off the market swiftly.

Personalized Approach: At Dallas & Beyond Real Estate Group, we believe in tailor-made solutions. We'll work closely with you to understand your unique needs and objectives. Our team will craft a customized selling plan that aligns with your goals, ensuring maximum results.

Expert Negotiations: Negotiating the best deal requires skill and finesse. Our experienced agents are masters at securing favorable terms for our clients. We'll handle negotiations with precision, striving to maximize your profits and protect your interests.

Comprehensive Marketing: We know how to make your house stand out in a crowded market. Dallas & Beyond Real Estate Group employs a multi-channel marketing approach, showcasing your property to a wide range of potential buyers. From professional photography to captivating descriptions, we'll make sure your listing captivates and compels.

Hassle-Free Process: Selling a house can be overwhelming, but with Dallas & Beyond Real Estate Group by your side, it doesn't have to be. We'll handle all the paperwork, coordinate showings, and keep you informed every step of the way. You can focus on what's important while we take care of the details.
Ready to Sell Your House Now? Take Action Today!
Click here to schedule a consultation with one of our experienced agents.

We'll discuss your goals, answer any questions you may have, and provide a clear roadmap to selling your house quickly and efficiently.
Planning to sell your property? We would love to help you! Click below to get started:
Don't let time slip away – take action now! Reach out to Dallas & Beyond Real Estate Group, and together, we'll make your house-selling dreams a reality.
Contact us today at (469) 305-7151 or email at [email protected] to learn more about how we can assist you in achieving your real estate goals.