Essential Tips for Buying a House in Dallas & Beyond | Dallas & Beyond Real Estate Group
Posted by Mani Raveendran on Monday, May 29, 2023 at 11:31 AM
By Mani Raveendran / May 29, 2023
Comment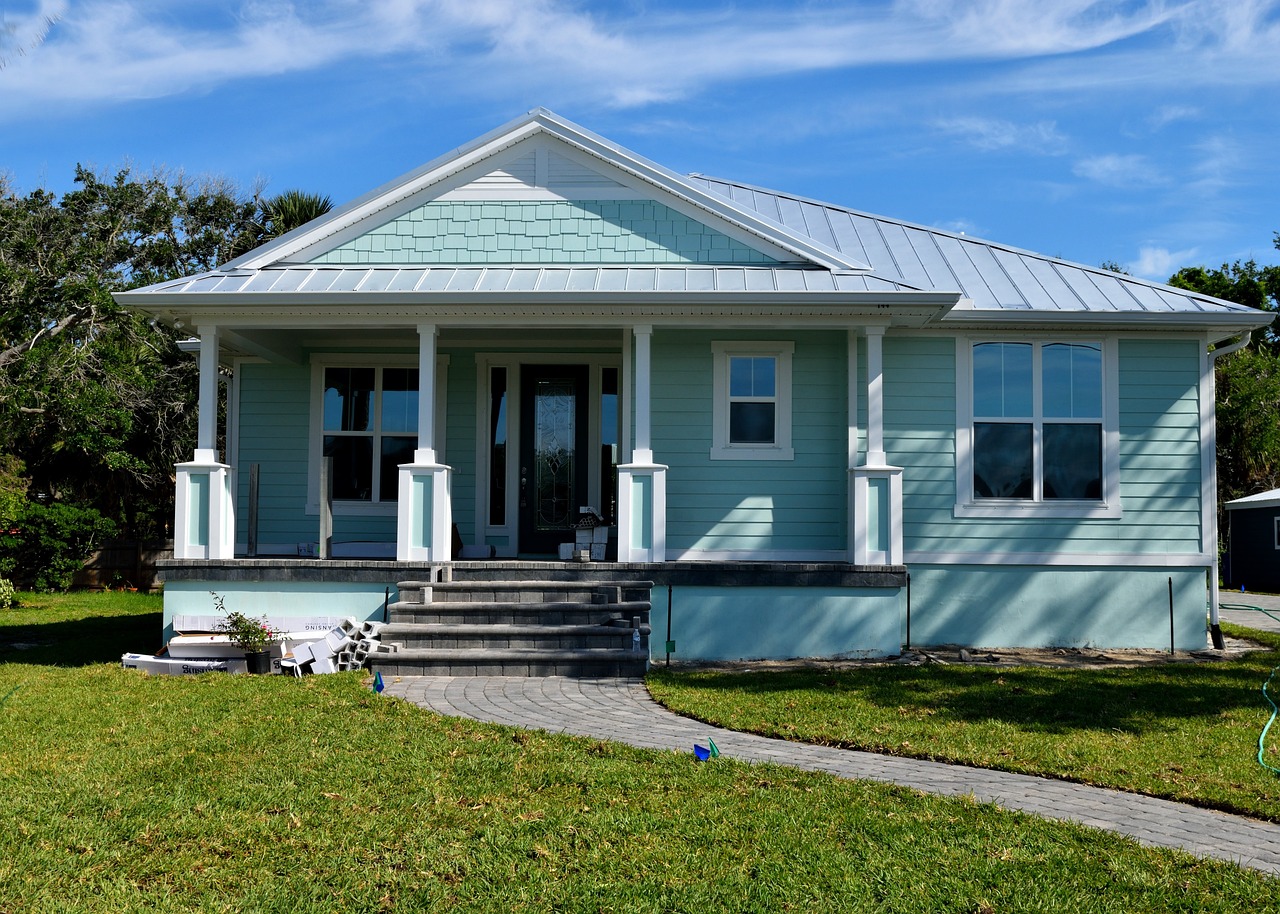 Looking to buy a new home in Dallas or the surrounding areas? At Dallas & Beyond Real Estate Group, we understand the importance of finding the perfect house for your needs. In this concise guide, we'll walk you through the essential factors to consider when purchasing a property. Let's dive in!
Location, Location, Location: The first and foremost aspect to evaluate is the location of your potential new home. With our extensive knowledge of the Dallas and neighboring real estate markets, Dallas & Beyond Real Estate Group can help you explore the most desirable areas that match your preferences.

Budget Planning: Determining your budget is crucial when buying a house. Our team of experts will assist you in assessing your financial situation and provide personalized solutions to help you make a well-informed decision that aligns with your budgetary constraints. Get started with our budget planning tools.

Property Features and Amenities: Consider the features and amenities that are essential to you and your lifestyle. Our experienced agents will help you identify the key attributes you desire in a home, whether it's a spacious backyard, a modern kitchen, or proximity to schools and amenities. Explore our featured property listings for options that suit your needs.

Future Growth Potential: Anticipating the future growth potential of a neighborhood is essential for long-term investment. Dallas & Beyond Real Estate Group can provide you with insights into upcoming developments, infrastructure projects, and zoning plans to ensure that your investment retains its value over time.
Click here to schedule a consultation with one of our experienced agents.

Home Inspection and Condition: Ensuring the property's structural integrity and overall condition is crucial. Our trusted network of home inspectors will conduct a thorough inspection, giving you a comprehensive report on any potential issues. Schedule a home inspection with Dallas & Beyond Real Estate Group to make an informed decision.

Financing Options: Navigating the complexities of mortgage financing can be overwhelming. Our team can connect you with reputable lenders who offer competitive rates and assist you in exploring various financing options. Contact Dallas & Beyond Real Estate Group to get started on finding the best mortgage for your new home.

Negotiation and Closing Process: When it comes to negotiating the best deal and navigating the closing process, having a skilled negotiator on your side is essential. Dallas & Beyond Real Estate Group boasts a team of experienced professionals who will advocate for your best interests throughout the negotiation and closing process.
Buying a house in Dallas or the surrounding areas requires careful consideration of multiple factors. Dallas & Beyond Real Estate Group is here to guide you through the process, offering personalized assistance at every step. Contact our team today and let us help you find your dream home in Dallas and beyond.
We would love to help you! Click below to get started:
Contact us today at (469) 305-7151 or email at [email protected] to achieve your real estate goals.