Discover the Best Time to Sell Your Home | Dallas & Beyond Real Estate Group
Posted by Mani Raveendran on Saturday, March 18, 2023 at 9:43 AM
By Mani Raveendran / March 18, 2023
Comment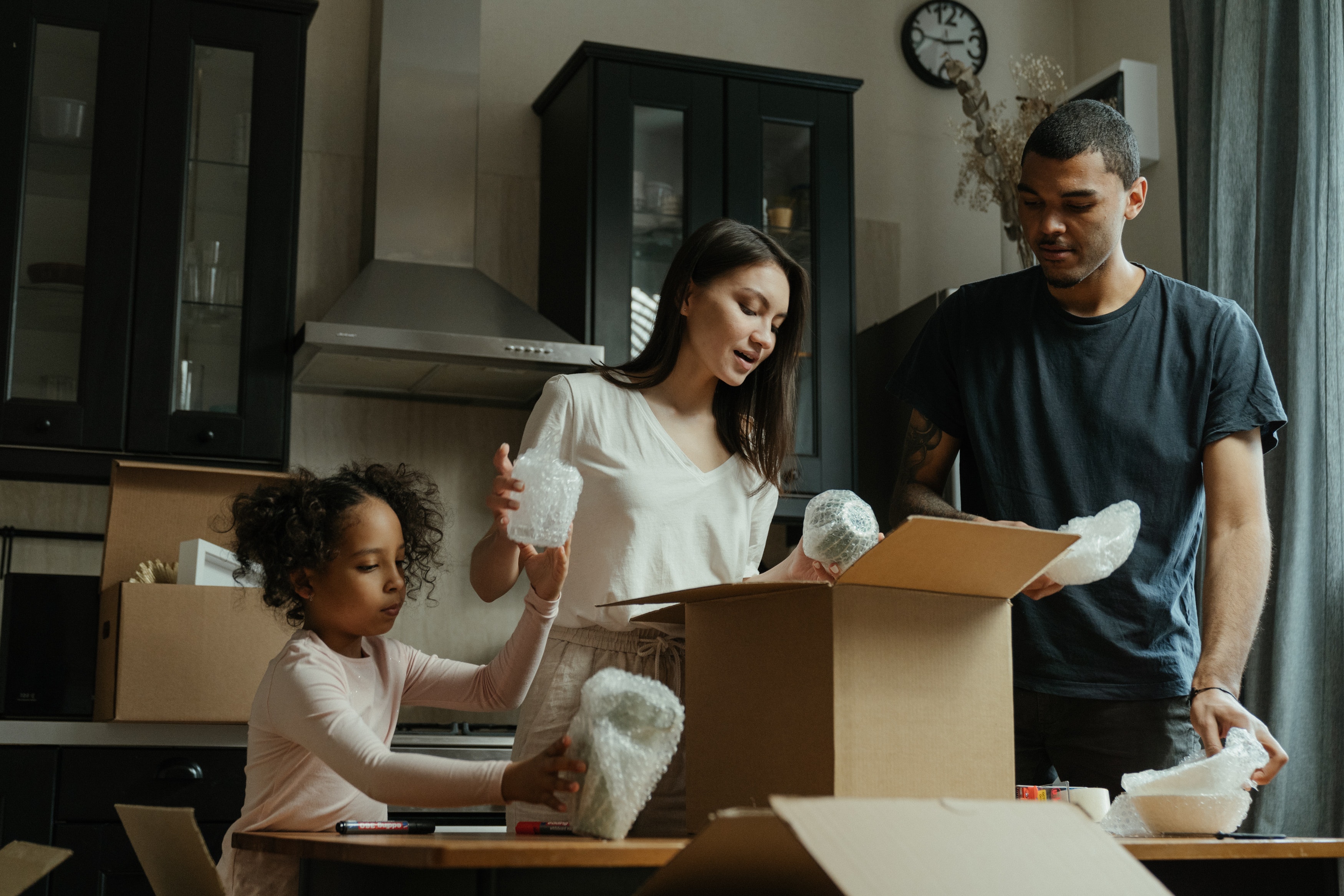 As a homeowner, deciding when to sell your home is a crucial decision that can greatly impact your selling experience and overall success. At Dallas & Beyond Real Estate Group, we understand the importance of timing, and we're here to guide you through the process. In this article, we'll explore the best time to sell a home, providing valuable insights to help you make an informed decision. Plus, we'll share actionable tips tailored to the Dallas market.
When is the Ideal Time to Sell a Home? Timing plays a vital role in selling a home quickly and maximizing its value. Let Dallas & Beyond Real Estate Group help you identify the opportune moment.
A Blossoming Market Spring brings new beginnings and a flourishing real estate market. As the days grow longer and the weather improves, potential buyers become more active. Take advantage of this increased demand by listing your home during springtime. Dallas & Beyond Real Estate Group will ensure your listing receives maximum exposure to motivated buyers.
Embrace the Competitive Edge Summer presents an excellent opportunity to showcase your home's outdoor features. With longer days, potential buyers have more time to explore properties. Dallas & Beyond Real Estate Group will expertly highlight your home's unique selling points, helping you stand out from the competition.
Harvesting Buyers' Interest As the leaves change colors, the real estate market remains active during the fall season. Buyers are often motivated to settle into their new homes before the year's end. Dallas & Beyond Real Estate Group will navigate the market on your behalf, attracting serious buyers and negotiating the best deal.
Less Competition, Serious Buyers Contrary to popular belief, winter can be an advantageous time to sell your home. With fewer listings on the market, your property stands out, capturing the attention of motivated buyers. Dallas & Beyond Real Estate Group has the expertise to position your home effectively, ensuring a successful winter sale.
Click here to schedule a consultation with one of our experienced agents.

Timing is key when it comes to selling your home, and Dallas & Beyond Real Estate Group is here to assist you every step of the way. Whether you plan to sell in spring, summer, fall, or winter, our team of experts will help you navigate the market, optimize your listing, and achieve the best possible outcome. Don't miss out on the ideal time to sell – reach out to Dallas & Beyond Real Estate Group now.
Planning to sell your property? We would love to help you! Click below to get started:
Contact us today at (469) 305-7151 or email at [email protected] to learn more about how we can assist you in achieving your real estate goals.