Cyprus Highlights
Posted by Mani Raveendran on Sunday, July 18, 2021 at 4:06 PM
By Mani Raveendran / July 18, 2021
Comment
Cyprus is a jewel tucked in the Eastern Mediterranean. This island is known for its beautiful beaches and grand history of archaeological sites with fine Byzantine churches, monasteries, and museums galore. It's a wonderful place to go hiking with spectacular views. While Cyprus is a great choice for your next travel destination, their economy has continued to enjoy a strong growth in 2018 with the island's fiscal performance that surpassed initial expectations.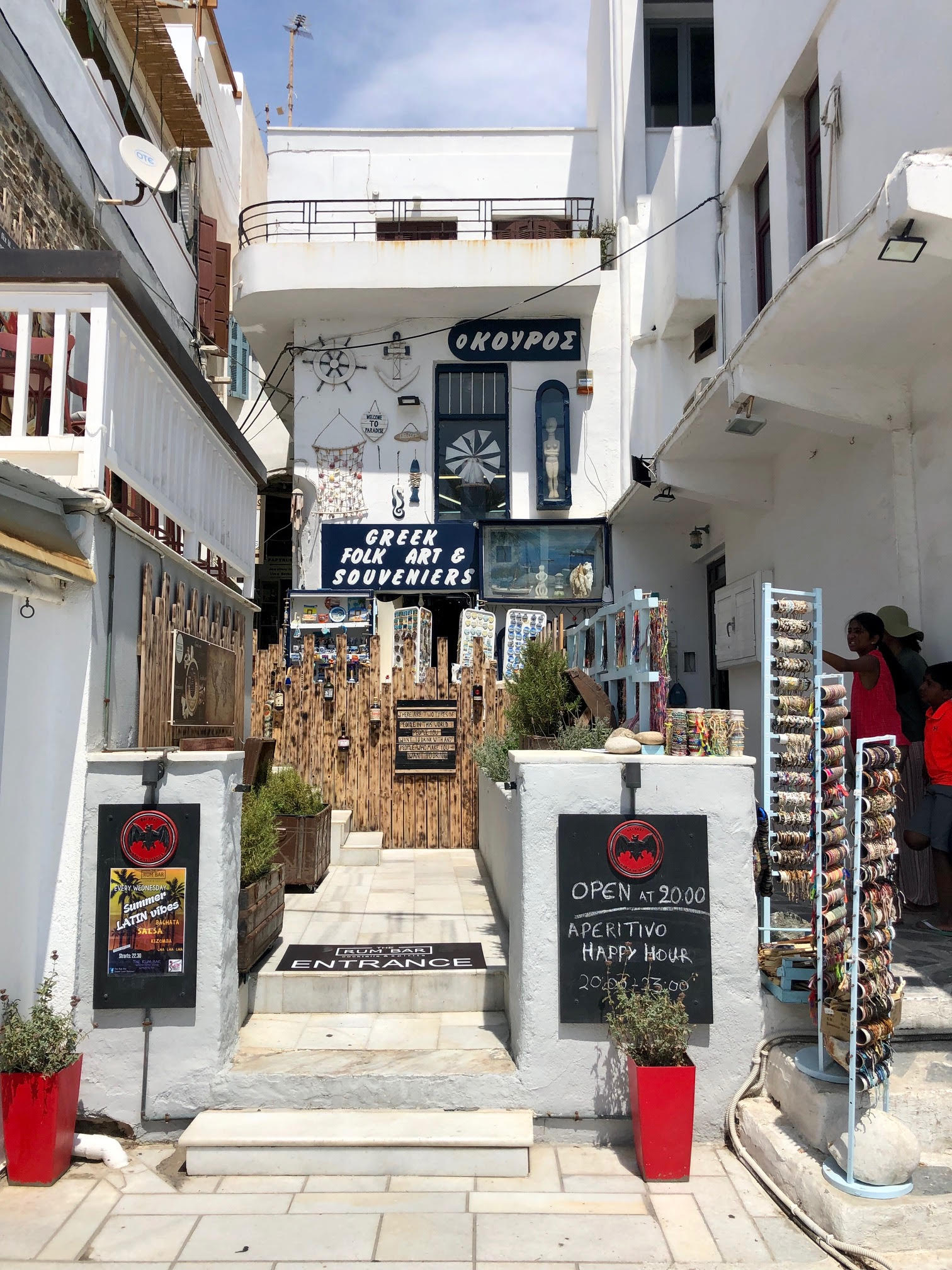 Its GDP expanded by 3.9%, positioning Cyprus among the high accelerating economies of Europe. For the first time since 2011, Cyprus has recorded a one-digit unemployment rate (8.4% for 2018 compared to 2017 with 11.1%) thanks to the construction and tourism related sectors also providing opportunities to the most vulnerable groups, the young and the long term unemployed.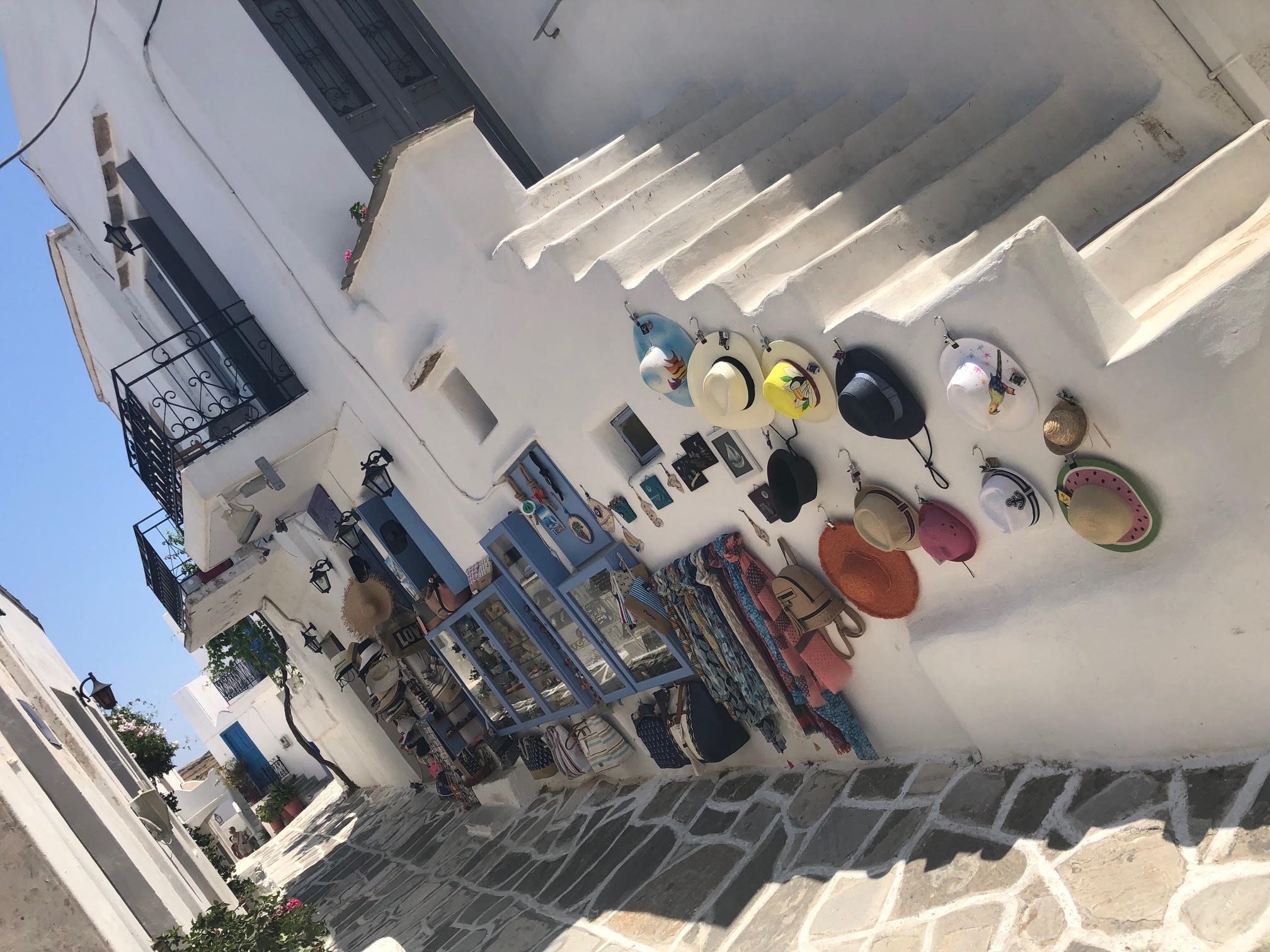 Just like any other nation, the Cyprus economy has had to endure a turmoil as well. It suffered a "junk" rating from key international credit rating agencies from seven years until it upgraded back to investment grade. The real estate market showed progressive growth where total investment value more than doubled in 2018, with transactions valued at 4.2 billion Euros, corresponding to an annual drop of 6% from the previous year with 4.5 billion. 15, 800 properties were transacted across Cyprus through DLS, recording a marginal annual growth of 1.9%. All thanks to the increase of new permits in development, highlighting the reactivation of the private construction and property development sectors.
The government's efforts to attract foreign investors are reaping its rewards as it continues to drive the market. The high-end residential property segment surged with sales reaching up to 324 properties sold in 2018 valued at 810 million Euros. This has contributed 19% to the total Cyprus transaction value. Foreign buyers acquired a total of 4, 367 properties in terms of sale contracts across the country, highest concentration particularly 40% in Paphos and followed by Limassol at 30%.
It's astonishing to see how an economy can prosper through real estate. The data gathered shows that progress takes time through gradual effort and the world has yet to see more from this beautiful island.