Coaching the Next Generation
Posted by Mani Raveendran on Tuesday, July 6, 2021 at 12:58 AM
By Mani Raveendran / July 6, 2021
Comment
I am honored to be part of Coppell ISD's Incubator program, which focuses on foundational business education. INCubator is a full-year course, and offers an authentic entrepreneurship experience as students build a business. Students make mistakes, take risks and learn to pivot. They develop their own product or service startup to gain investment funds in a final shark-tank style pitch event. Real entrepreneurs and industry experts serve as volunteer coaches and mentors guiding student teams through the processes of developing hypotheses about a business concept, testing those hypotheses, adapting, and continually learning and improving.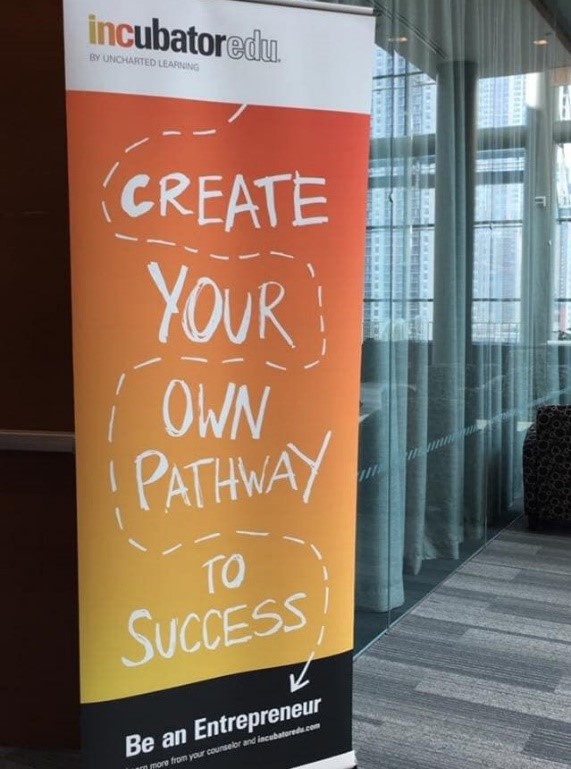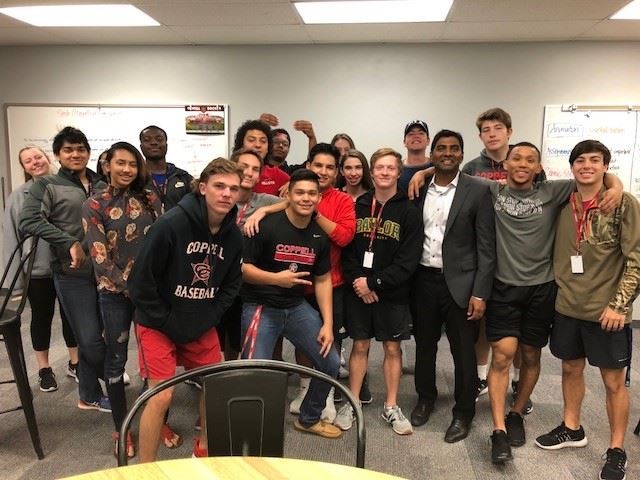 The INCubator course, offered for upper-level high school students in the Coppell school district, is part of the business management and administration and marketing pathways. Professionals in the local business community serve as mentors and judges as well as guest lecturers in the class.
My role as a coach involves student Mentorship and teaching in the area product marketing and positioning and how to gain market share. Student get involved in the aspects competitive analysis, financial model, minimum viable product, pitch deck, future communications plan, and future funding plan.