Belize Real Estate Market
Posted by Mani Raveendran on Saturday, July 17, 2021 at 3:46 PM
By Mani Raveendran / July 17, 2021
Comment
Belize is truly a tropical paradise. Recognized as one of the top travel and retirement destination in Central America and proudly one of the last unspoiled places on earth. It is often considered Mother Nature's favorite child.
Belize is a country that has truly been blessed. Rich with an abundance in natural resources, culture, historic architecture and dazzling sandy beaches embraced by the hands of a great blue.
Market is Healthy - Recent surge in neighboring countries' economies had helped Belize in its growth, either in import or export sector. US, Mexico, Caribbean and Latin countries have been creating positive impact to Belize's economy.
Economic Indicator - Belize's GDP grew 1.91% in 2018, similar to the 1.85% growth of 2017 (IMF). The IMF expects Belize to grow 1.99% in 2019 and 2.06% in 2020 while Focus Economics experts project 2.1% growth in 2019 and 1.7% growth in 2020 (Focus Economics).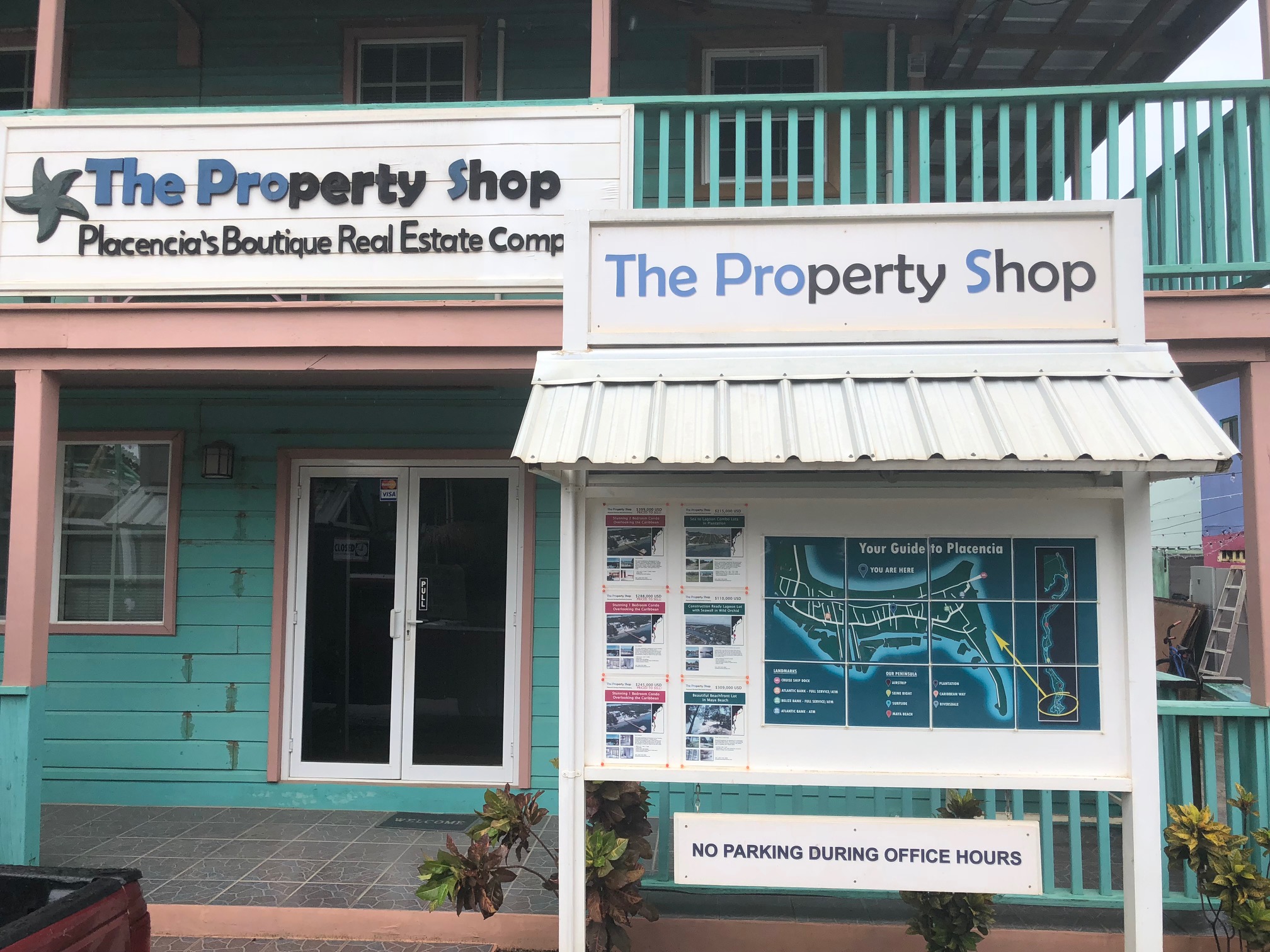 A Buyer's Dream - For those interested in investing and owning foreign real estate, Belize is a buyer's market. Whether for commercial property, rental property or even personal property to use for yourself and your family, the economic landscape of Belize is the perfect place for foreign capital injection.
Several factors have been considered as to why this is creating an attractive atmosphere.
Economic and Political Climate is stable - while other countries in the region with a developmental head start were receiving press, Belize was waiting just out of sight, working on its infrastructure to accommodate the quick change and growth of its economy. Increasing accessibility as shown by its growth in tourism.

Prices of product - cost of living hasn't yet caught up. Basic commodities and labor hasn't changed much but the skill of the labor force is on the rise. Even if the real estate prices are increasing as people catch on, but where we stand here in early 2019, assertive investors are still well ahead of the curve.

Types of Land available - When neighboring countries became too pricey, insightful investors turned their attention toward Belize, particularly the island of Ambergris Caye, which is surrounded by the crystal blue waters of the Caribbean. From raw land to farm, and even to resort or marina type of landscape, Belize has so much to offer which will attract more tourists and expats to invest.
Right Time is NOW! - About a decade ago, property prices in the Ambergris Caye area dropped. But since then they have been on a steady rise. The economy in Belize is in a great state. Prices of homes are not increasing at the same rate they have in the past, but we can still expect them to rise over the next few years. This makes right now the perfect time to invest.