April Real Estate Market Update: Balancing Supply and Demand in an Active Market
Posted by Mani Raveendran on Thursday, May 25, 2023 at 8:30:25 AM
By Mani Raveendran / May 25, 2023
Comment
In the dynamic real estate landscape of North Texas, the month of April has brought noteworthy developments. Let's dive into the latest market update and discover the trends that are shaping the homebuying and selling experience.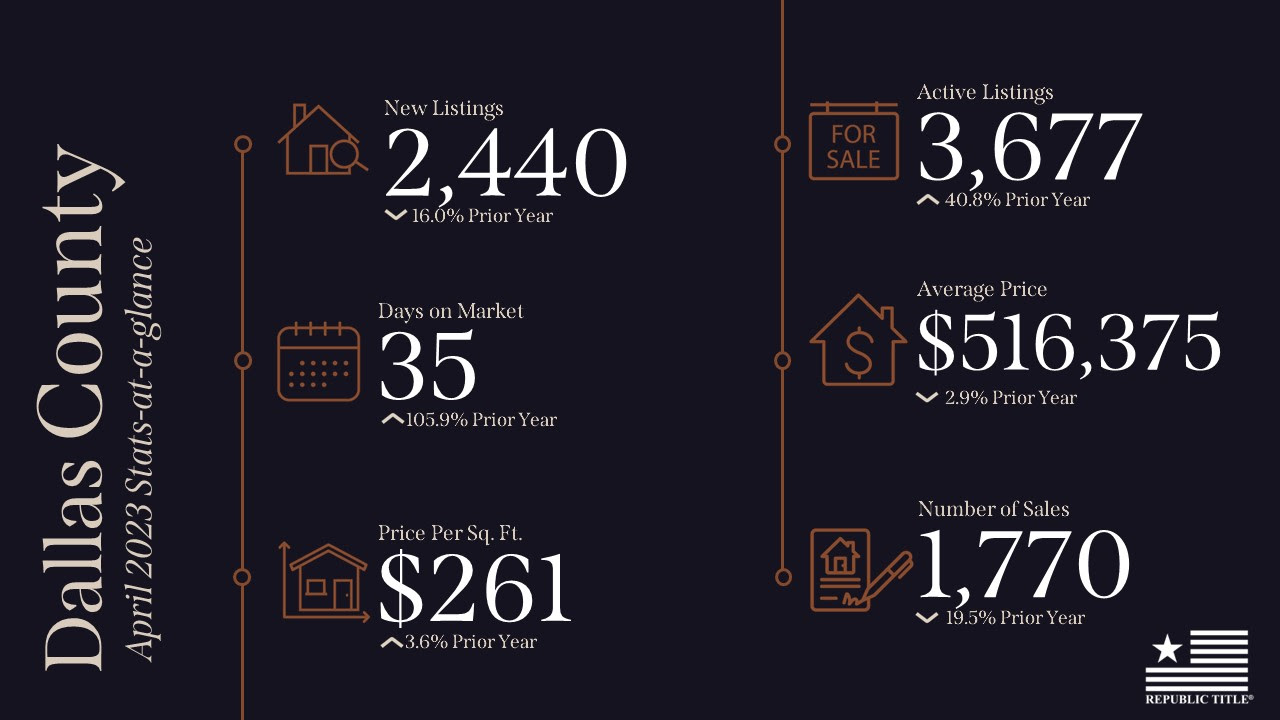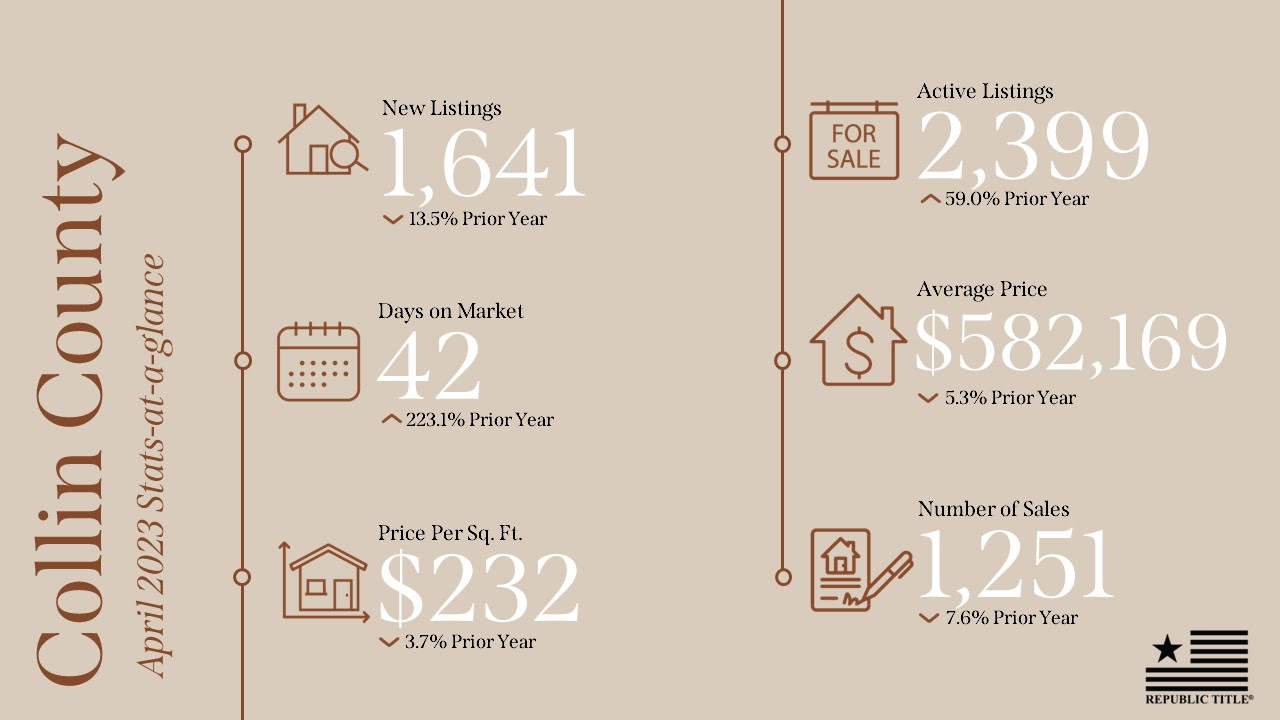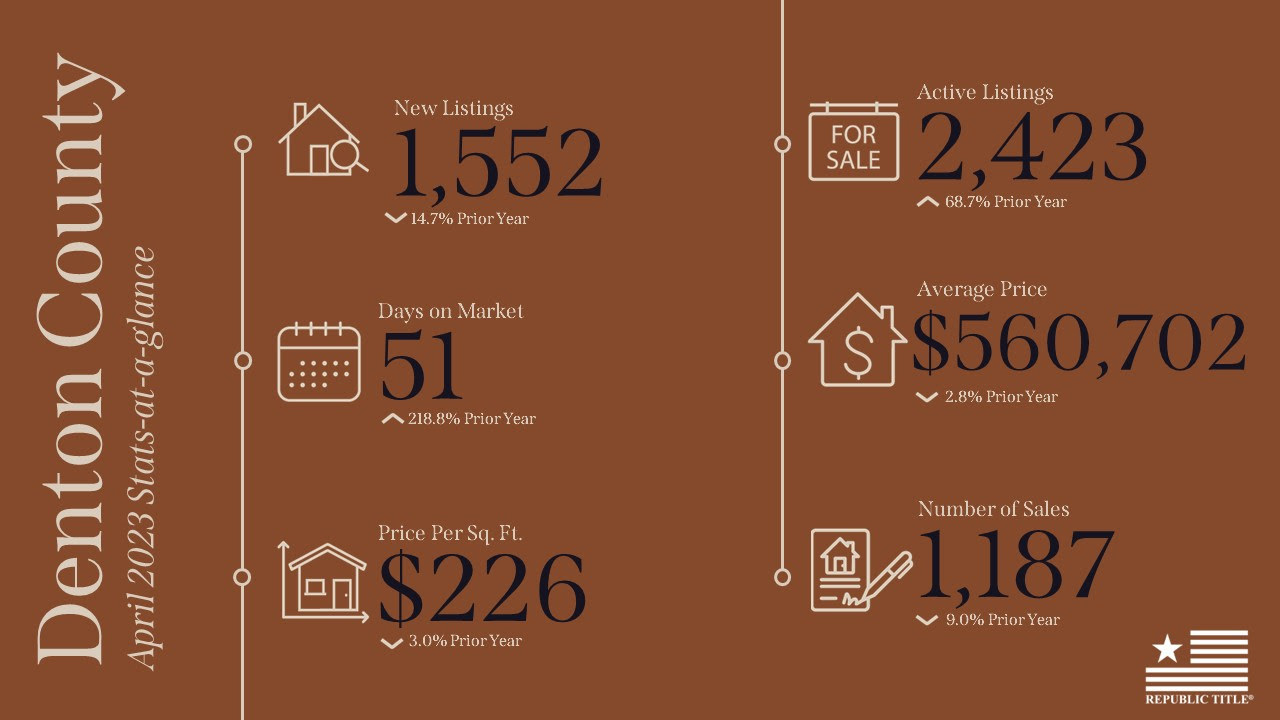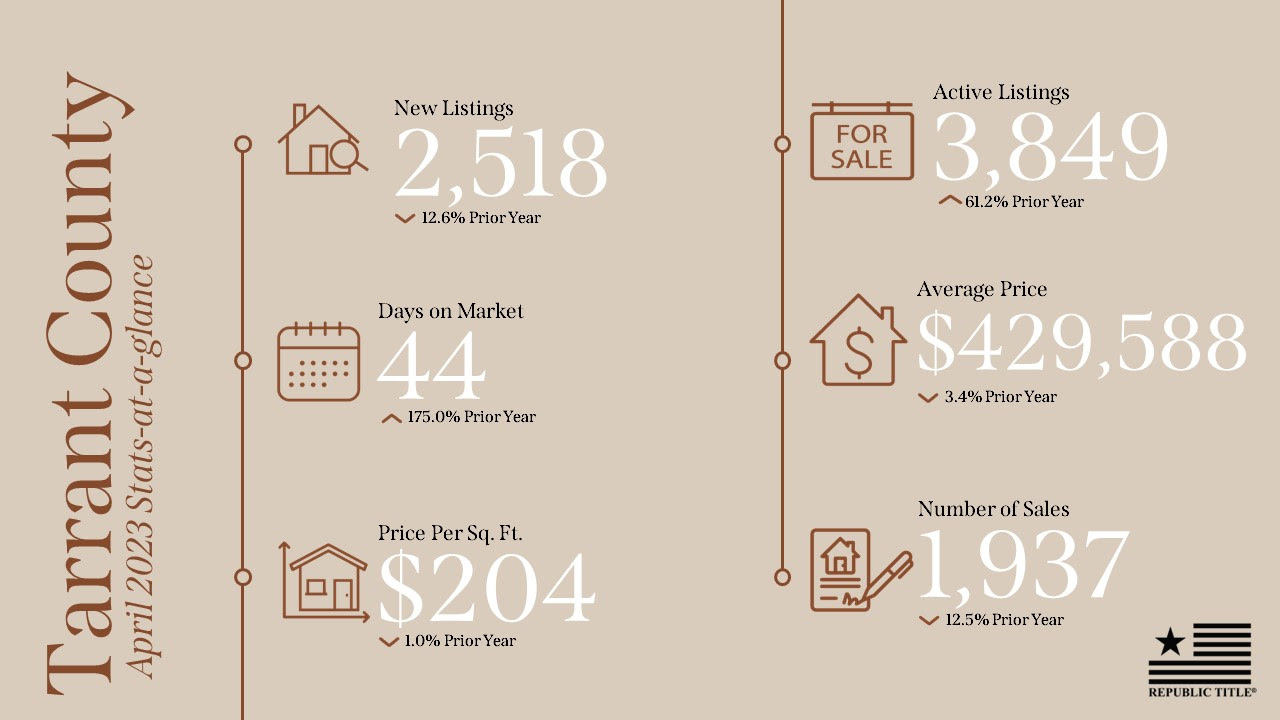 Key Highlights:
Increased Listings: Active listings have witnessed a notable uptick across all counties compared to the previous year, indicating a healthy level of inventory available in the market.
Growing Demand: However, the demand from homebuyers is outpacing the available supply, creating a need for more inventory to meet the increasing needs of prospective buyers.
Favorable Pricing: Excitingly, the average home prices in our area have shown a slight decrease from the previous year. This presents potential savings for home seekers and a valuable opportunity to enter the market.
Decreased Days on Market: With the strengthening market conditions, the days on market have decreased since the previous month. This trend signifies a sense of urgency among buyers and sellers alike.
Key Points:
Active listings across all counties show an increase compared to the previous year.
Demand from homebuyers surpasses available supply, indicating the need for more inventory.
Average home prices exhibit a slight decrease, offering potential savings for buyers.
Decreased days on market highlight a sense of urgency for those looking to buy or sell.
As the real estate market continues to evolve, it's crucial to stay informed about the latest trends and developments. The April real estate market update demonstrates the delicate balance between supply and demand, offering valuable insights for both homebuyers and sellers. Whether you're in search of your dream home or considering listing your property, understanding these market dynamics can guide your decision-making process. Stay tuned for more updates and expert advice to navigate the ever-changing real estate landscape in North Texas.
---
Images and stats courtesy of Republic Title of Texas