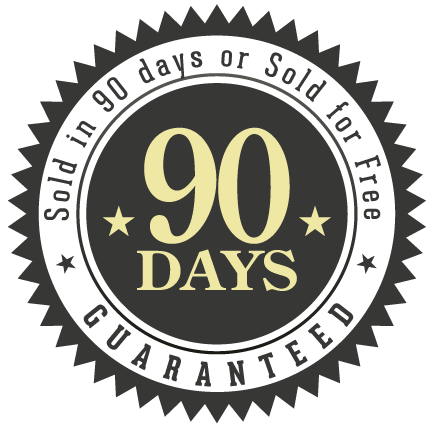 We've all seen the for sale signs baking in the summer sun, covered in fall leaves, and buried in winter snow, like headstones commemorating the perishing hopes of sellers. What if you could sell your home in 90 days—roughly the span of a single season, 2,160 hours—with the guarantee that if your home is on the market for longer than 90 days from the time we list it? - We will waive our commission.

The needs of most sellers are simple: attaining the highest sale price in the shortest time frame. All agents will promise you a sale, but having your home sit on the market will not only cost you money, but it can also tie up funds you need to fulfill other goals or obligations. That's zero commission if it doesn't sell in 90 days! There is no catch. We will not moan about the market or make exceptions. I will document and sign off on this commitment to you.

If you want to know if now is the best time to list your home in Dallas for sale, or just want to get an idea of the real estate market in your community, contact us at (469) 451-6330.